Your Complete, Full-Service Point of Sale Provider
Explore leading software solutions, the latest innovative technology, and our certified 24/7 live support. With offices across North America, AM/PM has the local serviceabillity and expertise to take your point of sale needs from start to finish and beyond.

Powerful Software
We truly listen to your needs to find the right point-of-sale system for your grocery, retail or restaurant business from our range of solutions. With AM/PM, find everything you need to enhance your business.
Discover Software

Leading Hardware
From receipt printers to self-checkout lanes and everything in between - AM/PM Systems has the advanced technology to modernize your business. Choose from the top POS brands you know and trust today.
Find Hardware

Support & Service
AM/PM has the expertise to execute your project on time, and on budget. Our 24/7 Call Centre, remote Software Help Desk and certified field technicians are commited to keeping your point-of-sale system running its best.
Learn More
Your Business is Complex,
Your POS System Doesn't Have to Be
Start exploring the best point of sale solutions for
your business by selecting your industry.

Work in a unique industry? We can help!
Find My POS
Thousands of Businesses
Trust AM/PM Systems
Learn how local companies across North America are building stronger customer experiences, overcoming labor shortages, and significantly improving the way they do business with AM/PM Systems
Discover What Our Customers
Are Saying About AM/PM
Businesses just like yours trust AM/PM to deliver
exceptional point of sale solutions, support, and expertise.

Share your AM/PM experience with us:
Write a Review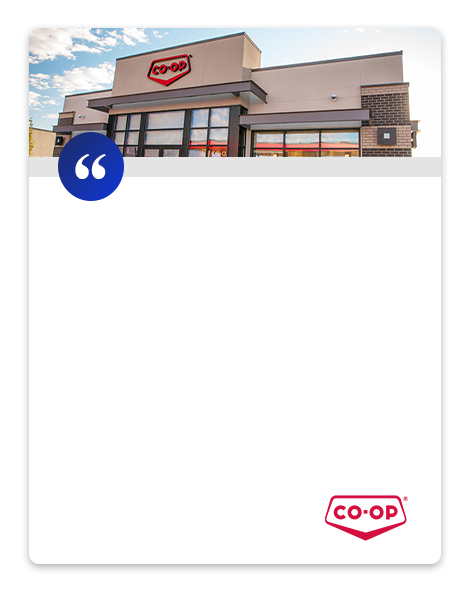 AM/PM continues to provide exceptional service responding in a timely manner, and working very well with our IT Management, Site Managers and Supervisors. If they cannot solve a problem or do not have the part at the current time, they always follow up in a timely manner. Their actions are the result of a well run, well managed business that starts at the top. Great job AM/PM, please continue to provide the level of service you are known for.
P. Haynes
Federated Co-operatives Limited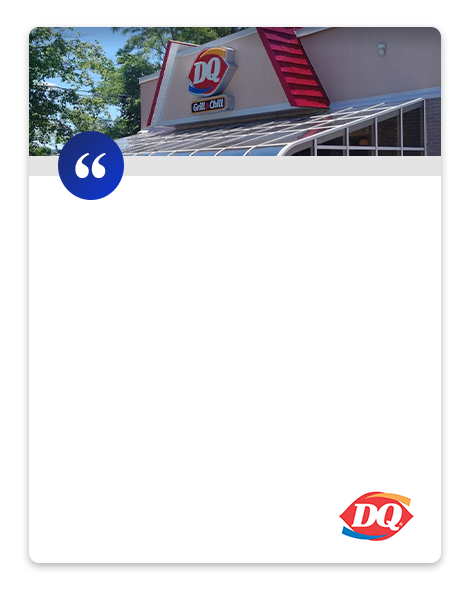 The technician from AM/PM really took his time to help me navigate making changes so that the monthly promotions would work before I opened the restaurant.
D. Burchell
Daily Queen, Greenwood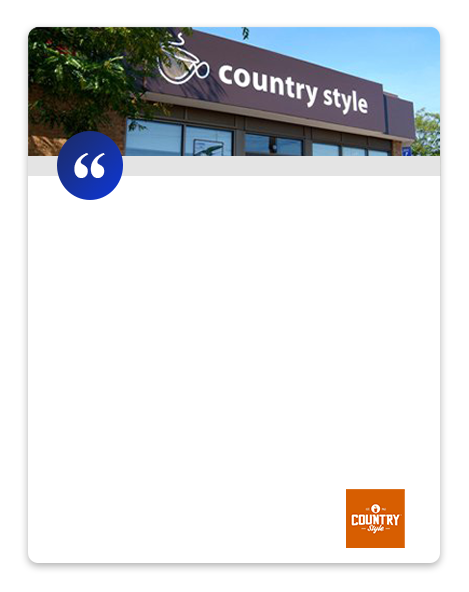 AM/PM always provides great service in a timely fashion and they have always fixed any issues I've had with my point of sale system. The technicians are very professional and friendly. I would highly recommend AM/PM!
Luca
Country Style Donuts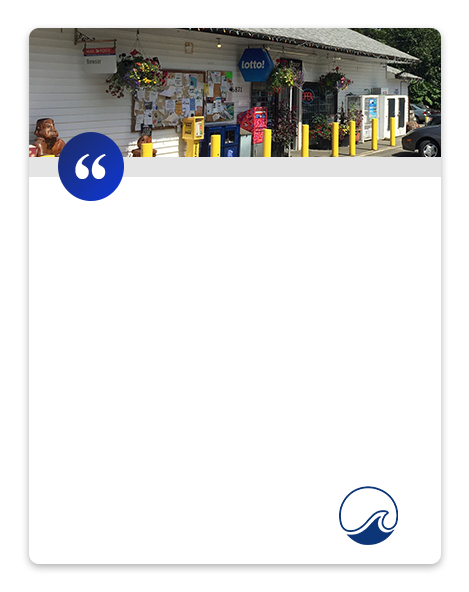 Very happy with our recent service call to AM/PM. The customer service rep was friendly and the tech got back to us in a timely manner and solved our issue quickly.
Deanne
Georgia Park Store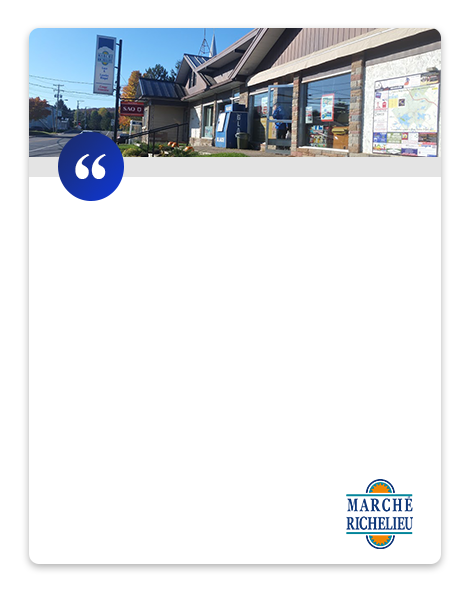 Rendez vous à l'heure, technicien très compétent, avenant. Très content de connaître AM/PM pour l'entretien de mes balances.

Appointment was on time, very competent technician and friendly. Very happy to use AM/PM for the maintenance of my scales.
L. Riopel
St-Émile Marché Richelieu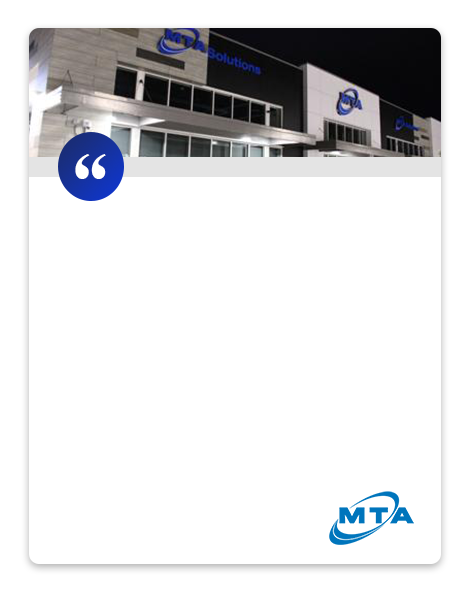 AM/PM has the knowledge and expertise to represent the POS products they work with and we have been satisfied with the people in the Seattle office. We are going to be upgrading our entire POS system and will be making the decision to purchase new with AM/PM based on customer service. As for the Seattle office we originally began working with prior to buyout, all have been excellent!
Lisa
Matanuska Telecom Association (MTA)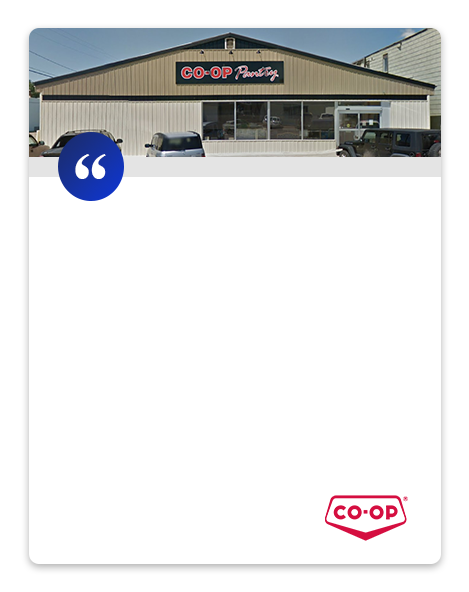 The AM/PM technicians are always pleasant and helpful. They go the extra mile to make sure all your problems are solved and everything is working before closing the call.

Fantastic job guys!
Stoughton Food Store
Federated Co-operatives Limited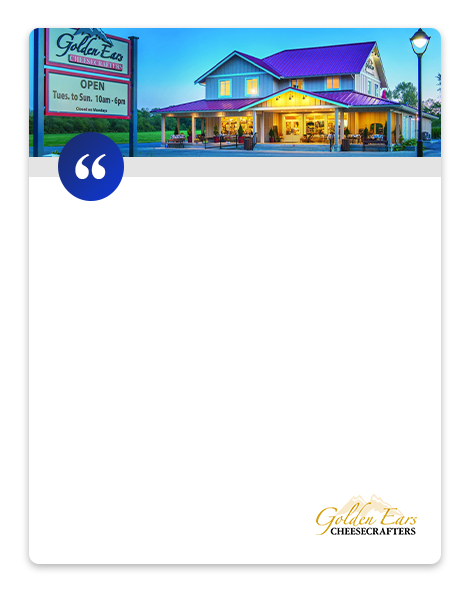 We have been happy with how AM/PM has met our needs since our business has evolved and grown.
E. Davison
Golden Ears Cheesecrafters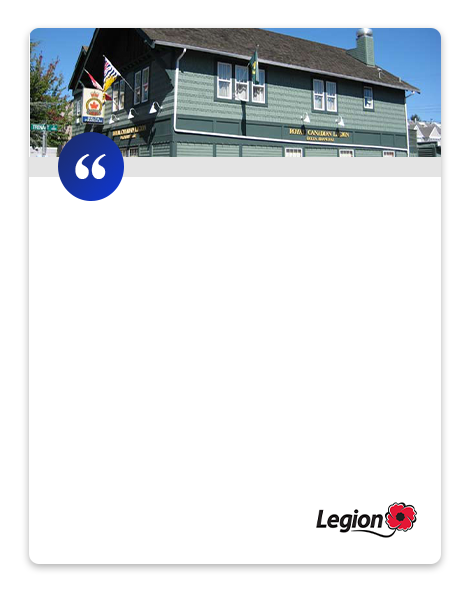 I feel this is one of the best companies I have worked with regarding customer service. If the technician can't fix the problem when you call they have someone call you back in a very short time that can fix it. Everyone has been so kind and helpful through our process of learning our new POS system. I would highly recommend AM/PM to any business. Thank you for everything!
Delta Branch
Royal Canadian Legion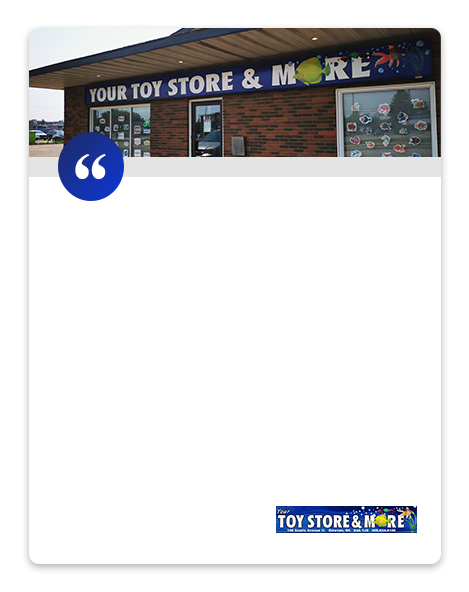 I recently hooked up to fiber optic [with my local communications company]. I find that this has caused me more issues. The AM/PM team has always been more than helpful. Thank you to you all for what you do for us to keep going.
Tammy
Your Toy Store & More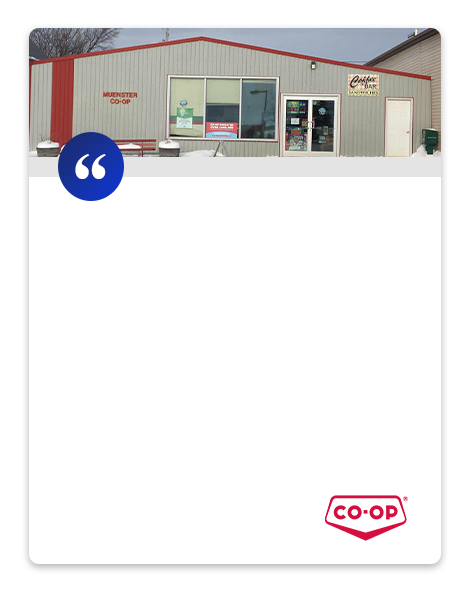 The AM/PM technician was very knowledgeable and helpful with my problem. He did not hesitate to explain something that was asked.
Muenster Grocery & Gas Bar
Federated Co-operatives Limited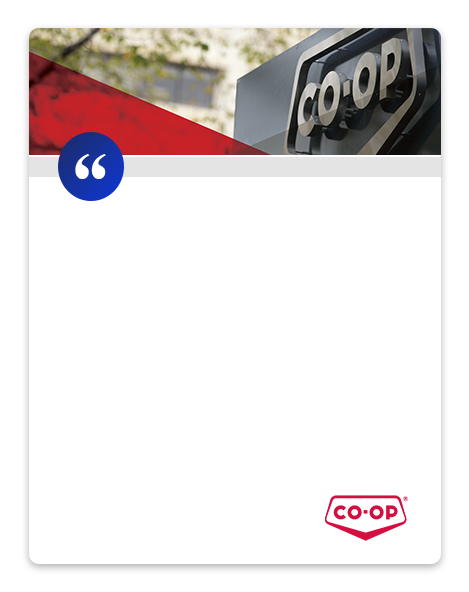 The whole team at AM/PM is oriented towards resolving the issue as best as possible and in a timely way. Honestly I like the whole team from the people who attend site all the way up to top level leadership. We couldn't do what we do without all of you.
J. Paulson
Federated Co-operatives Limited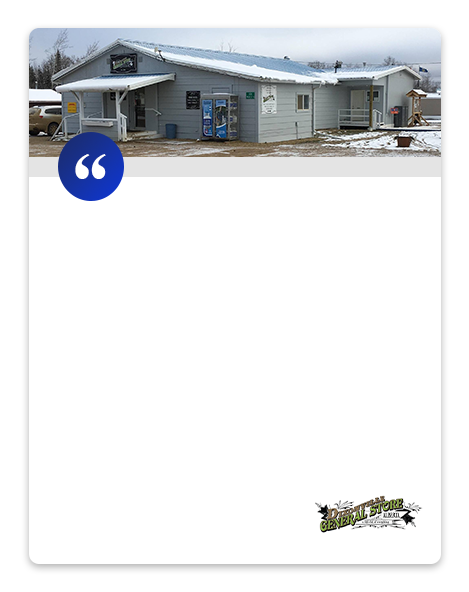 When I called for technical support from AM/PM, I was taken care of right away and my problem was resolved in less than an hour from the time I called to the time the tech returned my call. The issue (after working) with the tech was fixed in just 10 minutes!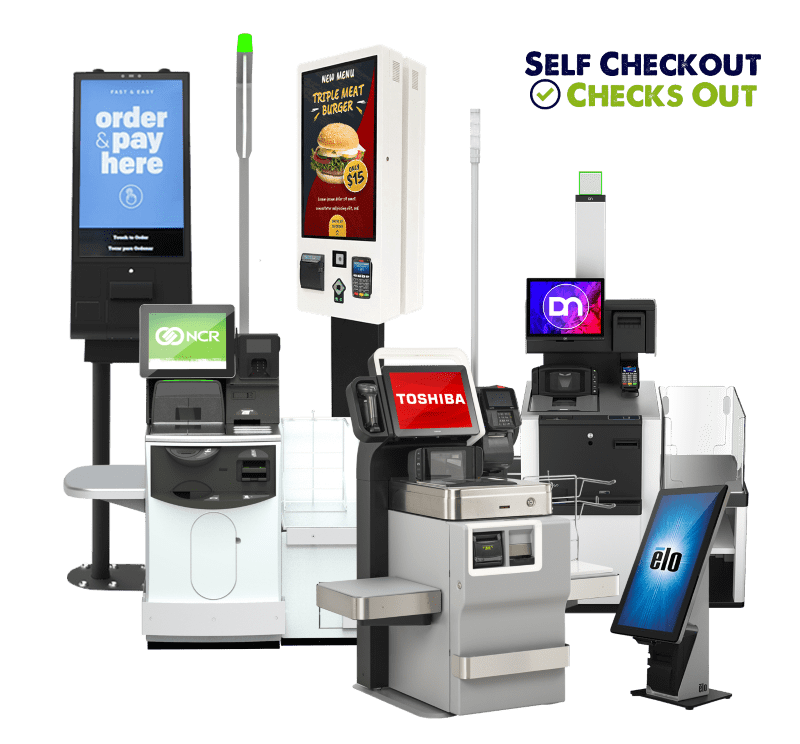 Self-Service Technologies:
The Adaptable Solution
Meet the technology that never misses a shift. Self-Checkout lanes and Self-Serve Kiosks are helping grocers, retailers, and QSR's navigate through today's labour shortage.

Fill out our quick 2-minute questionnaire and discover your estimated ROI timeline today.
Self-Service Solutions
Robust Software Options For Businesses of All Sizes
Your point of sale system is the heart of your company - simplifying, tracking, and organizing your business's information. With the right point of sale software solutions, you can gain actionable insights and make smarter business decisions.

Choose from cloud-based or server-based solutions that integrate with the third-party apps you love.
Software Solutions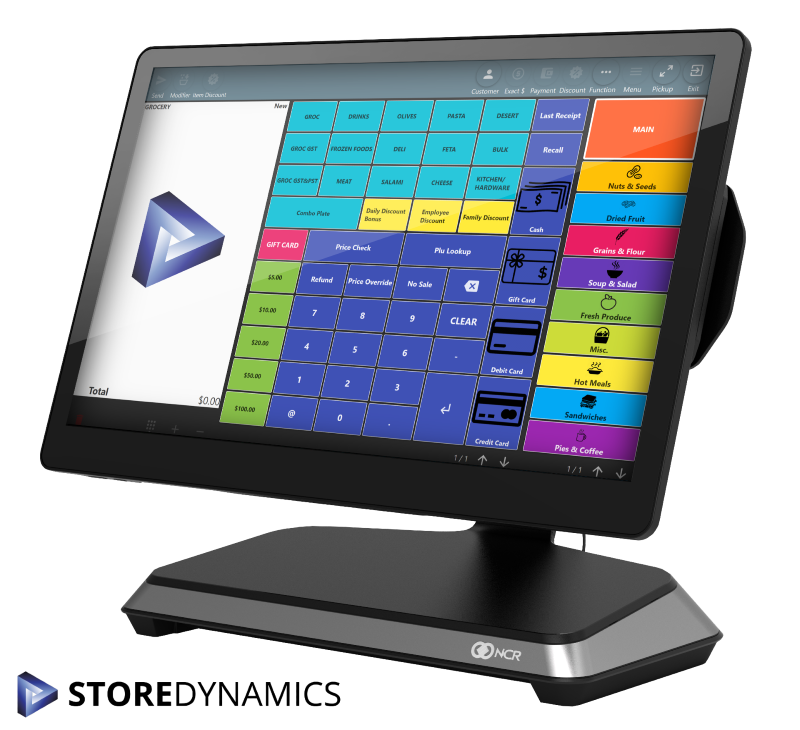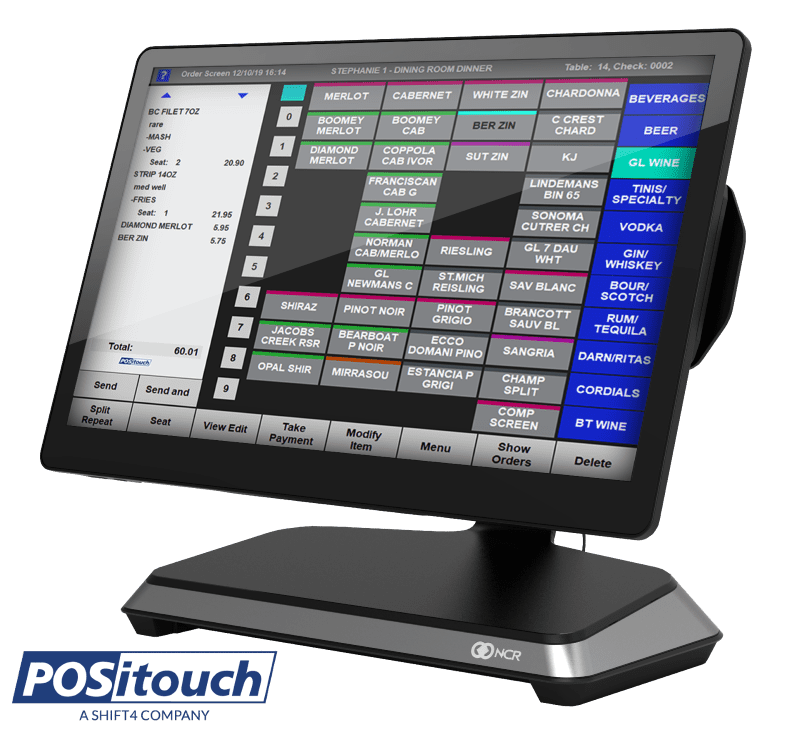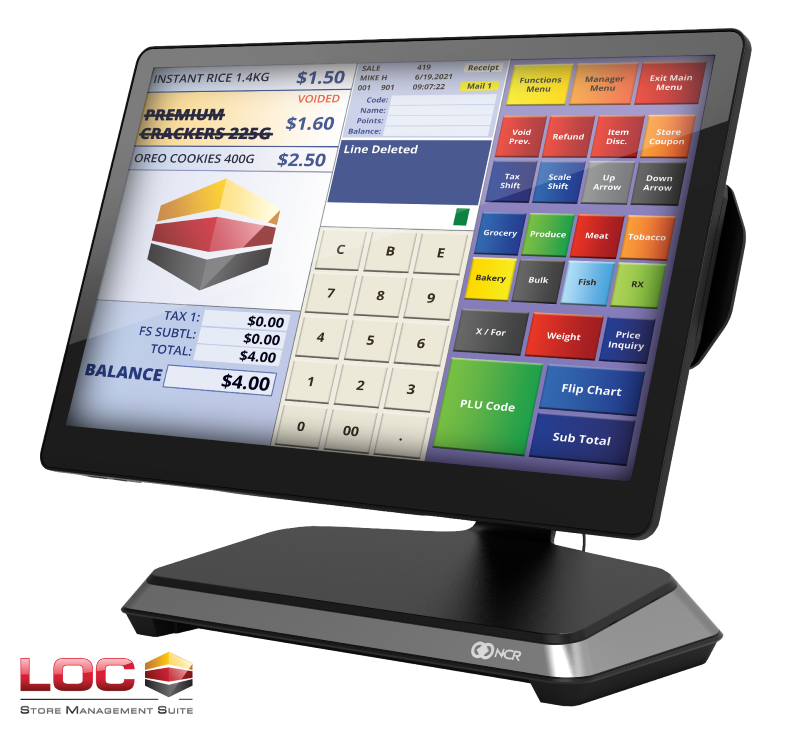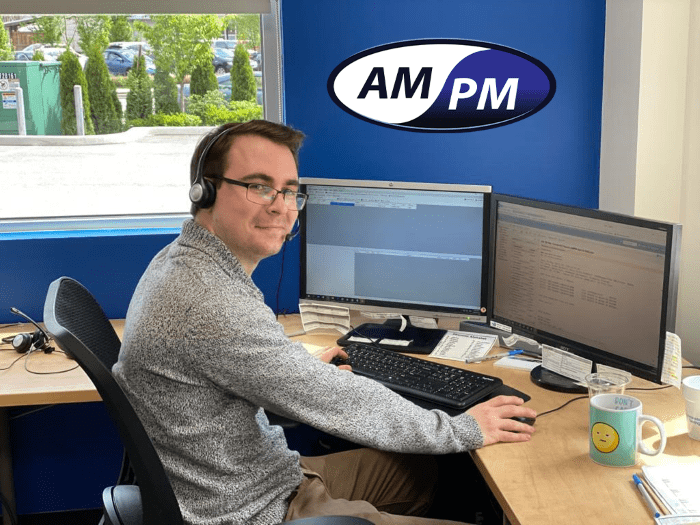 Exceptional Live Support 24/7 Sets AM/PM Apart
Serviceability has been a key to our success. Not only do we have branches nation-wide, our Call Centre, Software HelpDesk, and Field Technicians are ready to assist you quickly 24/7.

For those looking for exceptional coverage, AM/PM offers a range of support plans and service level agreements designed to fit the needs of businesses of all sizes.
Support & Service
AM/PM Systems Delivers You More

Integrated Payment Processing
We give you the freedom to choose the right payment processor for your business as AM/PM integrates with top-tier payment partners such as Moneris and Desjardins.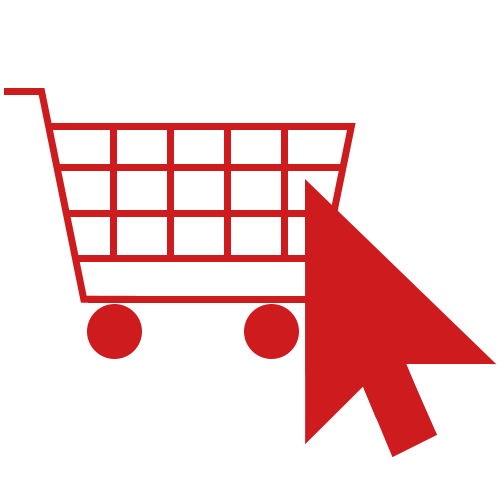 eCommerce Solutions
AM/PM delivers a complete eCommerce website with integrated solutions including delivery. Let us take on the work of making your eCommerce expectations a reality.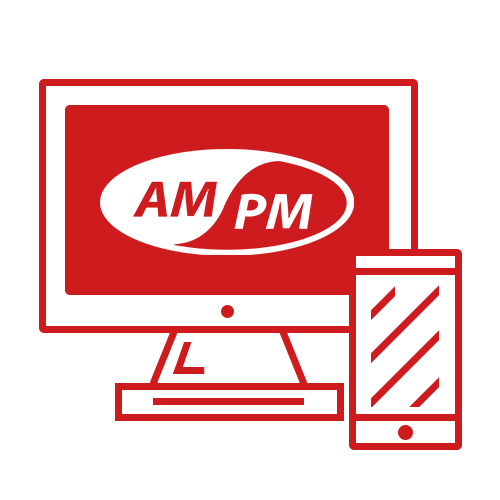 Authorized Hardware Dealer
With over 35 years in the POS industry, we've built strong relationships with the leading manufacturers shaping the industry. Discover our large product selection today!

Secure Data Protection
PCI-certified, AM/PM Guardian features multi-factor authentication, secure password management, audit reports, the ability to recover lost documents, and protect your critical data.

STRONG SERVICEABILIY
With a footprint spanning across North America, AM/PM has the resources, tools and expertise to take on your point of sale needs and support you as you grow.

Live 24/7 Support
AM/PM provides best-in-class customer service and POS support by connecting you quickly to our certified software and hardware technicians across North America.