Built-In, Reliable
Protective Cover
SOLUM's Newton Electronic Shelf Labels were designed with durability in mind. The new screen protective cover increases the durability of the label screen by up to 80% - enabling it to handle up to 323kg/m/sqm or 712lb/in/sqm of shock. Not only does the protective cover make it safer from potential hazards, it protect your investment so it lasts.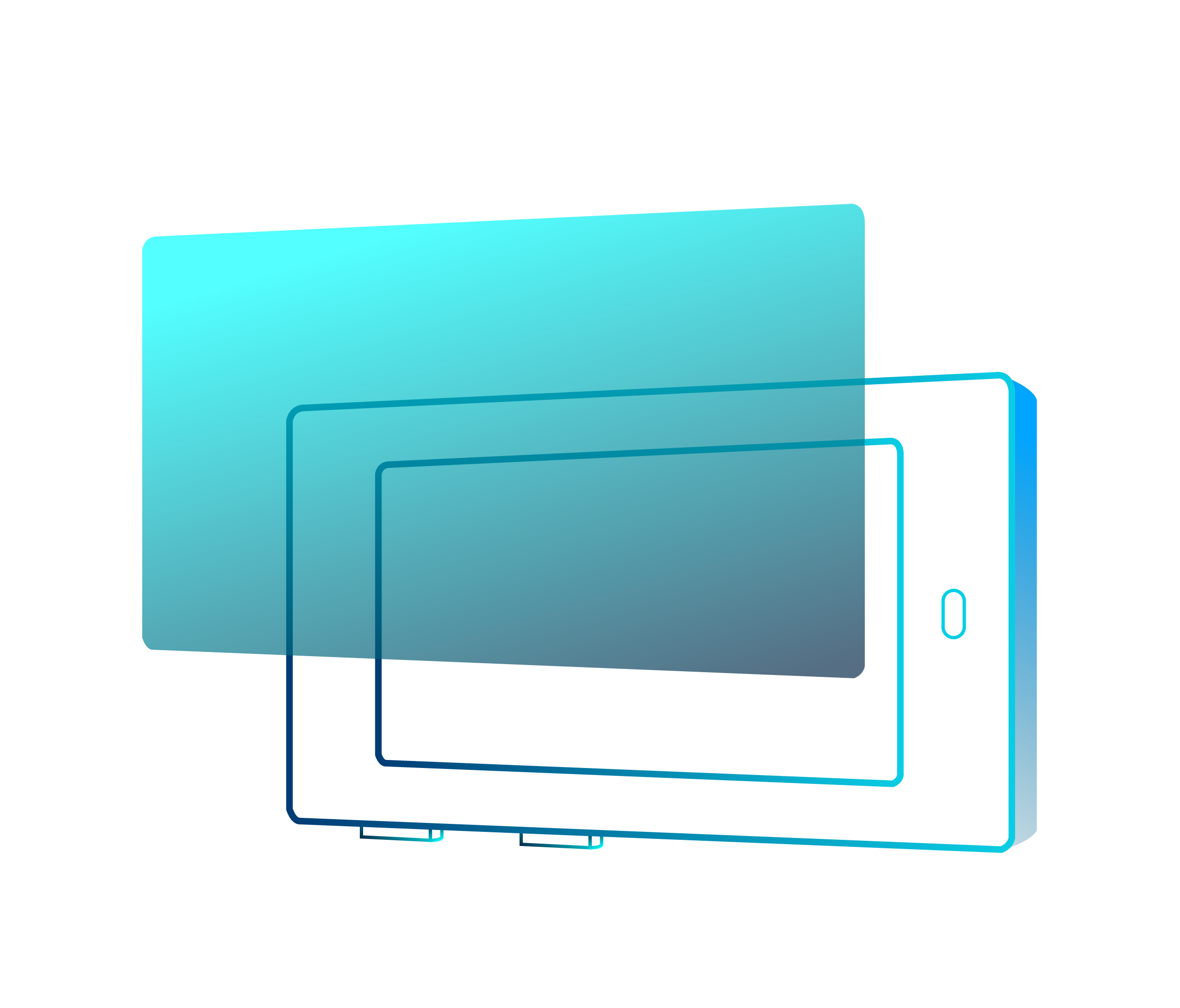 IP67 Certified
Rating
SOLUM's Newton Electronic Shelf Labels have an IP rating of 67, meaning they offer total protection against dust particles. Thanks to the completely sealed screen, they can even be submerged for as long as 30 minutes in up to 1 metre of water protecting your investment from accidental spills or unforseen events.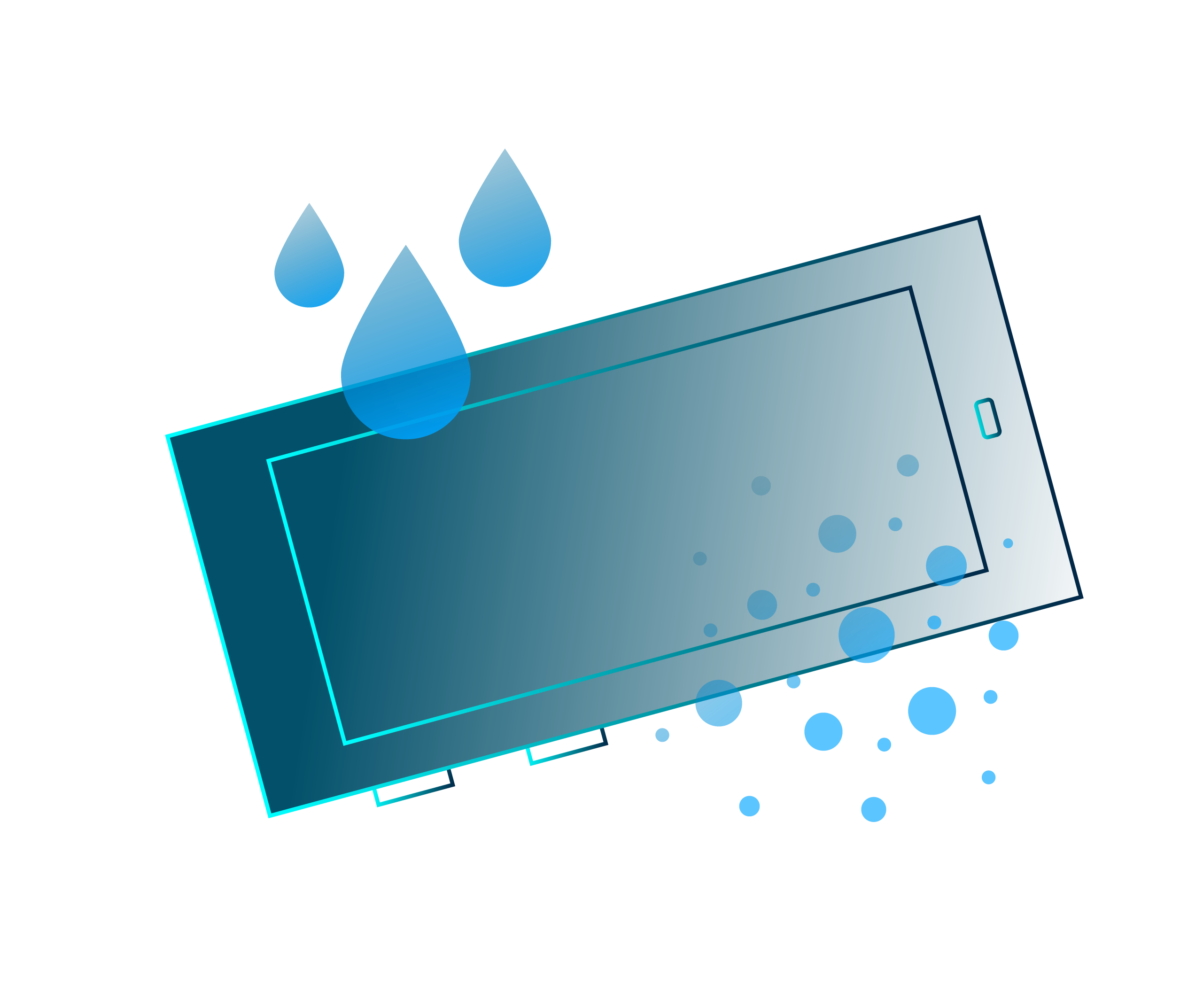 Custom Designs
& Branding
Incorporate specific colours, patterns and branding to make your messaging stand out and jump off the screen. Differentiate your business from your compeition and enhance brand awareness throughout the store.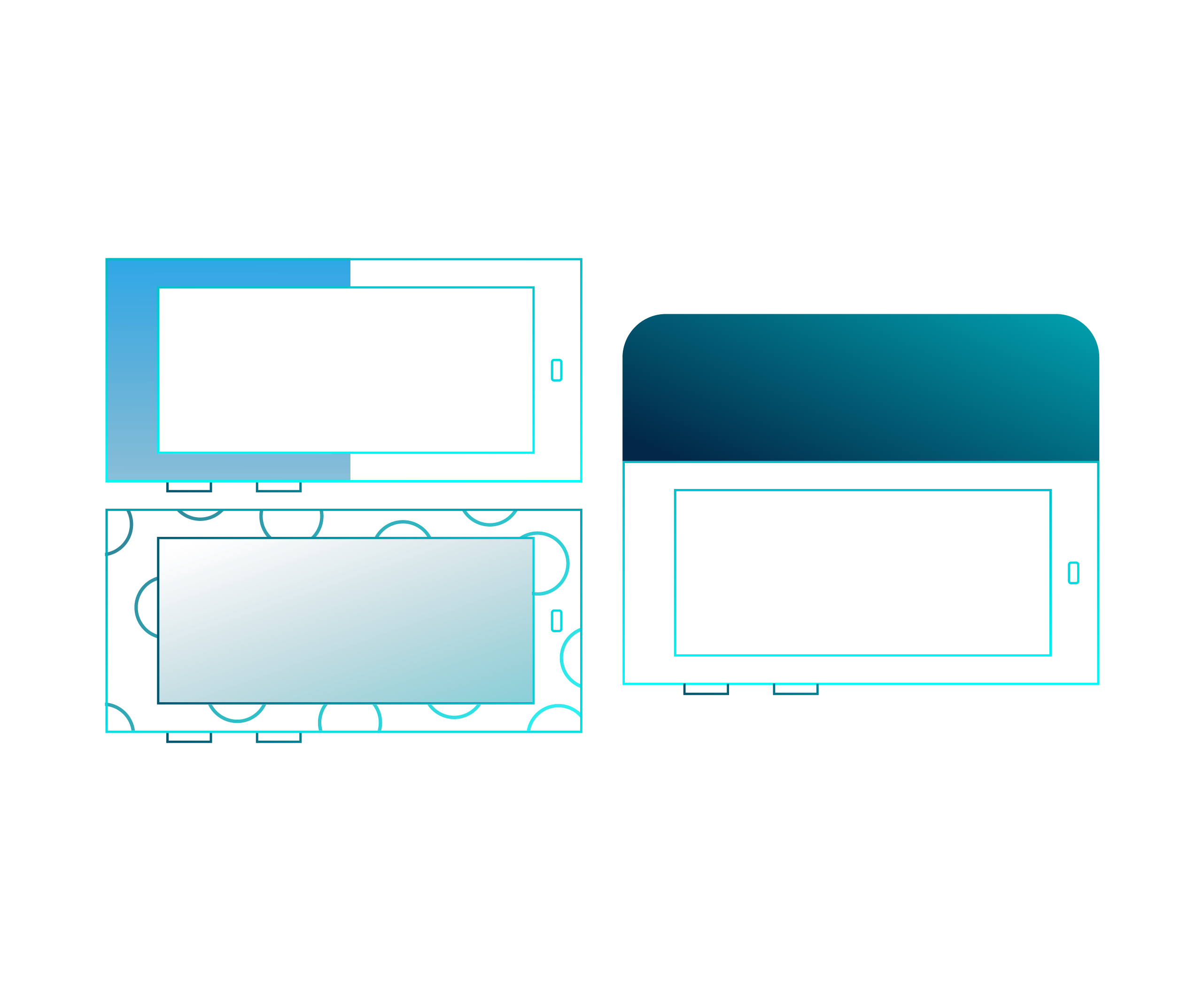 7-Color LED
Indicator Lights
Tired of long manuals with complex instructions and pages of information? SOLUM's Newton Electronic Shelf Labels can now communicate and notify you with a single blinking light. The LED emits a variation of 7 different colours, and is viewable from a 180-degree angle.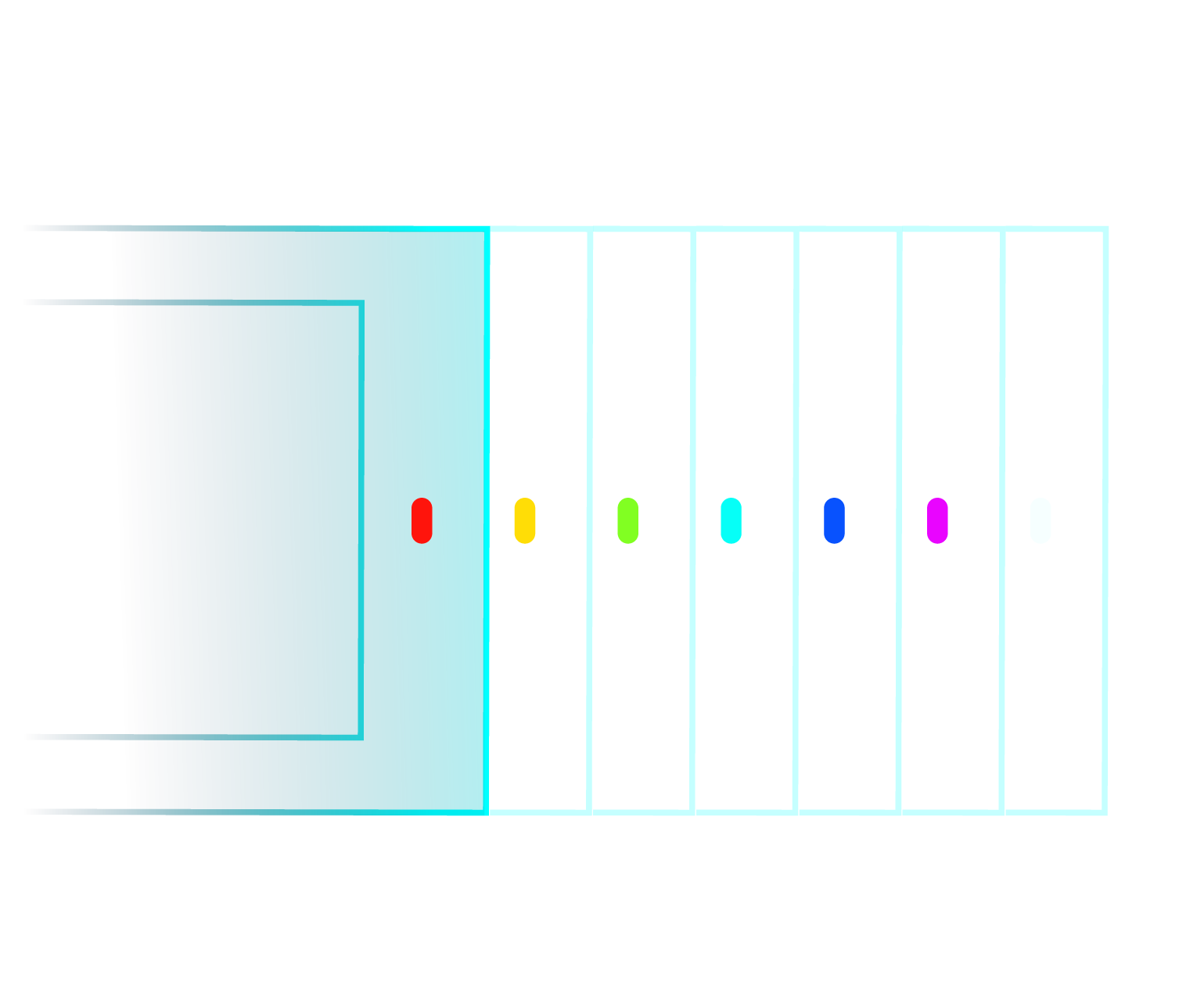 Up to 7-Page
Capacity
Your customers require information about your products to be accessible. From allergy triggers to instructions to expiry dates. SOLUM's Newton Electronic Shelf Labels are able to store and display all that is needed to know about a product into up to 7 pages worth of information. Even display special promotional screens for specific products which can be customized to fit your needs.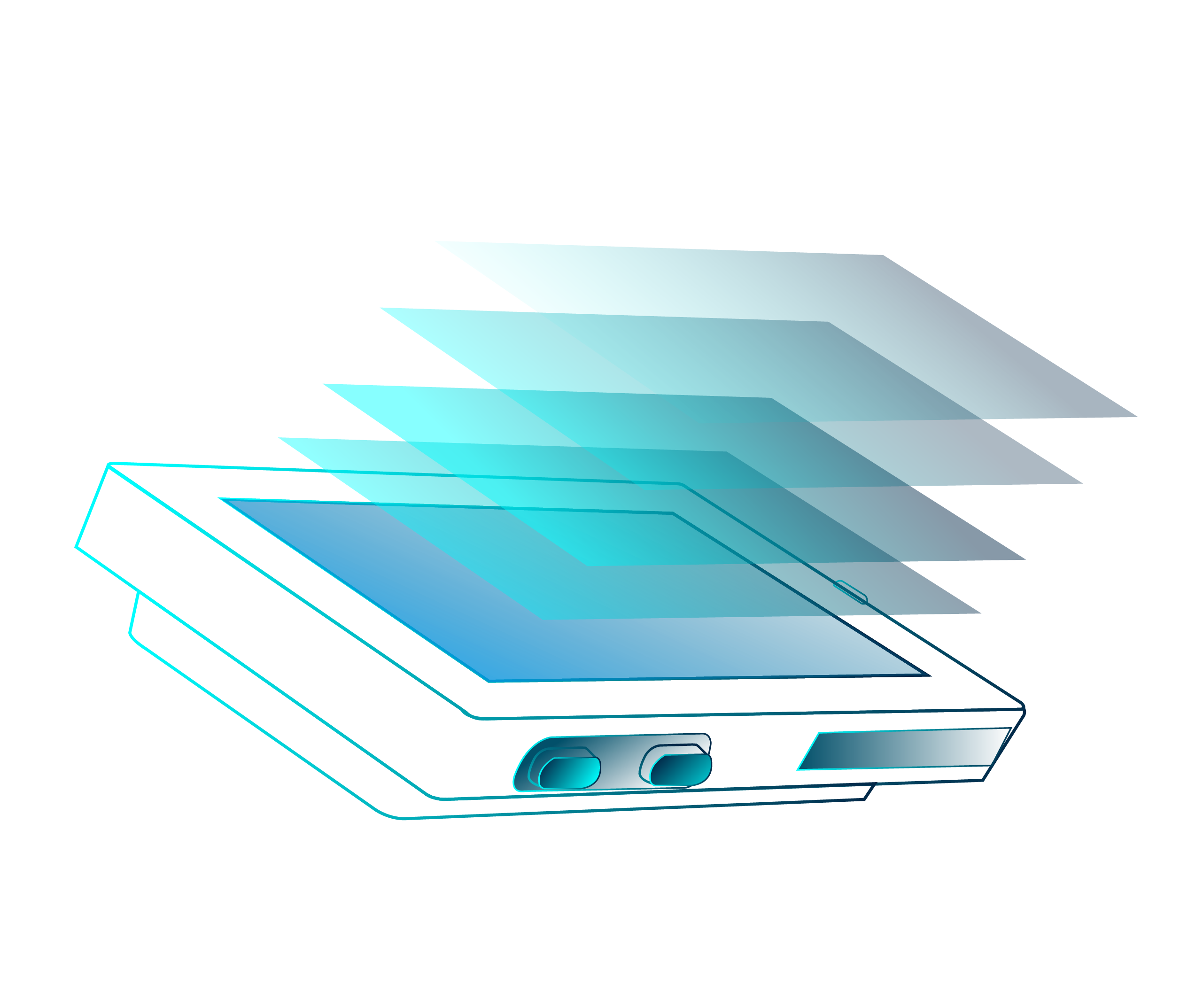 60+ RF
Channels
Instead of 16 RF channels like many other ESL on the market today, SOLUM's Newton Electronic Shelf Labels offer more than 60. With Automatic channel selection as a standard feature, enjoy collision-free communication between your labels and the Gateway. While uncommon, should connectivity issues ever arise, Trust AM/PM's knowledgable Point of Sale Experts to provide your business with 24/7 remote or on-site support.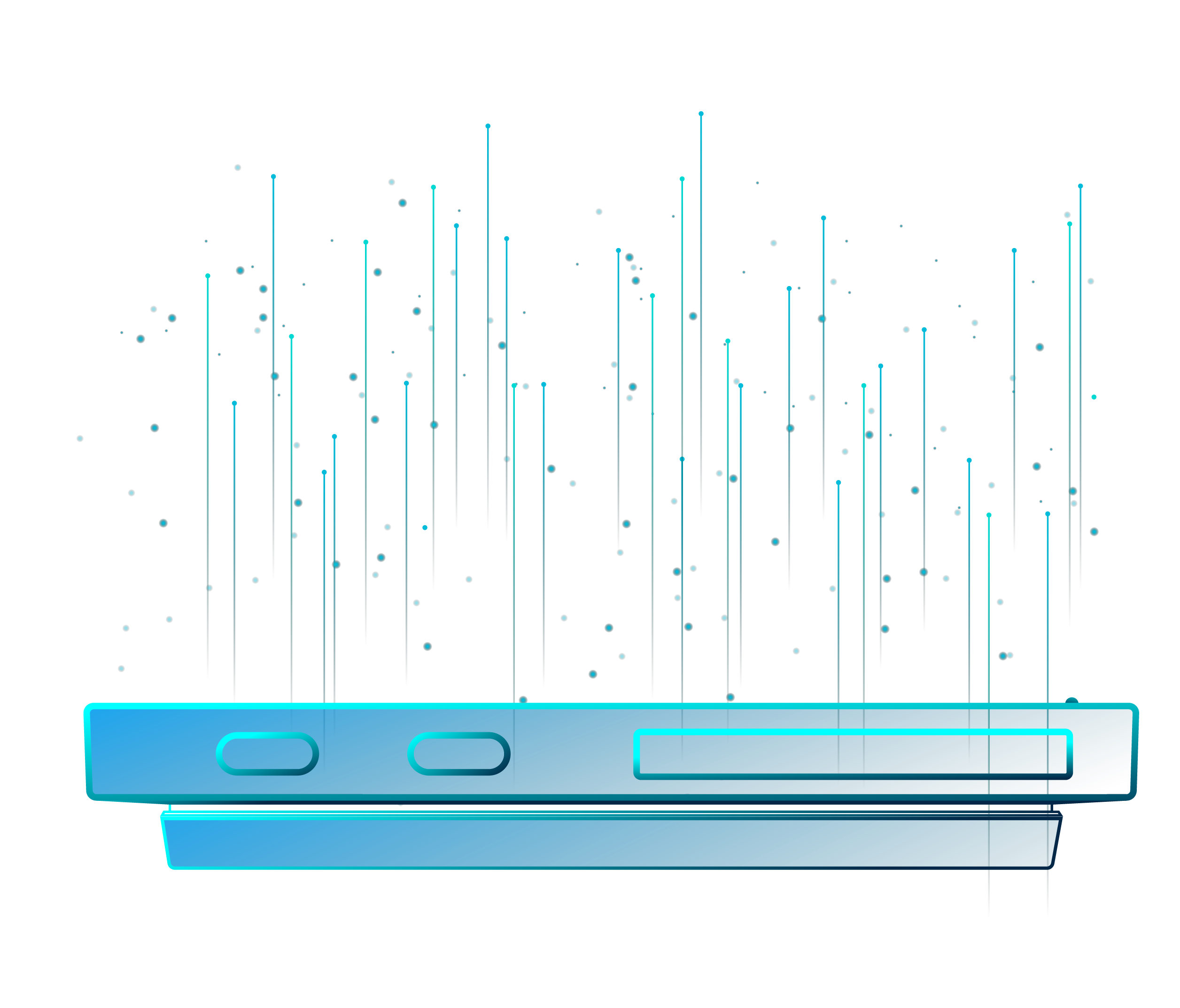 10-Year
Battery Life
Choose SOLUM Electronic Shelf Labels, the trusted option with 2x the battery life*. Display more for longer and significantly reduce your labor cost.

When it comes time to change the batteries, the device will flash its indicator LED's to clearly inform staff.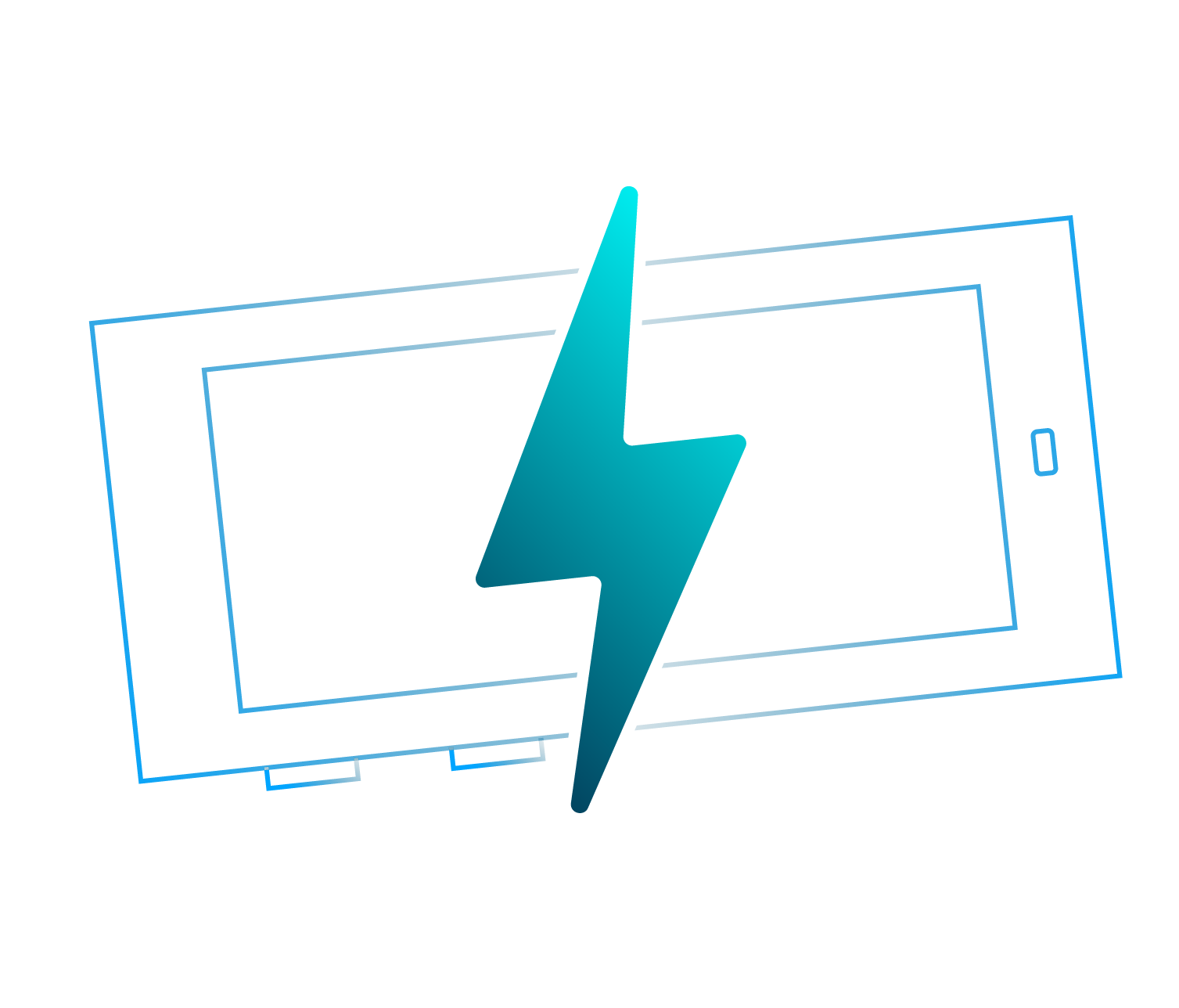 Multifunctional
Buttons
SOLUM designed its Newton Electronic Shelf Labels with two programmable buttons to elevate their functionality. They can be assigned with simple or complex actions, from seeking customer service to completing a picking process. Set custom commands for more user- interactive functions like change page, call for a store associate, report low stock, or send system reports.

AM/PM Service's knowledgeable team of experts are able to provide you with the guidance and training you need to feel confident in transitioning from paper labels to your new system.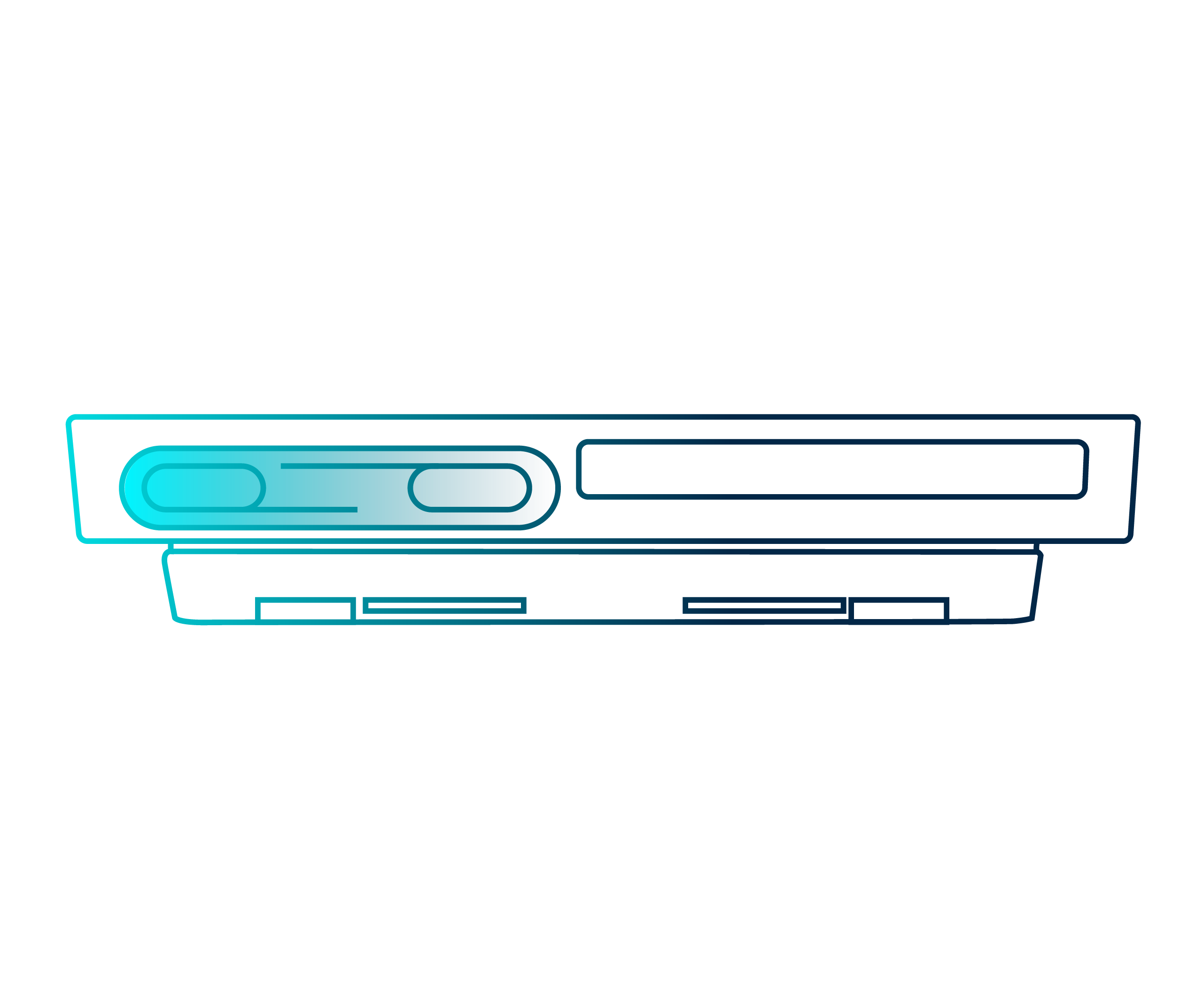 Location-Based Service
Imagine a system that makes it easier for your managers and store employees to find the right location of a product. With SOLUM Newton Electronic Shelf Labels, that's now possible. You can even significantly improve your customer experience by enabling your shoppers to use their phone to find products right in the aisle of your store. As items are taken off the shelves, SOLUM ESL's will notify staff of which shelves need refilling to keep stock presentable and fully available.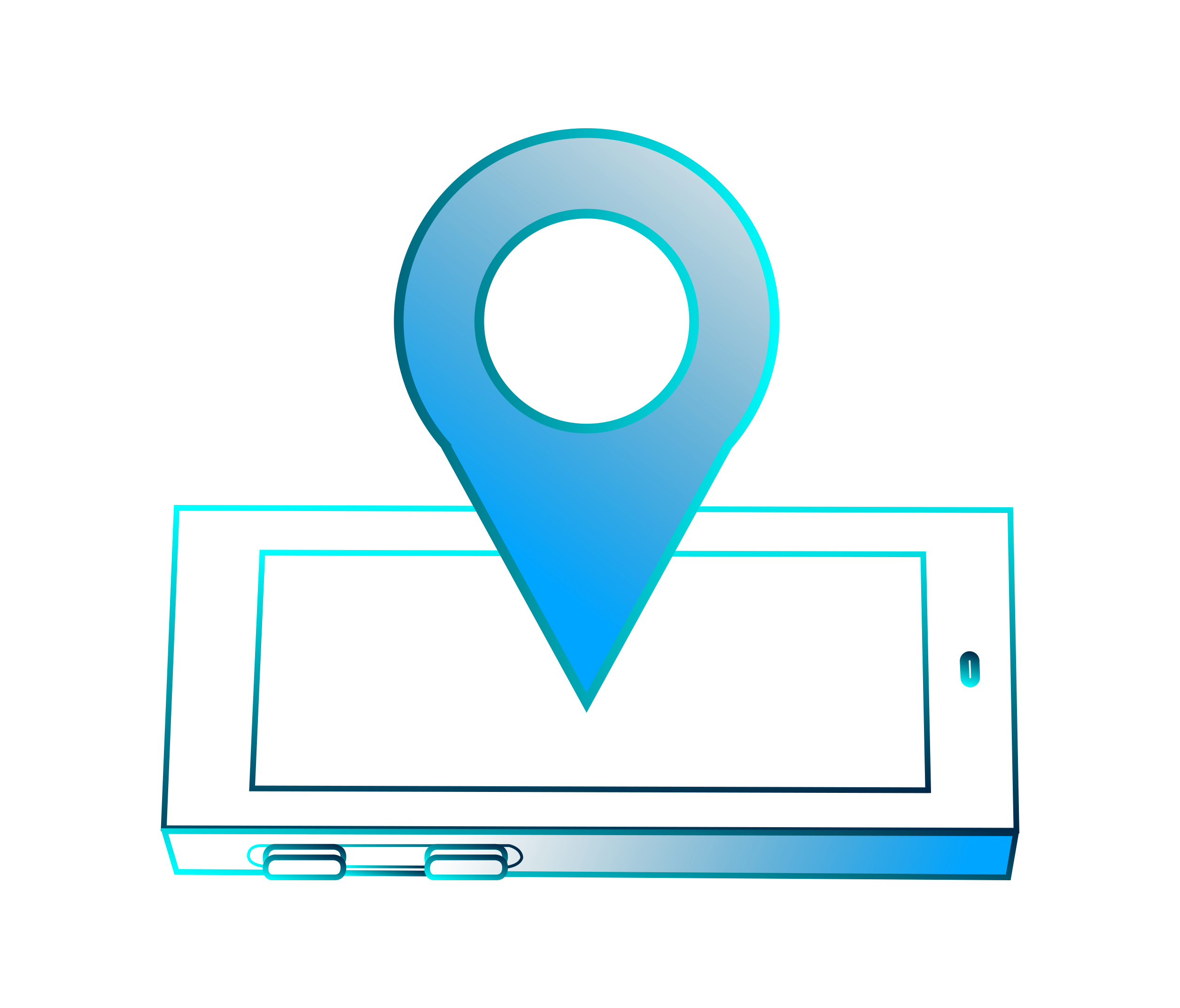 Near-Field Communication
SOLUM's Newton Electronic Shelf Labels feature built-in Near-Field Communication (NFC) capabilities that enable your shoppers to interact with the labels by scanning to perform a variety options. Scanning the barcode allows customers to bring up additional product information, add the item to their online cart, make mobile payments at self-checkout lanes, download current digital coupons or be informed of upcoming promotions.

The opportunities to create a seamless shopping experience in-store and online is possible with SOLUM Electronic Shelf Labels provided by AM/PM Service.