Premium Electronic Shelf Labels
A modern system and tool for communicating, managing, and optimizing price and product information on the retail floor.
Pricer's electronic shelf labelling solution (ESL) helps you to save time with automatic price updates. It's more cost-efficient than paper, and improves your customers' experience with accurate, reliable pricing.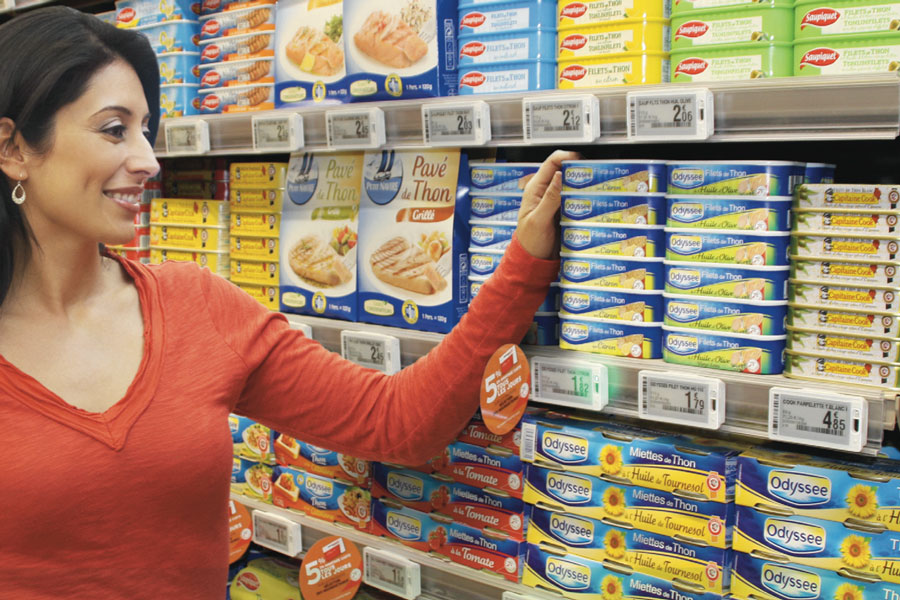 Features
PRICE INTEGRITY - Be 100% sure that your price labels display the correct price at the shelf edge
BOOST PRODUCTIVITY - Keep your operations efficient with digital price & product updates
FLEXIBLE PRICING - Change prices and implement promotional prices exactly when you need
STRATEGIC PRICING - Bundles, loyalty discounts, limited-time offers
SPACE MANAGEMENT - Control the placement of every item in store.
FUTURE PROOF - The Pricer solution is designed to work today and towards the future.