Point of Sale Self-Checkout Lanes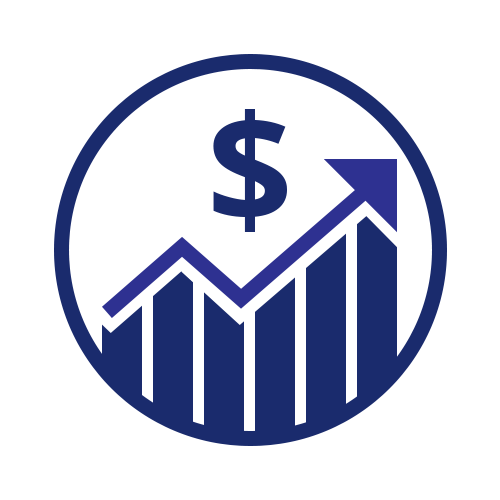 More Revenue
Increase customer throughput with more options to pay. Plus, collect more revenue from opportunities to upsell and increase overall basket size.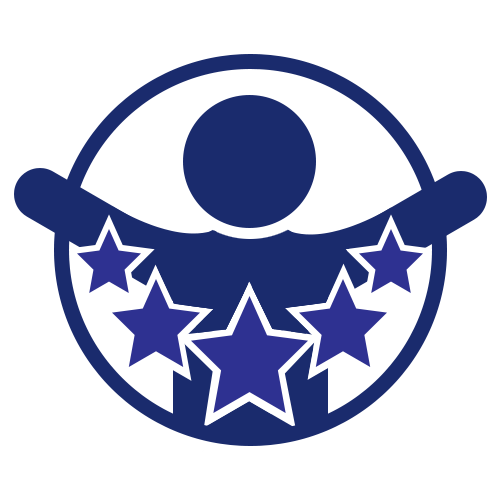 Customer Experience
Improve your customer experience with user-friendly interfaces, and another way to pay reducing checkout queues in store.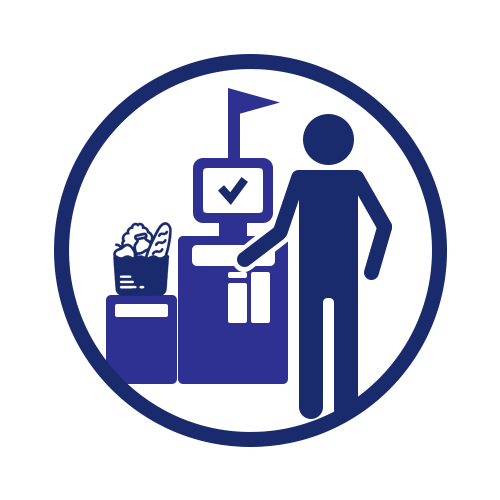 Post-COVID Safety
In a post-COVID era, safety should be top of mind. Self-checkout is an easy-to-clean solution enabling more customer throughput with less cashier interaction.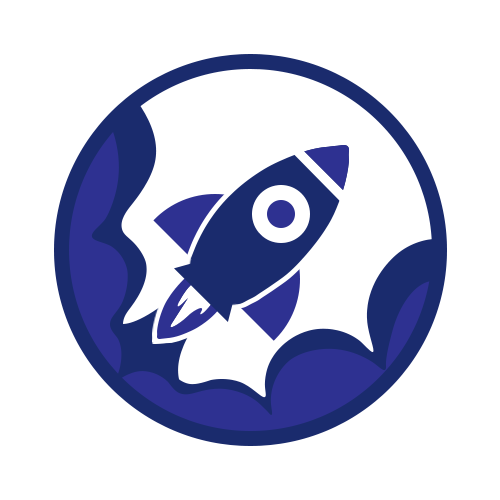 The Future is Now
Stay competitive in the retail market by investing in the innovative self-checkout technology your customers have come to love and expect.
Exceptional benefits worth investing in
Innovative retailers today have come to realize that customers appreciate and expect the convenience of self-service checkouts in store and understand that the benefits extend far beyond the bottom line. Put simply, self-checkout lanes are more efficient and lead to better profits for the store. Contact AM/PM's knowledgable team and discover the solution right for you today.
Get in Touch
Self-Checkout is
better with
AM/PM has been a trusted partner of NCR self-checkout solutions since the technology was first unveiled. Today, AM/PM is proud to offer NCR, Toshiba, and Diebold Nixdorf self-checkout solutions across North America. When combined with our coast-to-coast serviceability, our solutions come equipped with all of the features and support you need to streamline your operations and boost your profit margin. No matter where your business takes you, AM/PM's knowledgeable team is ready to exceed your expectations in project management, deployment, service, and everything in between.
Contact Us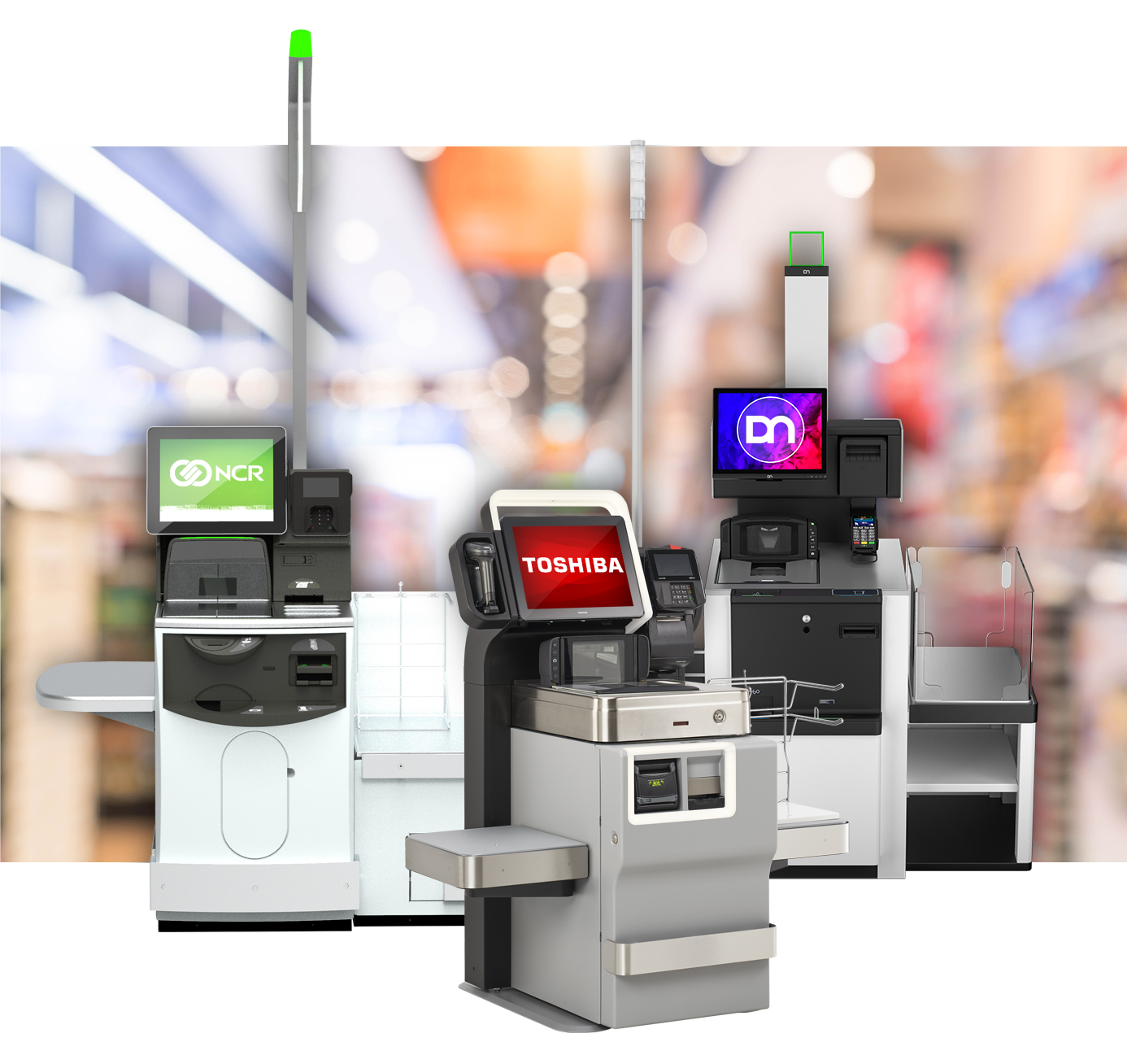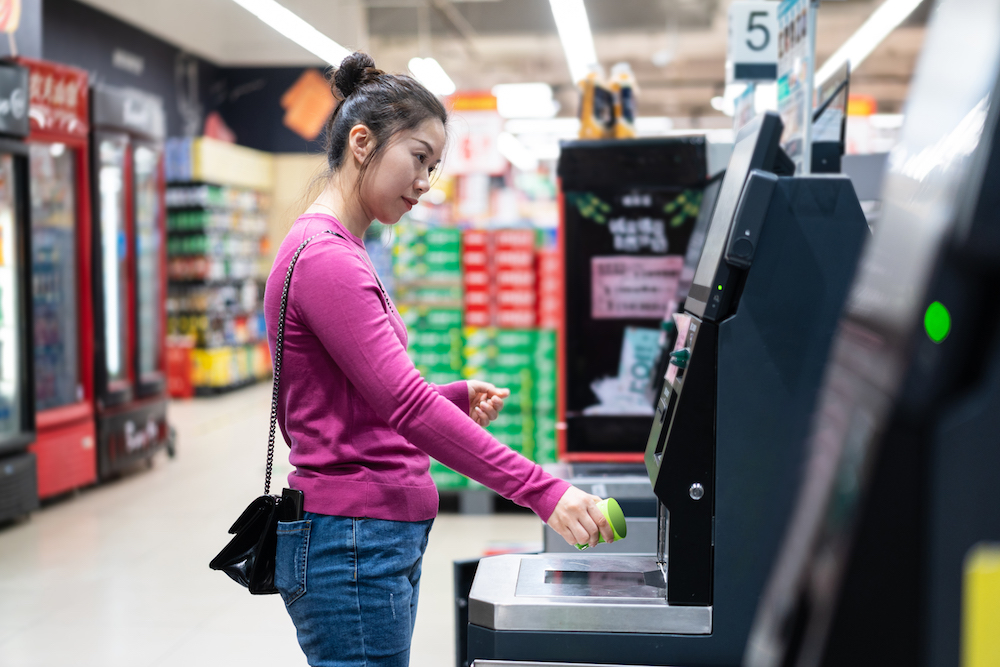 Letting the ROI
speak for itself
As self-checkout solutions continue to advance, many retailers are enjoying huge success in adoption and ROI. On average with AM/PM, the ROI on self-checkout lanes can be achieved in as little as 18 months making it an enticing option for growing retailers. Contact us for a free consultation to determine if self-service solutions are right for your business today.
Request Consultation
Bringing Front-End
Transformation to Retail
AM/PM's advanced and well-established partners have the edge on grocery technology. Explore how Toshiba's modern, modular self-service solution enables you to control your shopping journey by transforming your front-end checkout. Together we help grocers adapt, grow, and thrive both today and for the future.
Learn More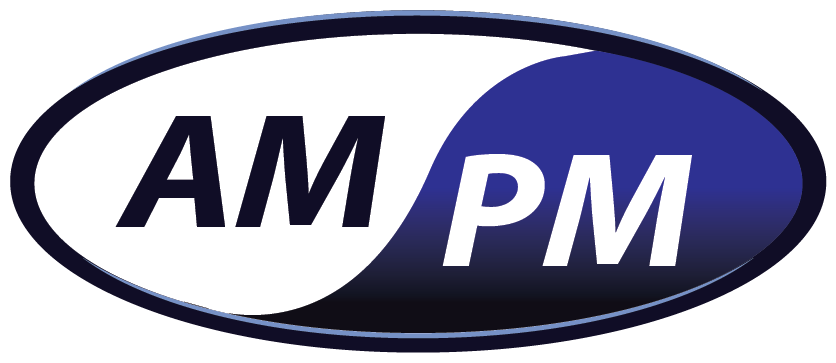 Let's get in touch!
AM/PM Systems Sets the Standard for POS Support
Experience our exceptional live Customer Support services to complete our one-stop-shop POS Solution.