AM/PM Guardian is the Backbone of Point of Sale Technology Service and Support
As the world continues to rely on technology, the importance of online security is greater than ever. AM/PM Guardian is 100% PCI Certified and DSS Compliant according to the Security Standards Council so can trust your valuable information is safe. Discover security features including multi-factor authentication, secure password management, audit reports and the ability to recover lost documents. We deliver unprecedented visibility and proactive support remotely to help resolve your situation. With AM/PM Guardian, you can now protect your critical customer data with ease and so much more.
View the AM/PM Guardian Flyer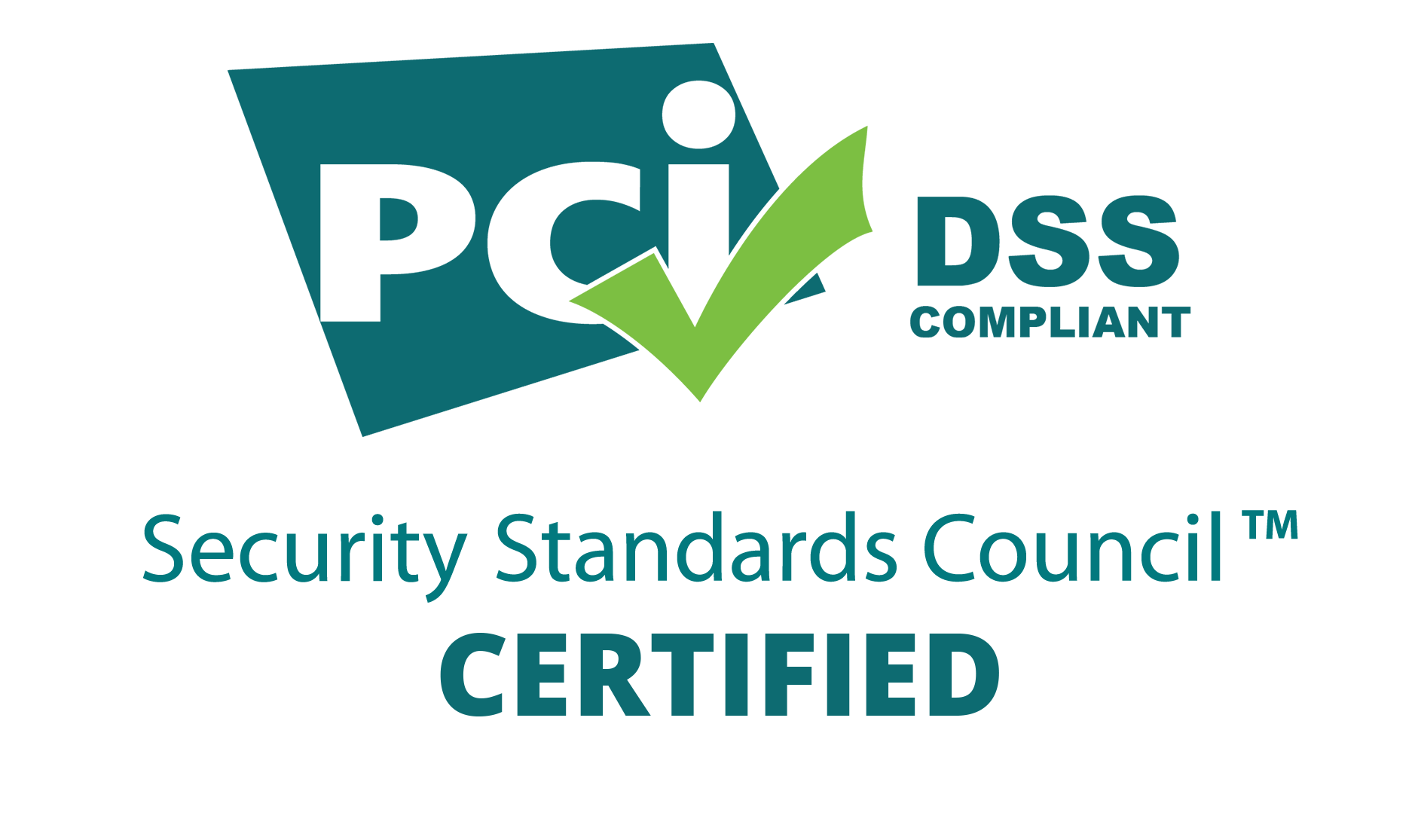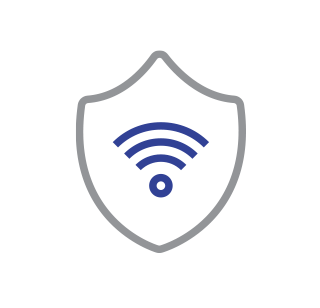 AM/PM GUARDIAN RC (REMOTE ACCESS)
PCI Compliant & Certified Remote Access
Delivering great support requires the ability to remotely connect to systems in a secure manner. AM/PM Guardian RC provides a powerful remote access capability that is designed to meet today's rigid security requirements. This works for both support activities as well as operational activities. Whether at home, your office or on the beach, you have access control to your POS system using any internet enabled device. AM/PM Guardian RC meets PCI compliance benchmarks through two-factor authentication, audit trail history, no inbound firewall rules and inactivity timeouts.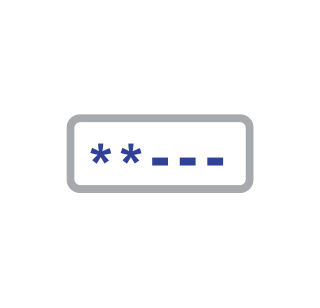 AM/PM GUARDIAN HEALTH MANAGEMENT
Provides PCI Compliant Security
AM/PM Guardian Health Management capability provides the security for remote support and management via the internet. It uses multiple layers of security, encryption and Multi-Factor Authentication (MFA) that eliminate the vulnerabilities that currently exist in legacy methods of remote support. In addition to universal OS level monitoring, AM/PM Guardian Health Management provides monitoring and automation built specifically for your POS applications. This application is how we support your business safely to meet PCI compliance benchmarks.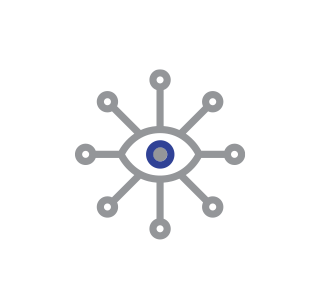 AM/PM GUARDIAN
Health Management Secure Support
Provides dashboard alerts for proactive support allowing AM/PM to know what's wrong before you do, and to fix the issues before you care.

For high priority alerts, AM/PM Guardian Health Management automatically generates help desk tickets and notifies a customer support representative about an issue. This ensures that all high priority alerts like "credit batch failures" are always addressed as quickly as possible.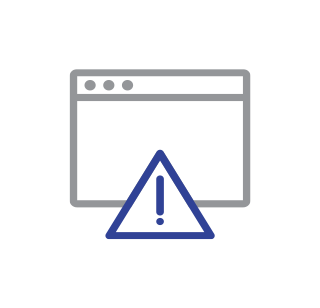 AM/PM GUARDIAN SOFTWARE DISTRIBUTION
Performs Industry Standard Cyber Security Updates
No more trying to keep up with the endless number of cyber security tasks. AM/PM Guardian Software Distribution improves cyber security for your business by deploying regular password updates according to industry standards AND the management of the deployment of critical Windows Updates and third-party patches. You don't have to be a cyber-expert anymore. This capability simplifies your role by incorporating security management functionality that minimizes system vulnerabilities while maximizing your efficiency.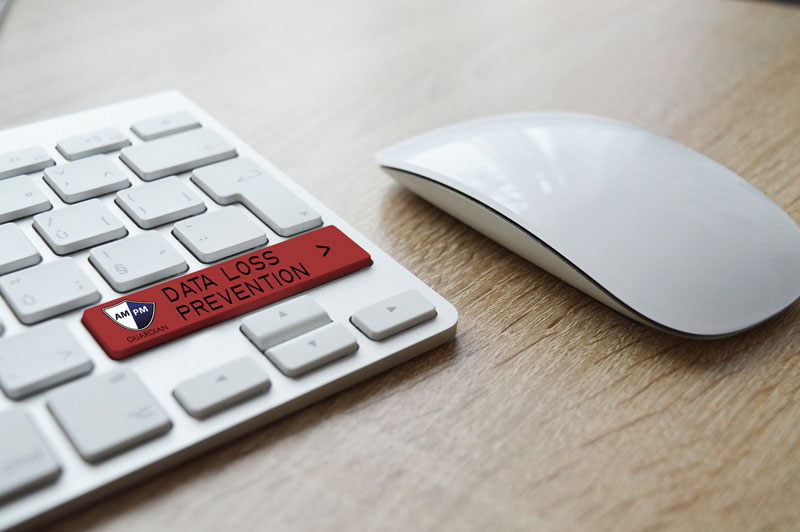 AM/PM CYA
Industry Leading Off-Site Back-Up & Disaster Recovery
AM/PM CYA provides a preconfigured offsite backup solution with minimal deployment time. AM/PM CYA is configured to automatically discover and backup the POS application files needed in a disaster recovery situation and secures them safely in the cloud.

Did you know that we've found that 10% of all POS systems need some form of Data Recovery EVERY YEAR? Don't be a part of the 10%!

AM/PM has got your back. This solution is available in the case of lightning, fire, water disaster, natural disasters or if someone drives through your storefront in the middle of the night (yes, it's happened!). AM/PM CYA ensures that you have access to a very recent version of the POS files unique to your site.

Sometimes you need to access older files because of corrupted data or if something was mistakenly deleted. AM/PM CYA allows you to access not just yesterday's files, but files from several previous days. AM/PM CYA also assists in non-emergency actions like troubleshooting, testing upgrades or testing custom solutions.