Explore tailored POS Solutions for your business.
Discover the right point-of-sale software for your business by selecting your industry below.
Is your industry missing? We're here to help.
Contact Us
Dynamic point-of-sale software options tailored to your industry
Our team of experienced Point of Sale Experts are ready to listen to your needs, better understand your business and help recommend the right software for success.
Discover Our Software Customers Across North America
Join the thousands of businesses in who have chosen AM/PM Systems for their point-of-sale needs.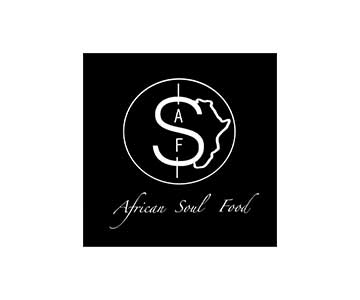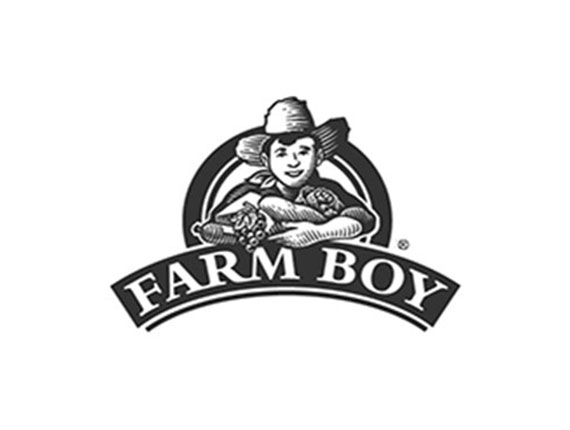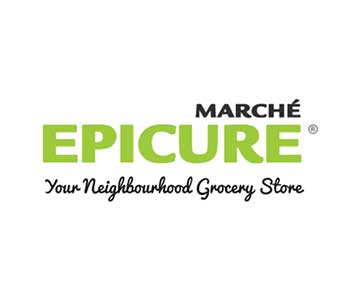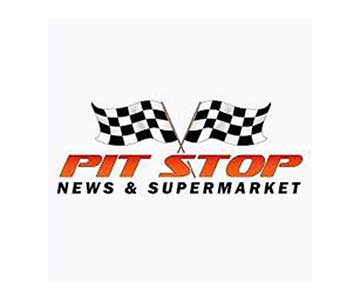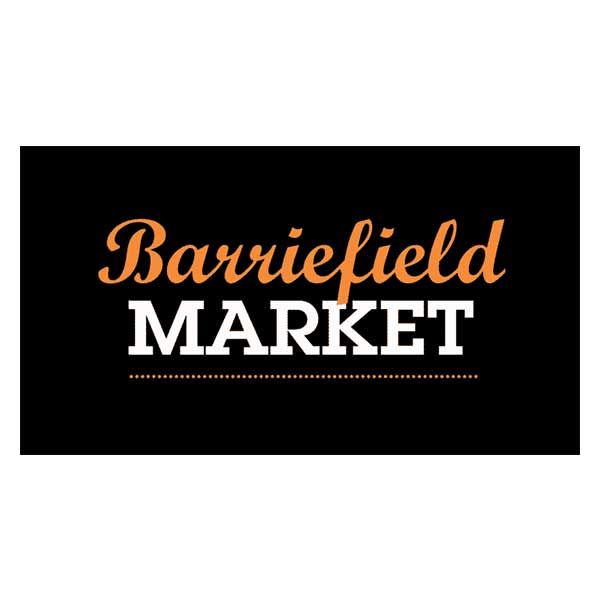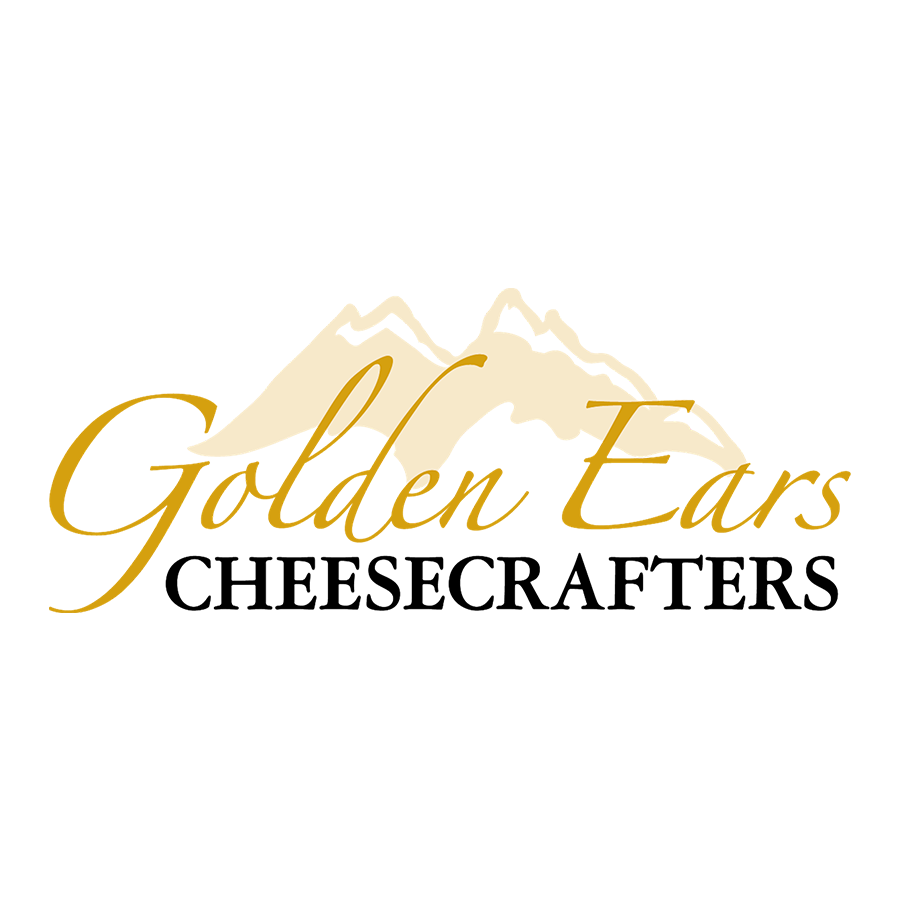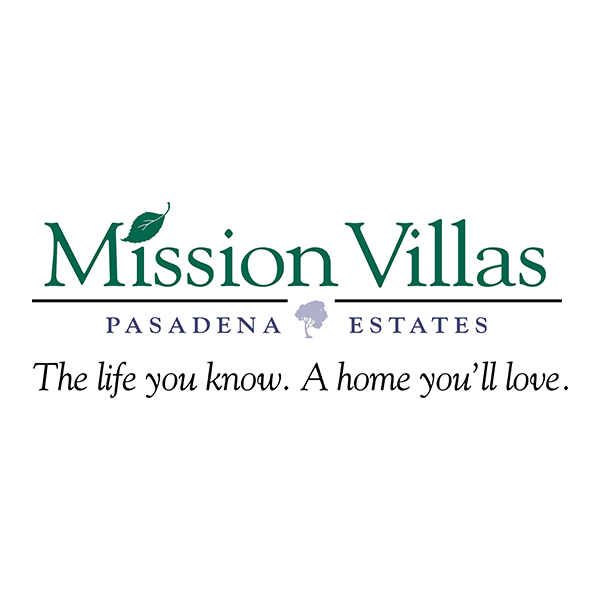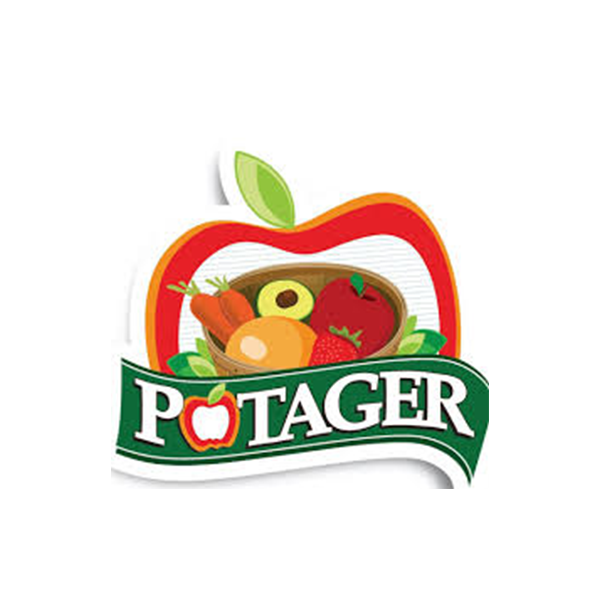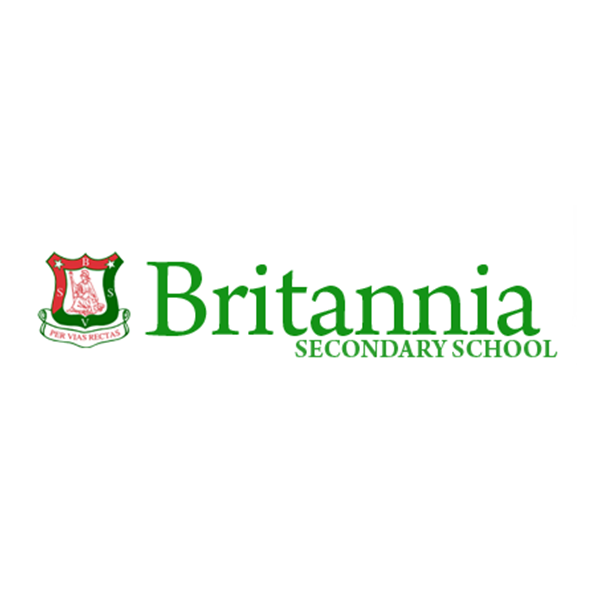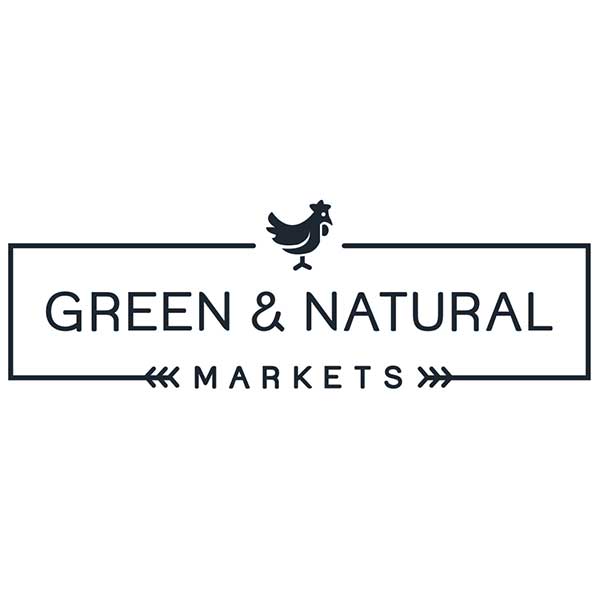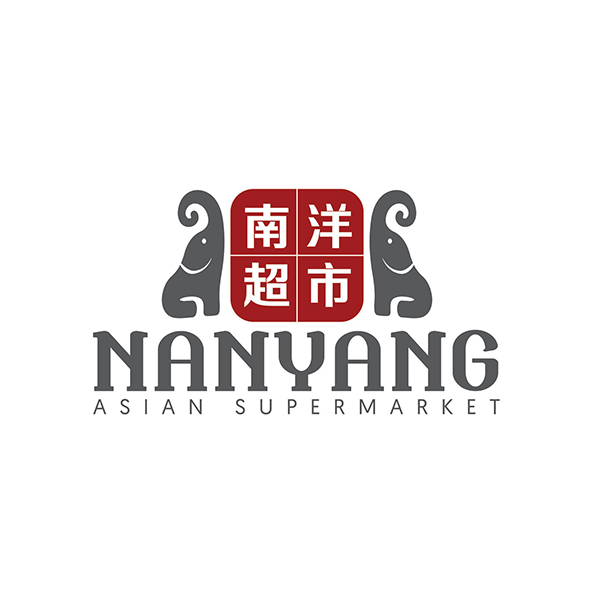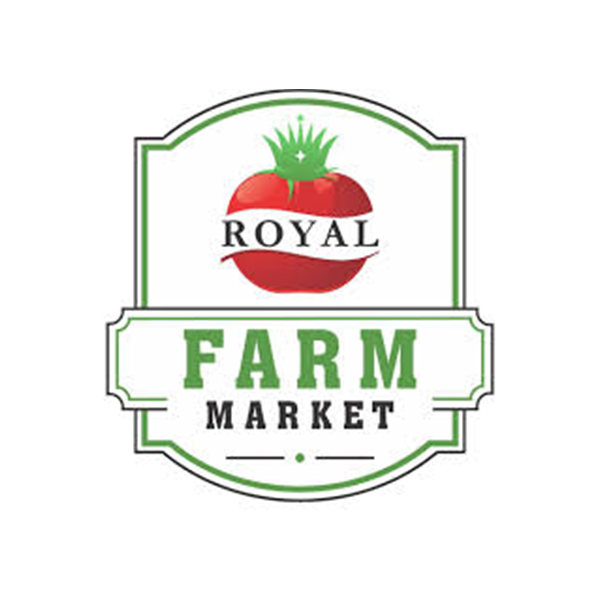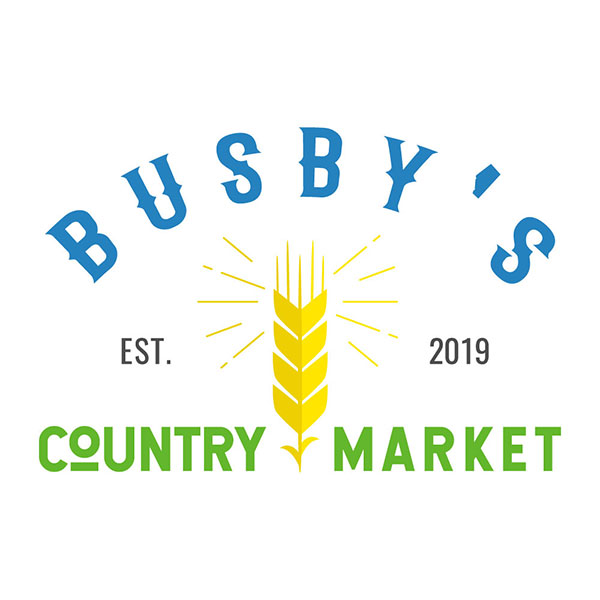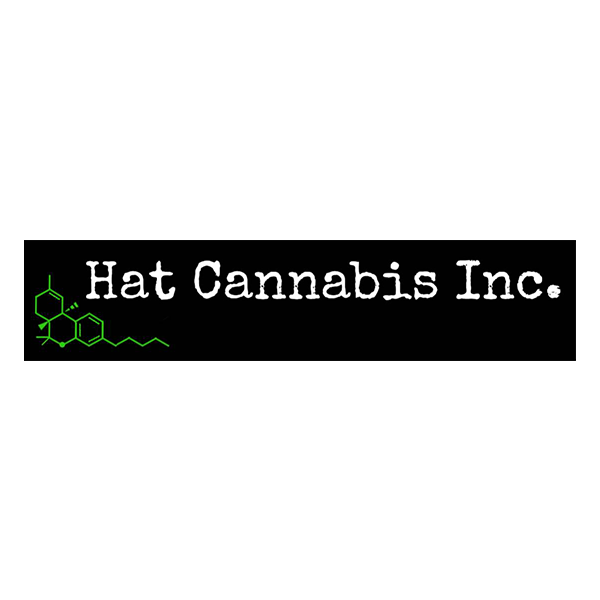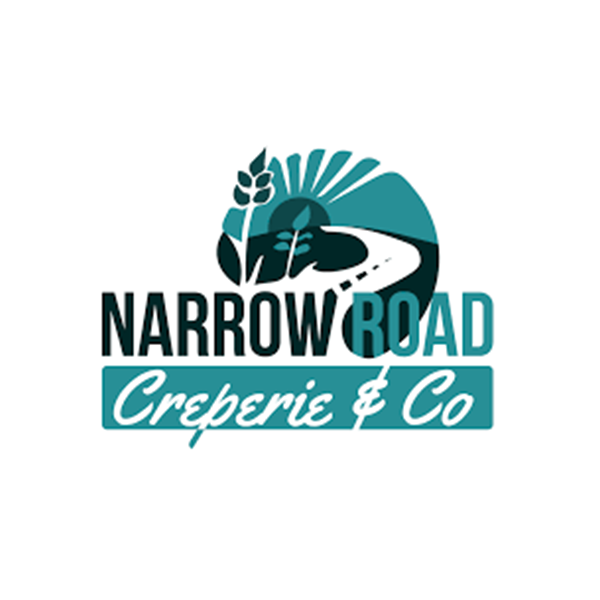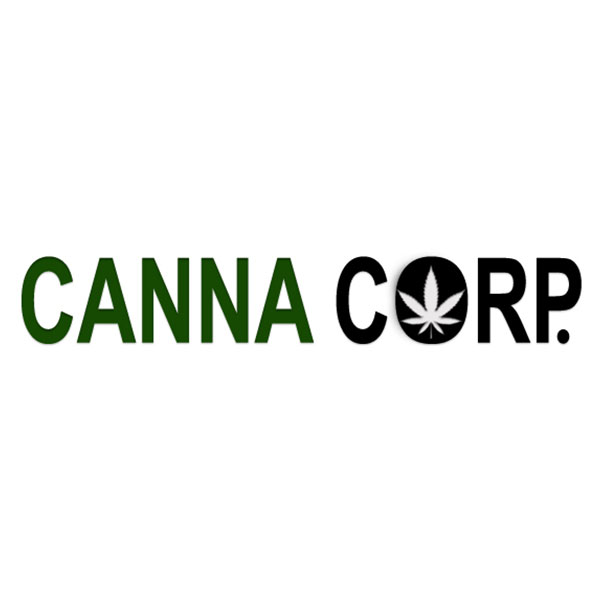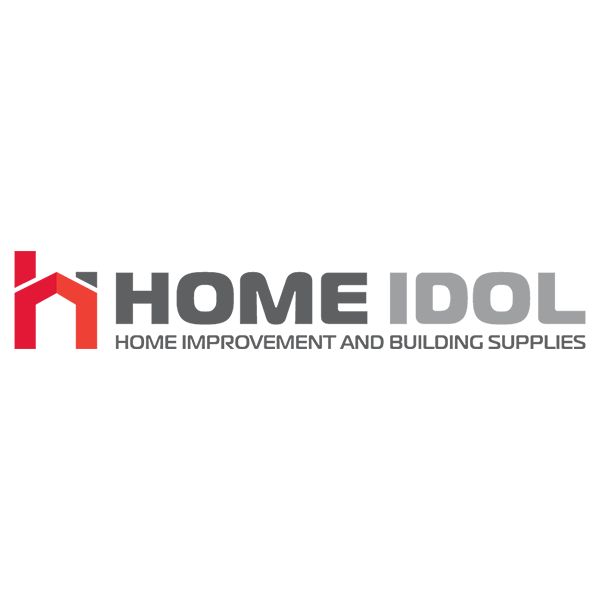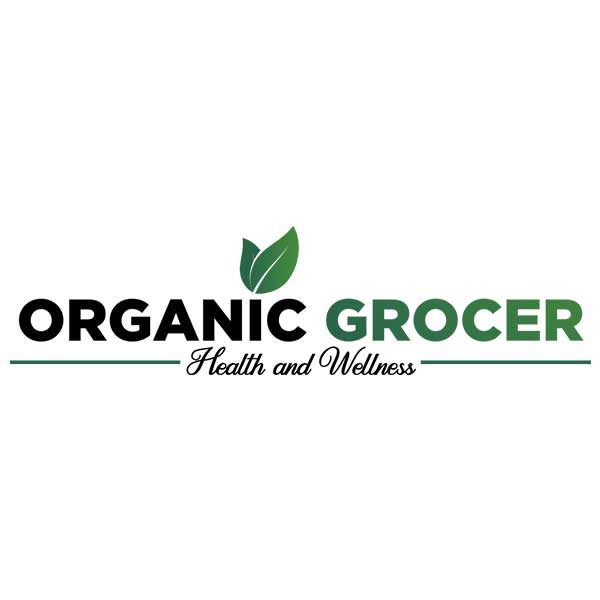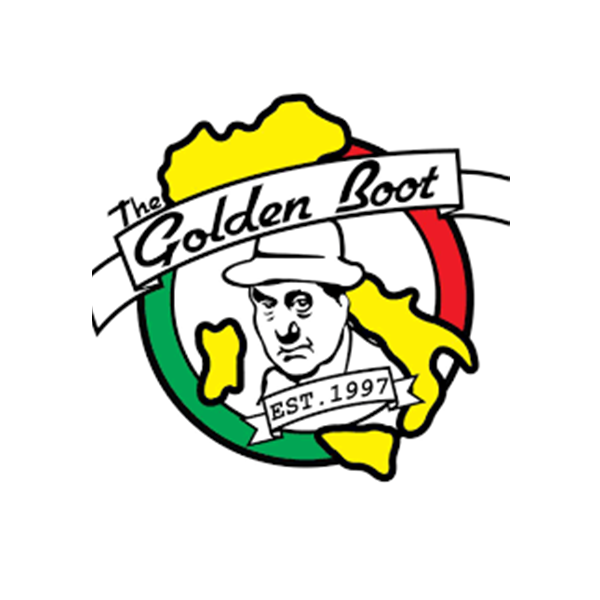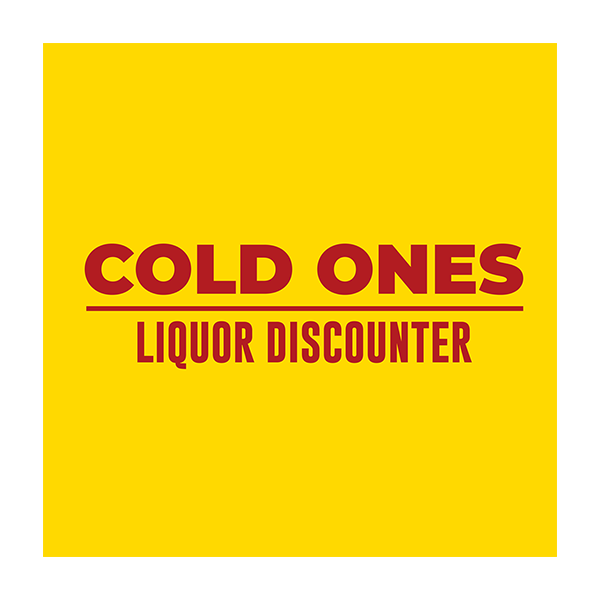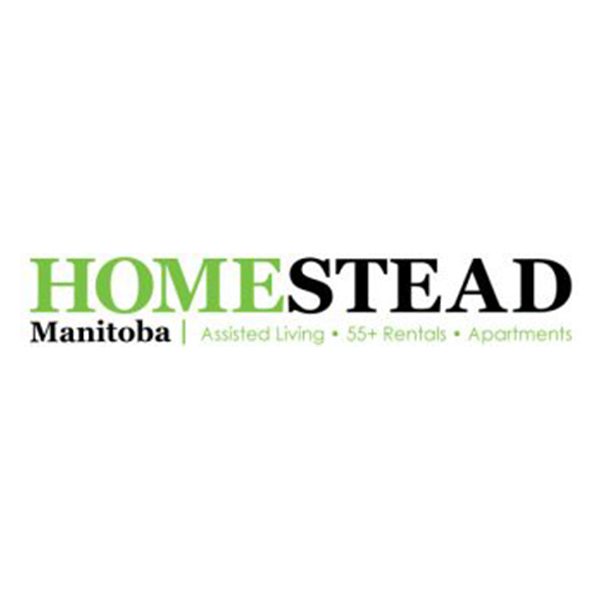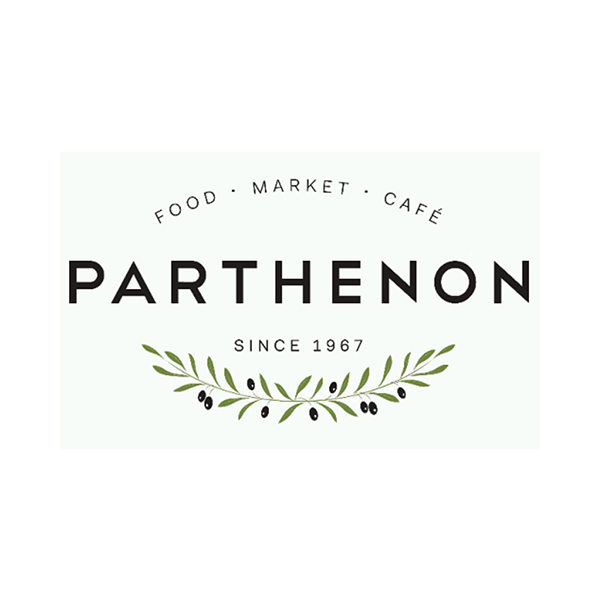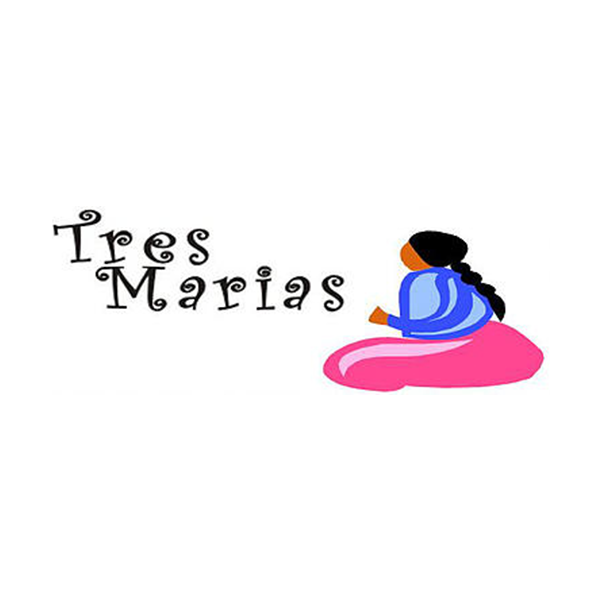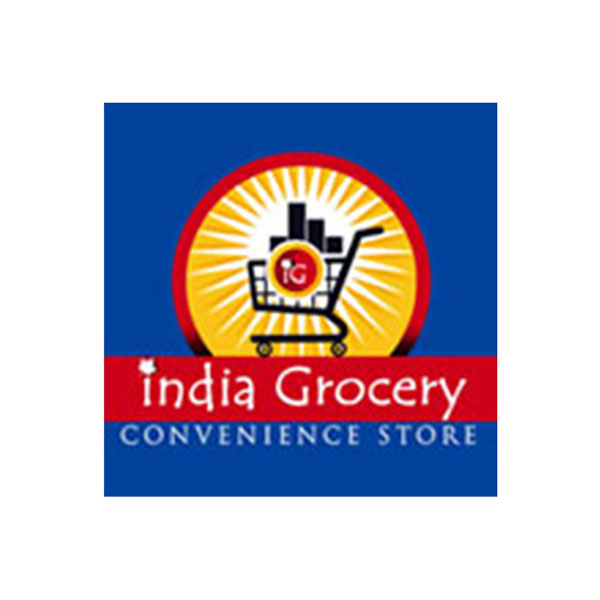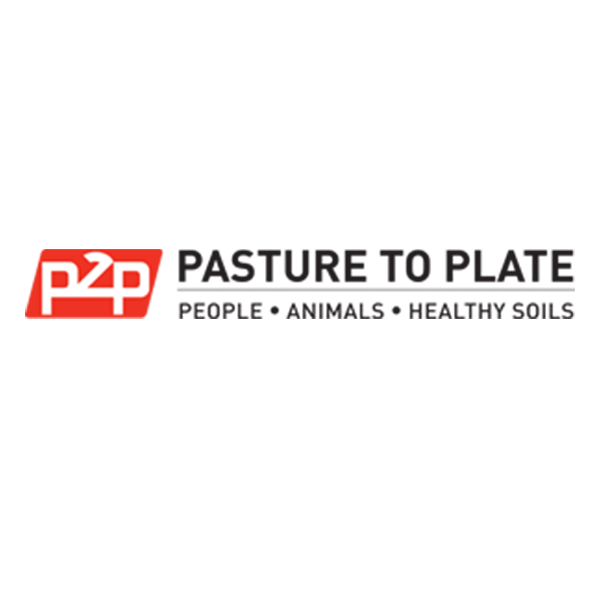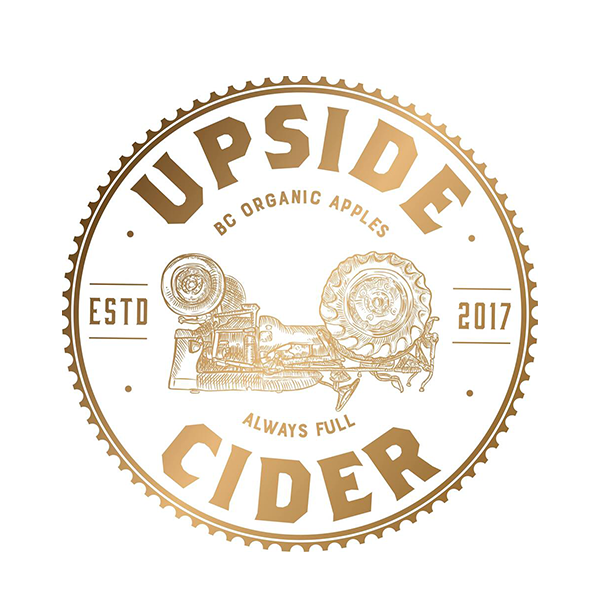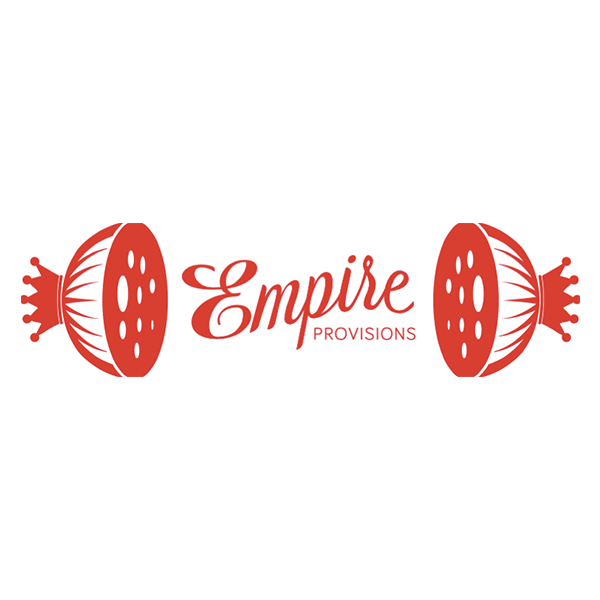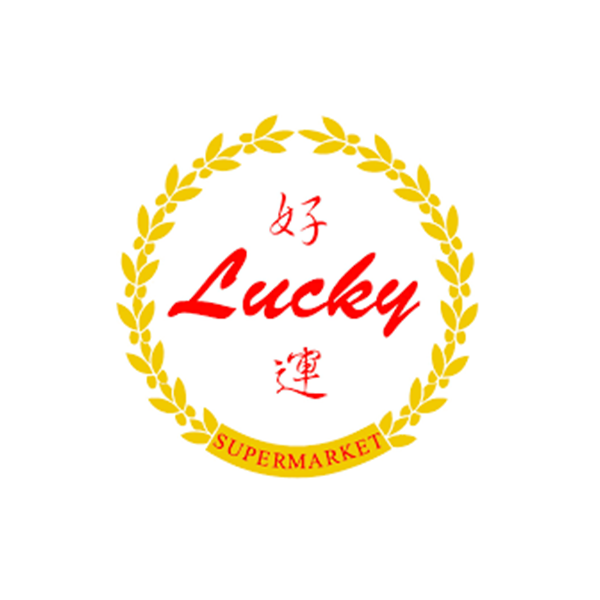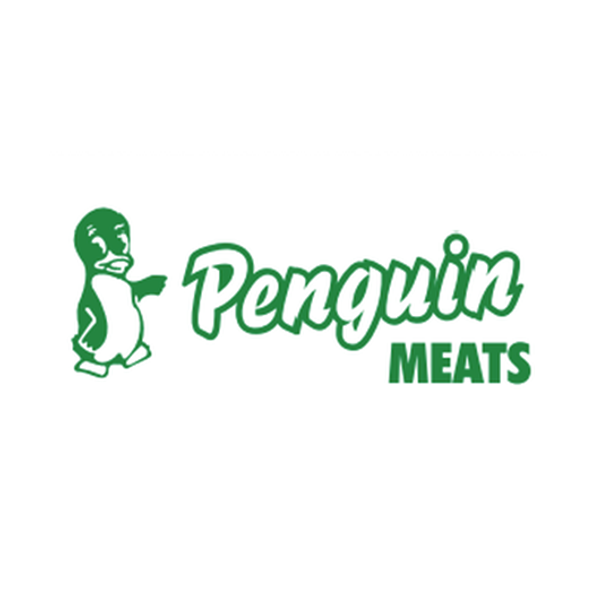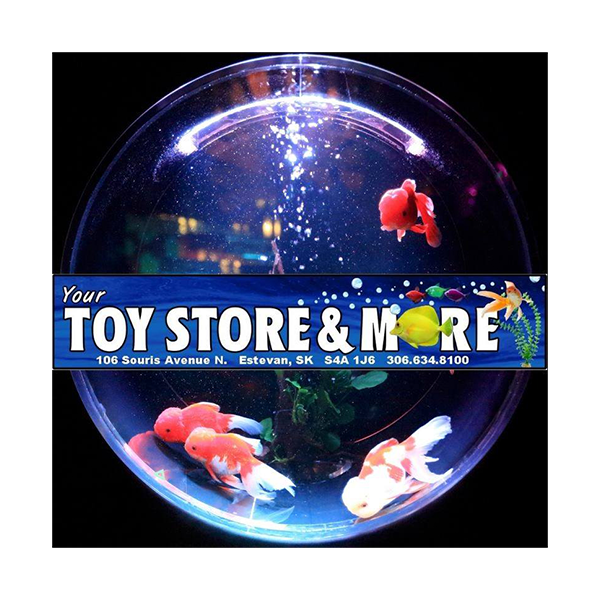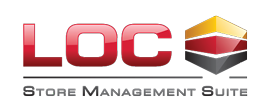 LOC SMS is your powerful, complete software solution offering everything you need and more to run a successful grocery or retail operation. Used by many of the largest grocery chains across North America, LOC SMS is a trusted and proven option in the grocery, fuel, retail and convenience store industries. Offering fully-featured back office functionality and reporting, extensive customer loyalty options, integration of all concepts into your one system, and more all backed by our unparalleled serviceability across North America. Stay connected to your operations anytime, anywhere and discover ways to drive more profifits right at your fingertips. Speak to an AM/PM respresentative to learn more about LOC SMS features and capabilities or to schedule a free demo today.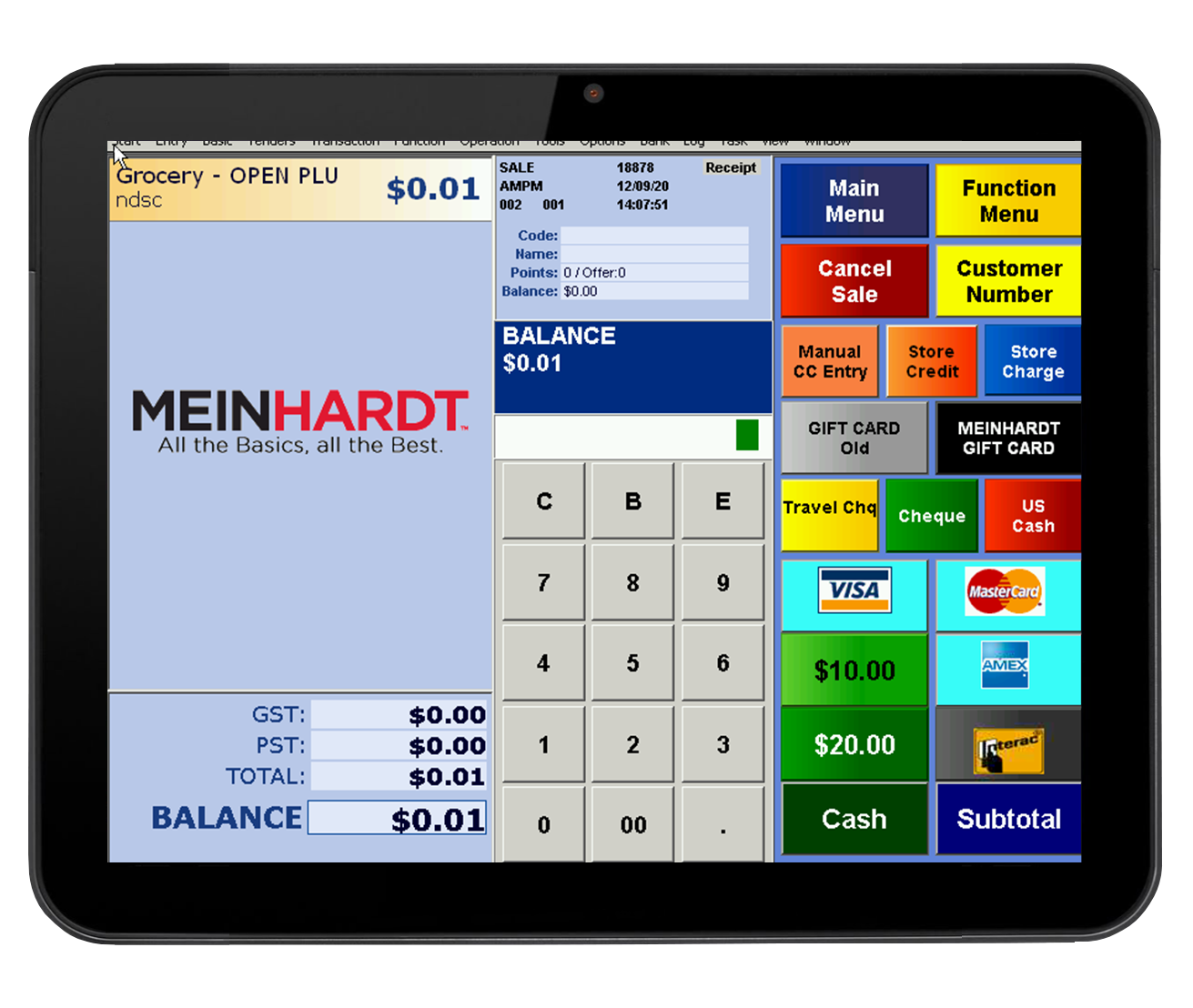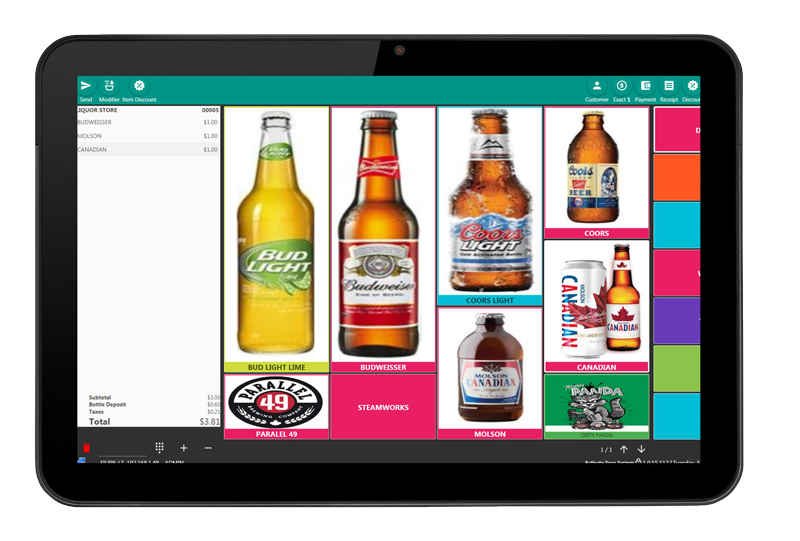 Designed for the unique needs of independent operators with multiple store concepts, STOREDYNAMICS Cloud Software is making waves in the point-of-sale industry. On just one system, you can get insights across all concepts including your different operations for grocery, cafe and deli requiring separate modules. Starting at just $79.00 a month, STOREDYNAMICS is one of the most affordable options with these capabilities on the market. Additional key features include e-commerce integration, Flash-Scan tool for accurately managing inventory, Sidekick app for accessing data from virtually anywhere and a range of self-service technologies that work to create a seamless and profitable operation.

POSitouch brings technologically advanced solutions to the food service industry. With over three decades of tailored solutions and expertise, POSitouch is the ideal solutions for both national restaurant chains and independent operators. POSitouch's vast functionality provides the flexibility to create a "custom" fit solution for your business. With the ability to efficiently manage tables, track inventory down to the ingredient level, manage labor, distribute tips, implement Kitchen Display Systems, offer the convenience of delivery, create coupons and promotions, POSitouch delivers a range of solutions all in one system. Grow your business with POSitouch software and get unbeatable support from AM/PM Systems anywhere in North America. Speak to an AM/PM Systems point-of-sale Expert to schedule a demo or to learn more today.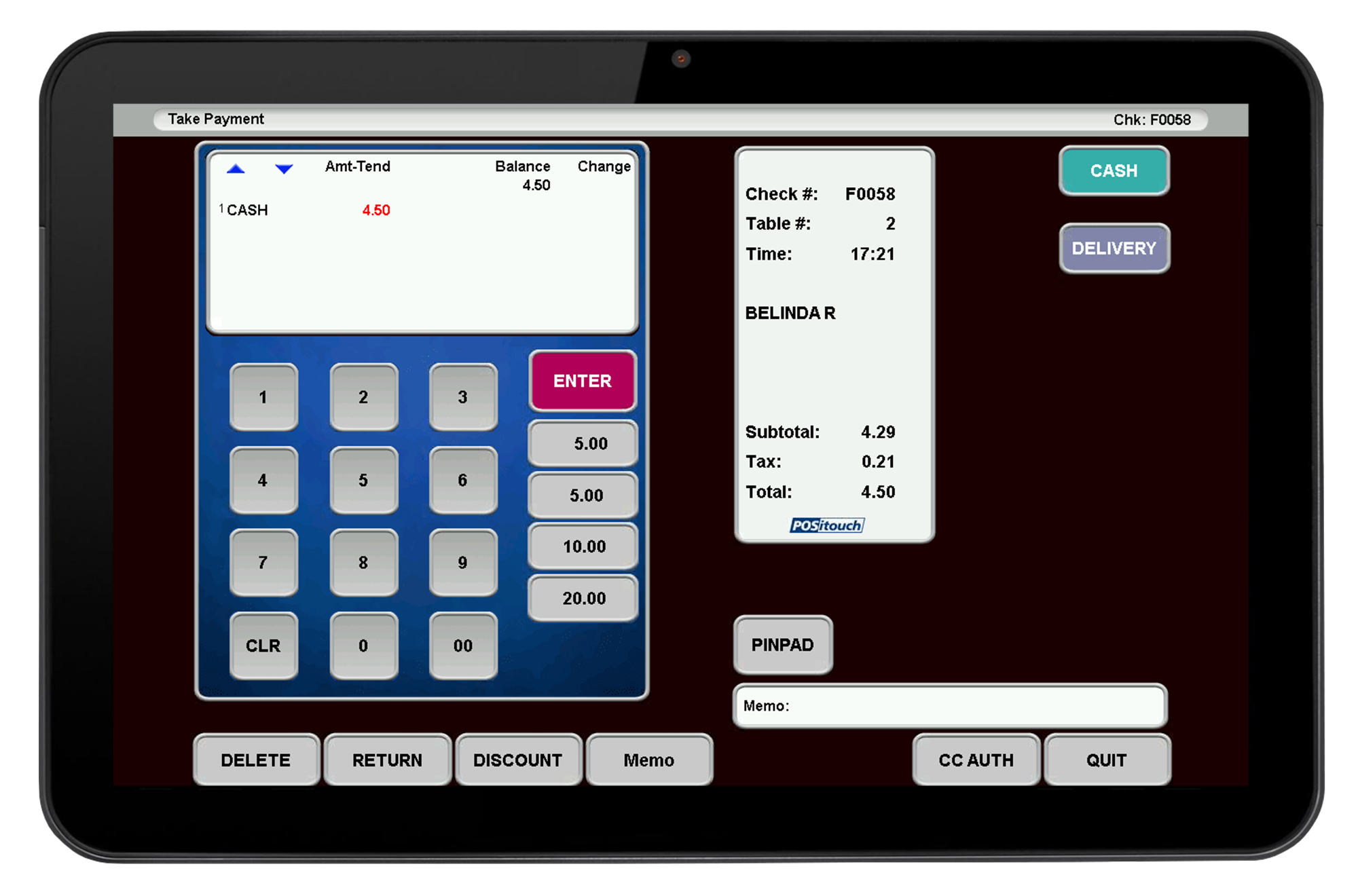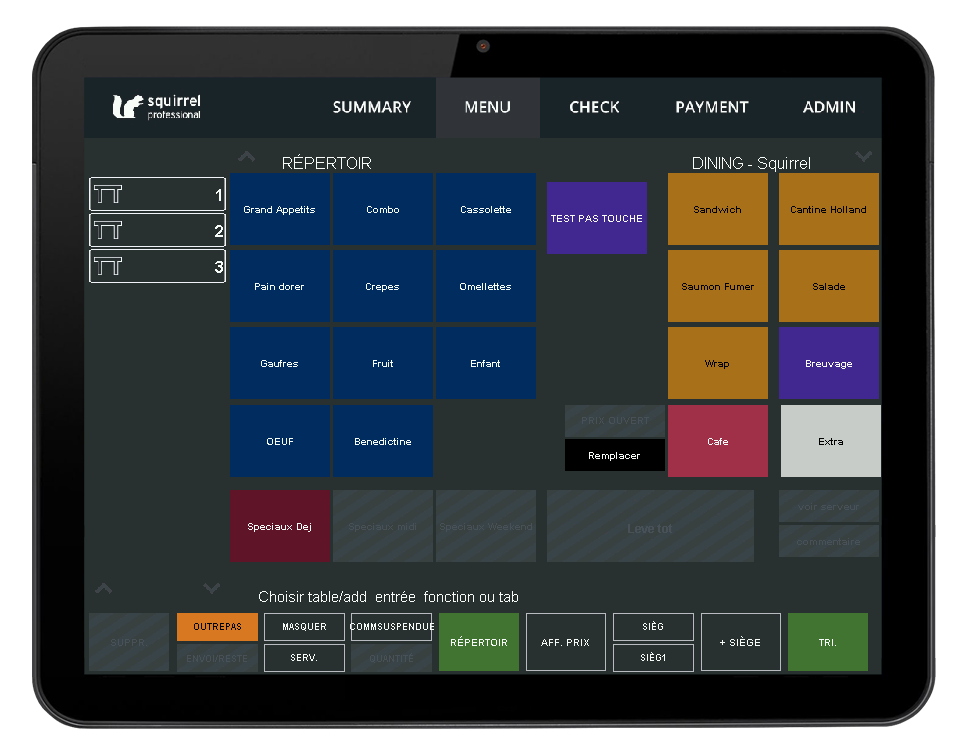 Squirrel software is more than just a Point of Sale system, it's a hospitality and guest management platform at the heart of your operations. From front-of-house operations to the back-office functionality, Squirrel provides the right tools and reporting tailored for the food service industry to deliver amazing guest experiences based on accurate insights. Offer the convenience of online ordering and delivery, create a loyalty program, set-up kitchen automation, manage menu items in detail, track inventory, maintain staff scheduling and more all from your one, Squirrel system. Backed by AM/PM Systems's 24/7 live software support and on-site technicians in Quebec, AM/PM offers a complete Point of Sale solution. Request a free demo or discuss your restaurants needs with one of our Point of Sale Experts to learn more today.

Designed with the user in mind, U-POS Restaurant Management software is easy to use, rich in functionality, customizable and affordable with no module or hidden costs. Backed by over 30 years of experience in the Point of Sale Industry, U-POS includes reporting and back-office functionality designed for the food service industry. For ease of training, U-POS was built on a Windows Platform with familiar settings and design. Easy to install, U-POS is a great option for those seeking a stress-free software supplier transition. Learn more about U-POS Restaurant Management Software today or contact us to arrange a free software demo.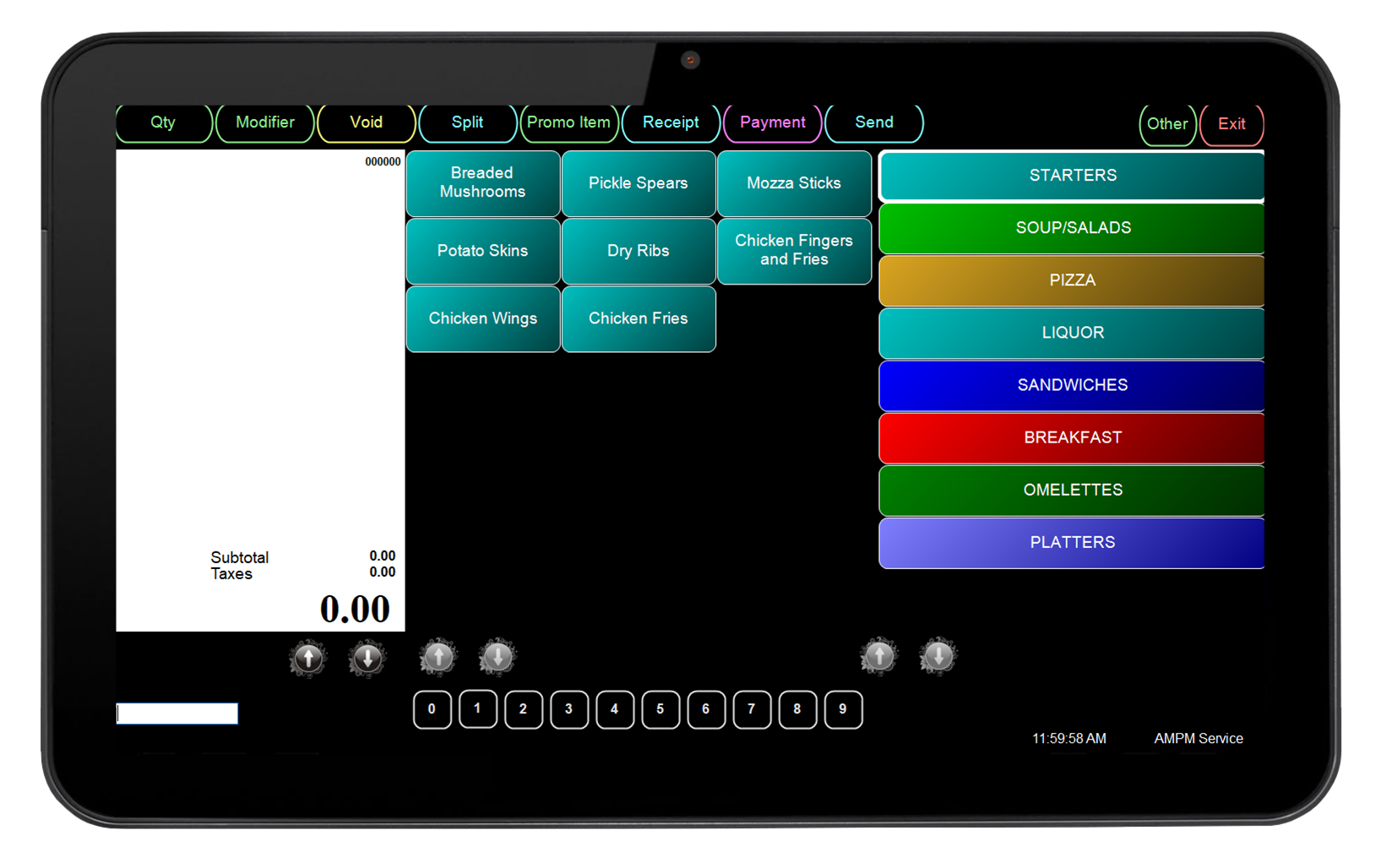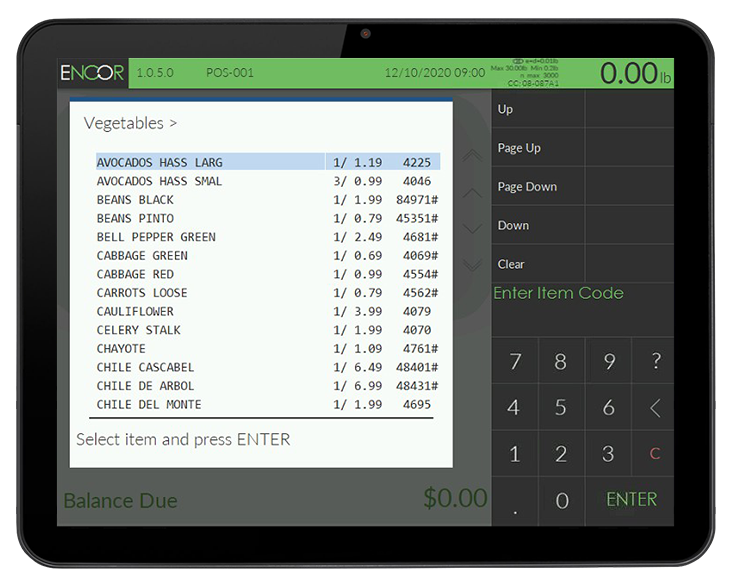 Backed by leading point of sale manufacturer, NCR, ENCOR is a reliable software option for grocery and retail operations. Combined with the support and expertise from AM/PM Systems, ENCOR is your complete solution enabling the flexibility to customize down to the store level and shape the system to best meet your needs. With AM/PM's serviceability across North America the United States, we can service your ENCOR system at a single location or all across the country at your multiple chain stores. Expanding on the capabilities of ISS45 V8 architecture, ENCOR offers the power of ISS45 with additional features including DSD receiving, electronic data imports and exports, cash office processes and more. Cloud-enabled and secure, integrations with third-party solutions such as click-n-collect or scan-and-go are made possible with ENCOR. Contact us today to for more information on how we can support your NCR ENCOR software needs.

AM/PM Systems supports ISS45 software customers through our extensive professional service options. With a dedicated 24/7 customer support Call center and software Help Desk, you can rely on our team to keep your ISS45 system running efficiently. AM/PM recognizes that many businesses still rely on ISS45 software technology to drive their grocery or retail operations. With this knowledge, we are proud to service and support ISS45 clients with customizable service level agreements and plans. With new software options being made available by NCR and other providers, ISS45 has become the foundation of newer systems such as NCR ENCOR. If you are looking to upgrade your point of sale system, contact an AM/PM Point of Sale Expert who will recommend a software solution based on your unique set of needs.