Versatile, All-in-One Software Solutions for Retail
AM/PM Systems represents many of the leading POS suppliers to find the right software solution for your small, medium, or large retail business.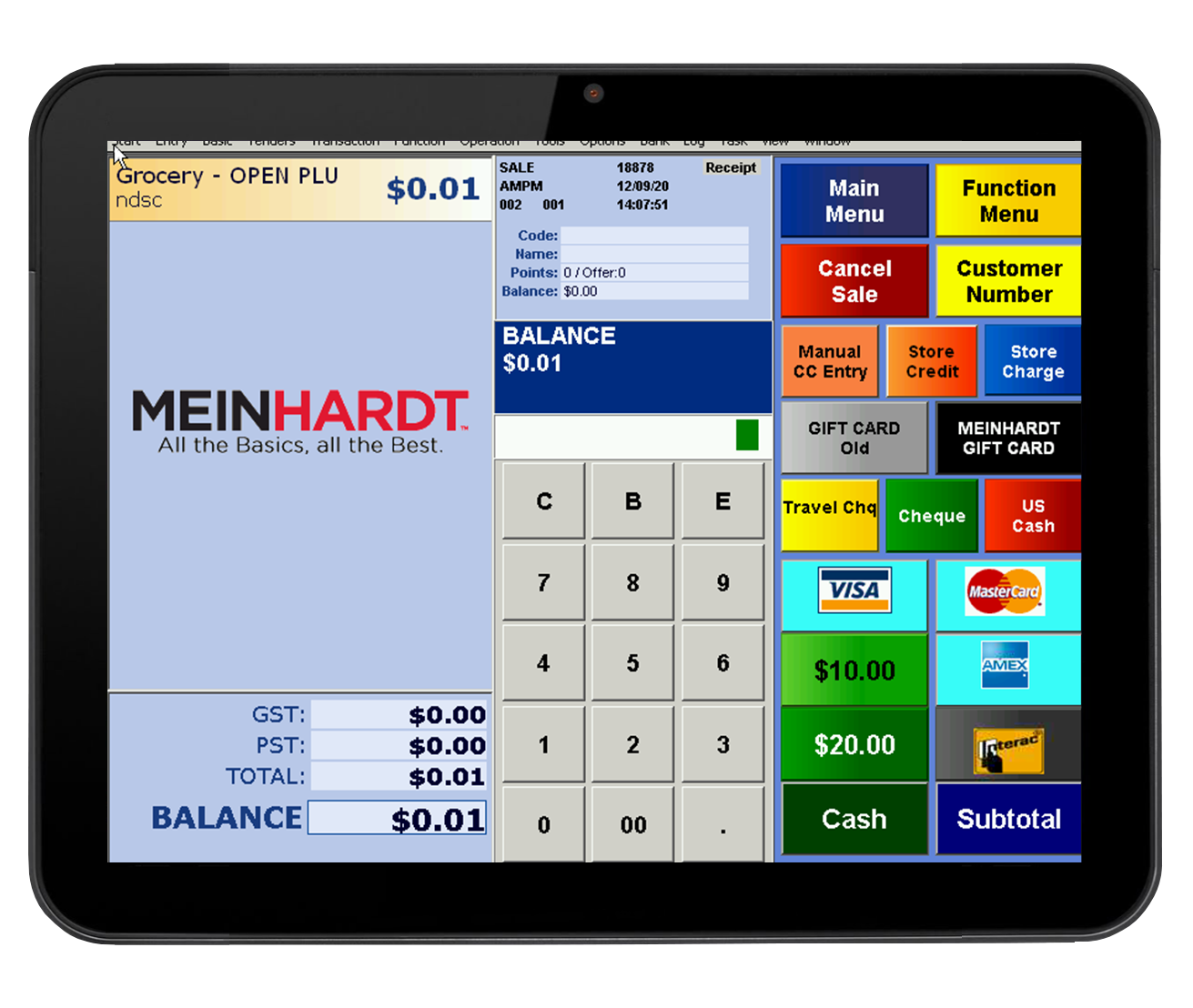 LOC software interconnects your enterprise to processes, employees, suppliers, partners, consumers, and beyond; giving you the tools to run a successful operation. With LOC you get innovative security features, an effective loyalty program and more on one interface.
Learn More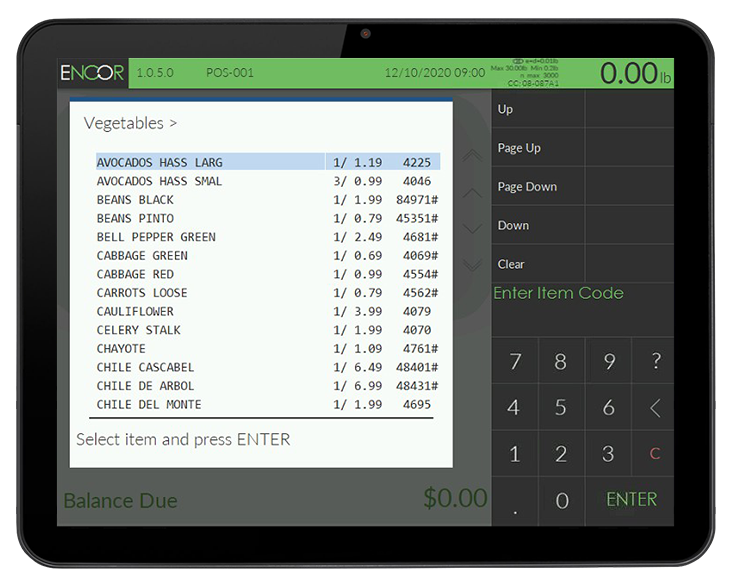 ENCOR Software by NCR is a complete store management solution that delivers comprehensive point-of-sale , front office, and back office functionality. Get real-time access to actionable data across multiple channels and seamlessly integrate with a large variety of third-party applications today.
Learn More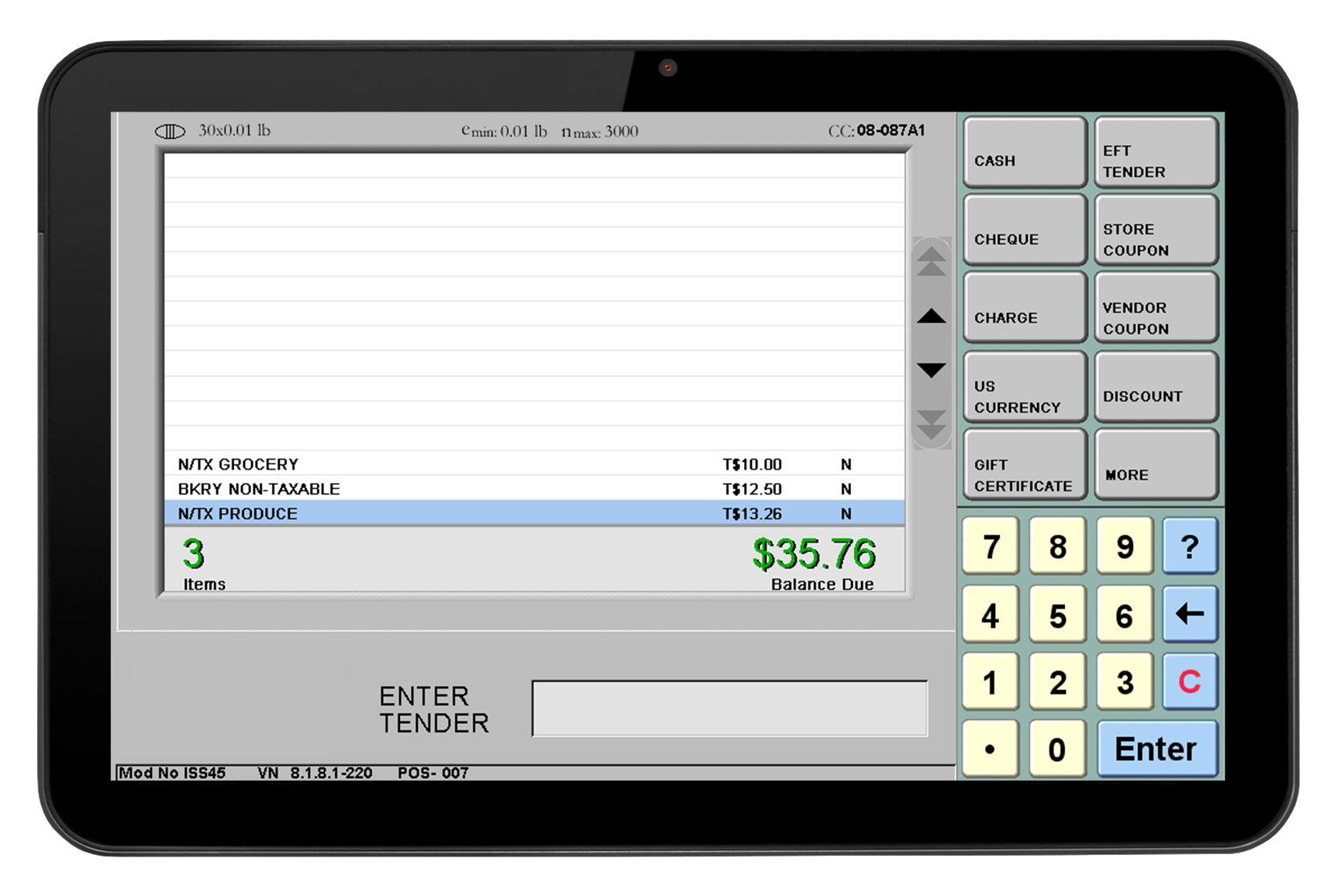 ISS45 Software, now powered by NCR, is a system-based, customizable solution that combines a range of features to produce the functionality and reporting your business needs. Easily integrate a variety of store formats and so much more with ISS45 today.
Learn More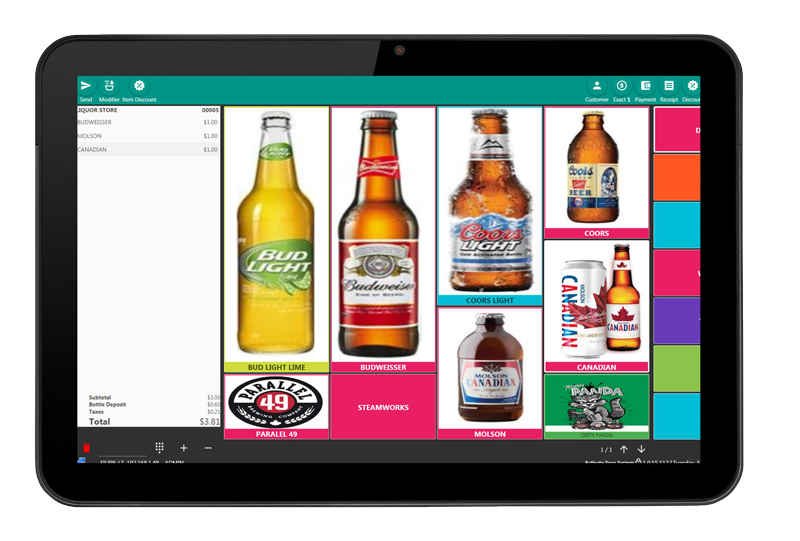 STOREDYNAMICS is the most user-friendly POS System in the industry that allows you to seamlessly manage multiple concepts under one powerful software solution. STOREDYNAMICS is equipped to run your operations accurately
Learn More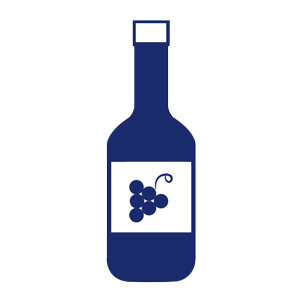 Liquor Stores
Raise the bar on your POS needs and explore the unique features, reports and tools AM/PM can offer your business.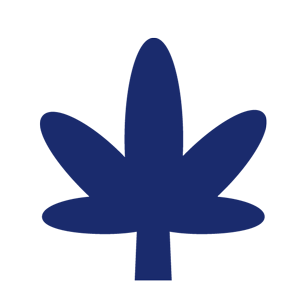 Cannabis Retailers
Connect with your customers, implement risk management and oversee inventory with a secure POS system from AM/PM.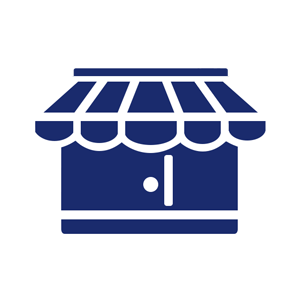 Home Improvement Stores
With AM/PM Systems retailers can manage multiple locations, use smart inventory tools and access all data in one, easy place.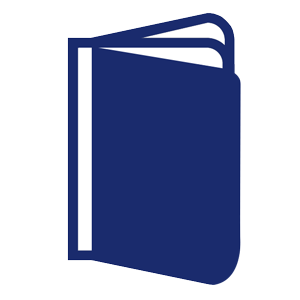 Colleges & Universities
Find an easy-to-use POS system that manages your transactions at the cafeteria, bookstore, or stadium from AM/PM Systems.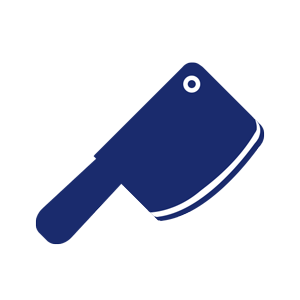 Butcher Shops
Find a POS system at AM/PM that easily tracks diverse inventory, auto reorders, provides rich report functionality and more for your shop.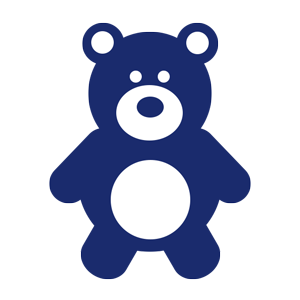 Toy & Gift Stores
AM/PM helps you manage your stock, sell online and grow your customer base, all from a single point-of-sale system.
AM/PM Systems is Trusted in the Retail Industry
Join the retail customers who have chosen AM/PM Systems for their POS needs.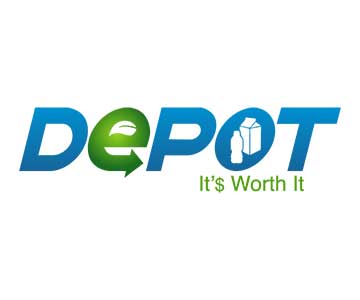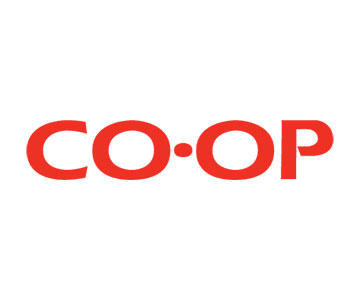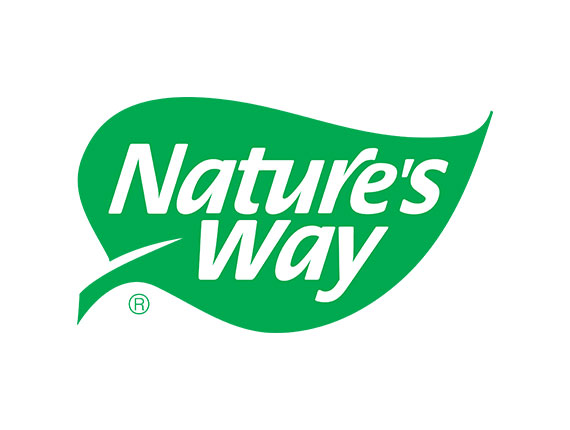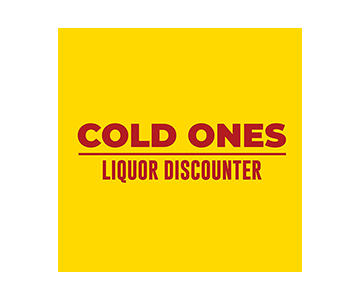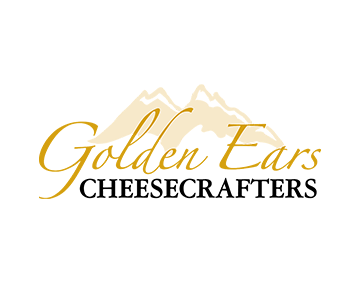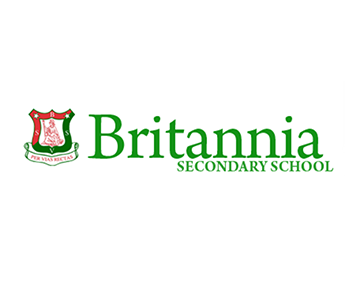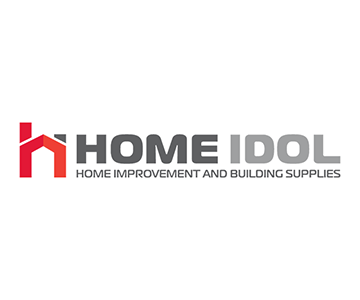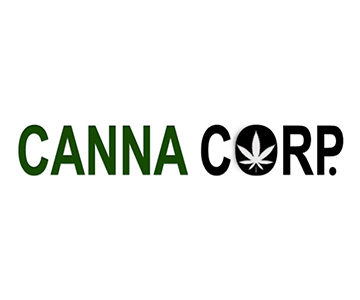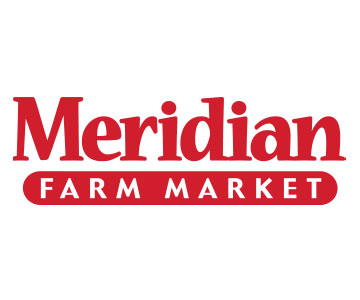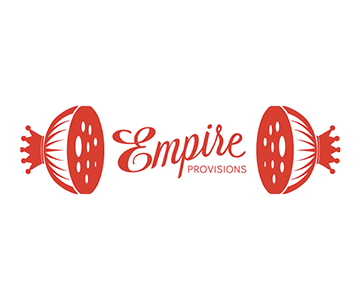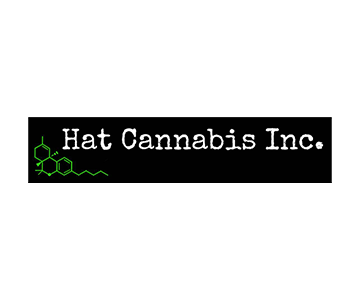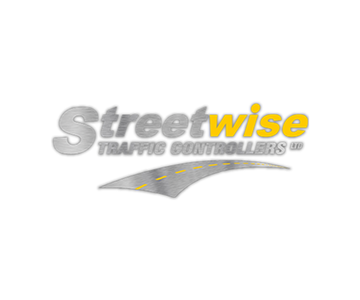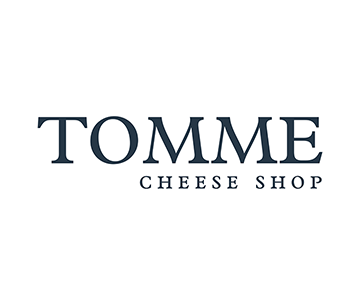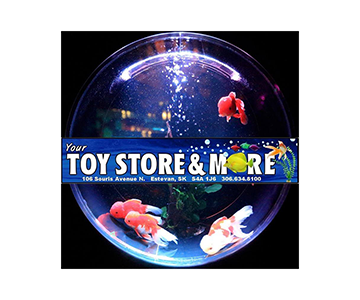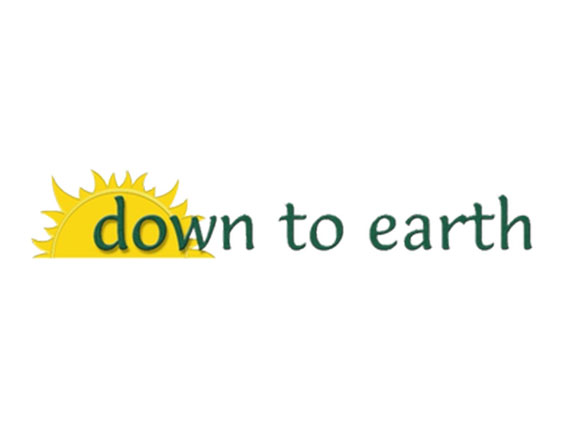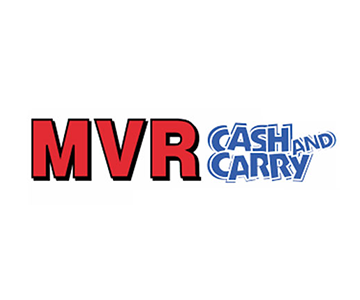 A complete POS system suited to a retailer's inventory management needs..
We understand that your business needs a retail POS system with intuitive and user-friendly inventory management features. From auto-generating your purchase orders to low stock alerts and special-order fulfillment, you'll find a POS system with an inventory solution right for your retail business at AM/PM Systems.
Easily add, find, or edit all your items in one convenient place. Generate reports easily from the dashboard that showcase top selling products, slow movers and more
Create low stock alerts that identify items in need of re-ordering by adjusting product quantities limits, so you never run out of your top selling products
Import data into easy-to-understand, customizable spreadsheets
Take advantage of manufacturer UPC codes to track merchandise or print your own barcode labels in house
Product bundles and special orders can be accommodated to meet your customers' needs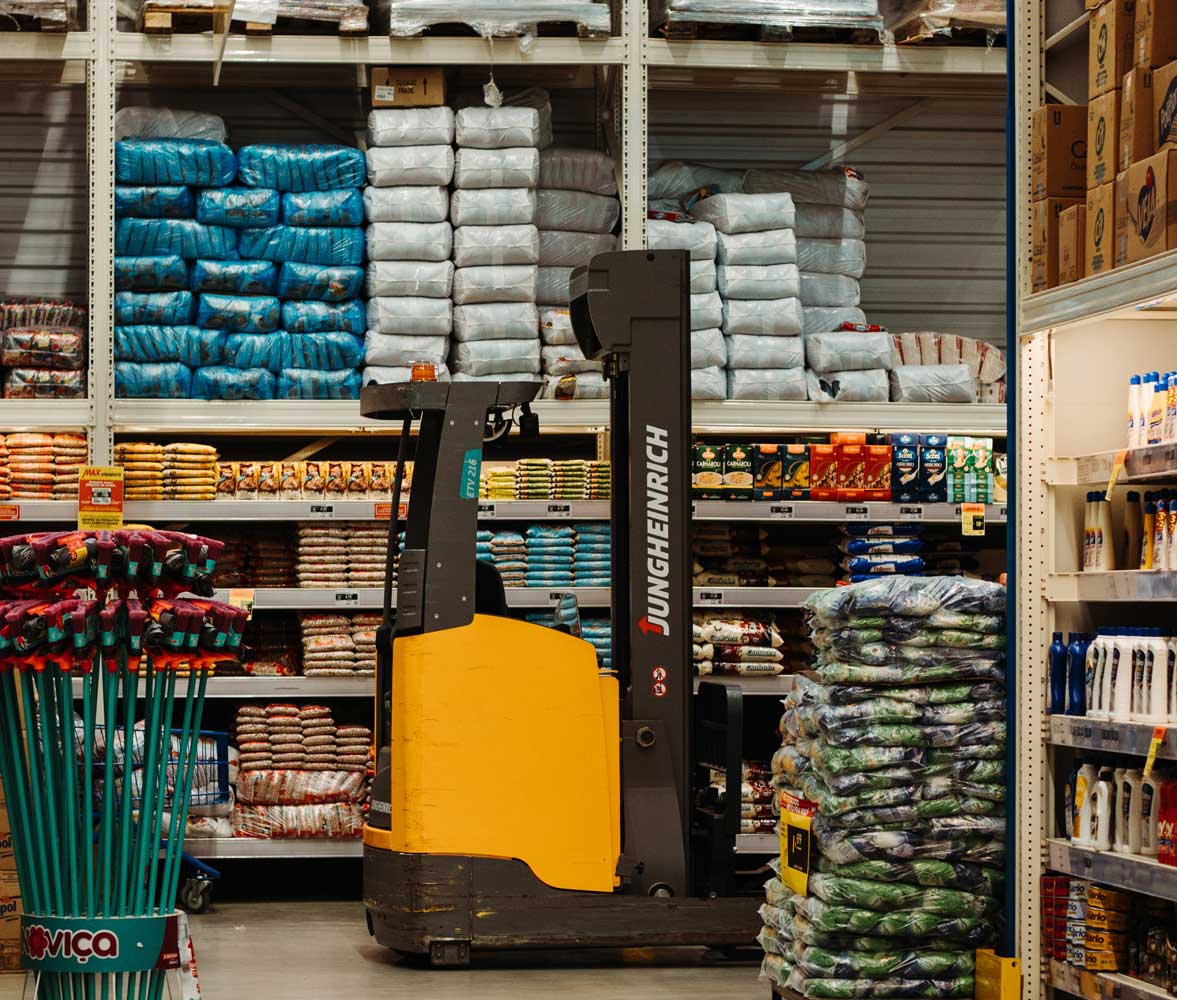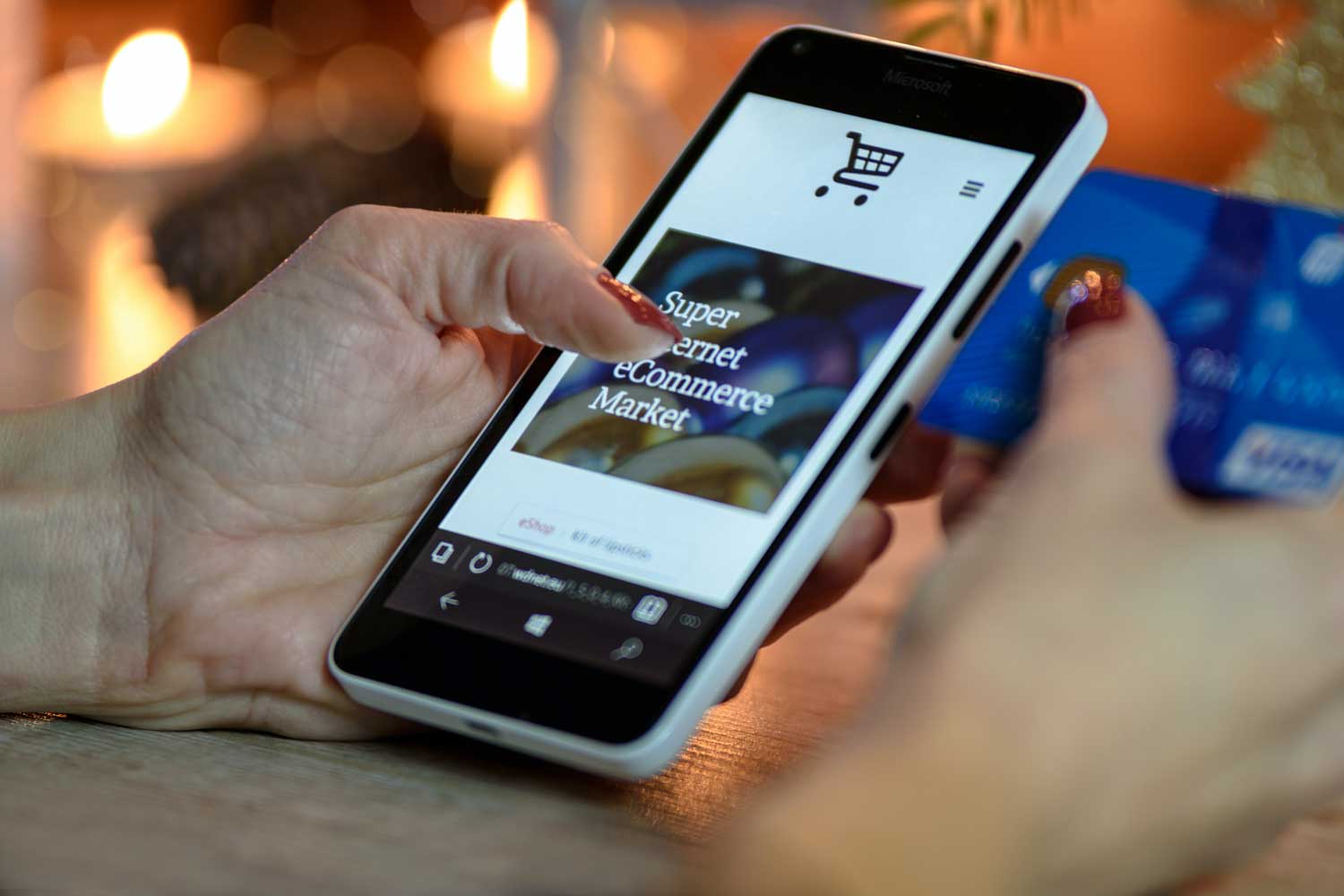 Sell your merchandise in store and online with simple eCommerce integrations.
Create a new revenue stream online through integrating eCommerce with your point-of-sale system. Remove the limitations of time and location and sell to anyone, anywhere, anytime. Build your online store easily through Shopify or MightyOaks where you can select a mobile-responsive template that builds trust with your customers.
View, edit and organize your online and in store inventory seamlessly from your POS system
Market your business across all your online channels by connecting to your social media business accounts
Use our tools to easily improve your Search Engine Optimization (SEO) as you drive traffic to your website
Drive sales with discount codes that can be promoted to segmented customer groups
Get a quick overview of your data using the right reports with just a few easy clicks.
Enhance your business by making smart decisions based on real-time data from detailed reports. Do you know when your customers shop or what popular items you should have on hand? From inventory to customer experience and staff performance, AM/PM Systems provides POS solutions with the reporting functionality you need to drive results.
Real-time data and analytics from reports will quickly show you what's selling and what's not so you can adjust your promotions and inventory accordingly
Use reports to understand more about your customers and how they shop. These buying behaviour insights can be utilized to better target consumers with specific promotions and messaging that they're more likely to respond to
Prevent your staffff from becoming overworked and negatively impacting your stores customer experience by tracking key performance indicators (KPI's) and utilizing staff reports. Schedule the right amount of staff and put them in the right spots to make more sales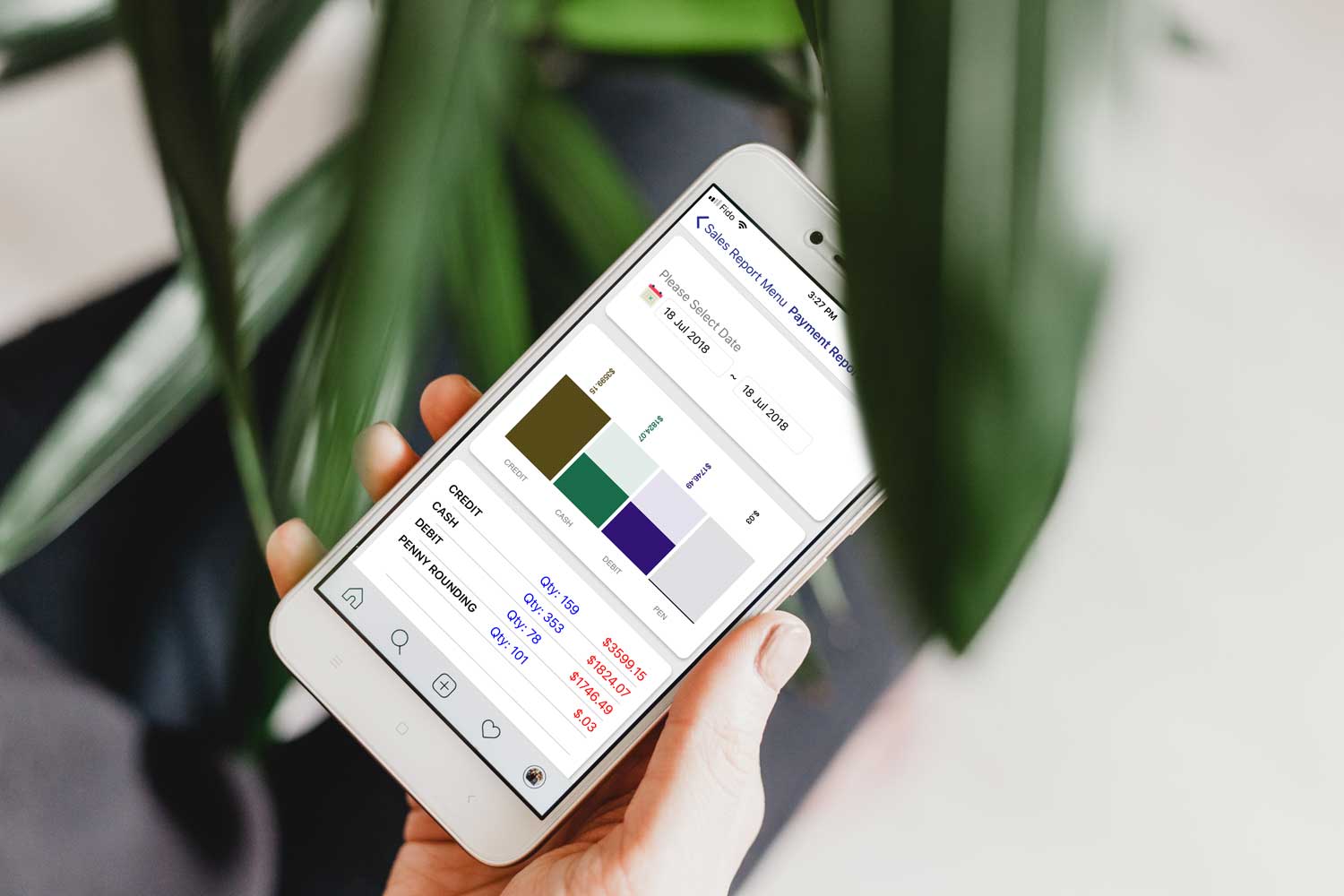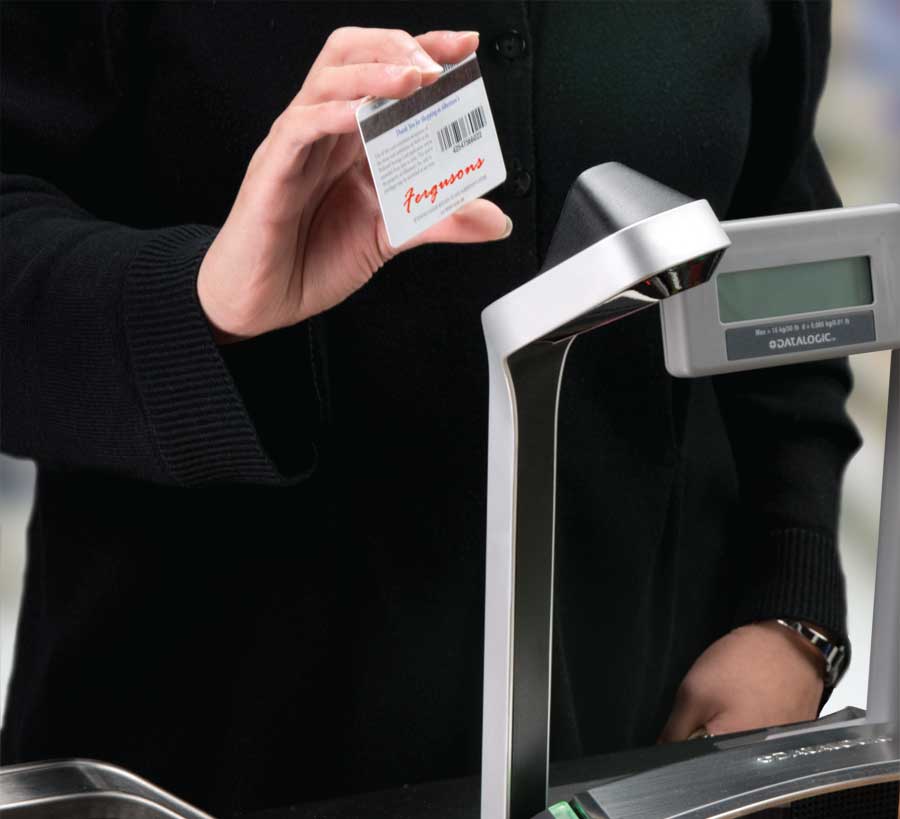 Increase shopper frequency and their experience with integrated loyalty solutions.
Create a points-based rewards program that is custom-branded and can seamlessly integrate with your point-of-sale system. Easily gain insights into your customer's spending habits and track the performance of your promotional efforts all from one, simple dashboard. With AM/PM Systems, you'll get the tools you need to increase shopper frequency and drive more sales to your retail store.
Control of your online and in store promotions and segment your customer database to send specific messaging and offers
Get to know your customer more in-depth through loyalty analytics and reports
Encourage repeat business with customers both online and in store where you can grow a strong long-term relationship that leads to brand preference
Create a branded loyalty app or allow customers to track their points online through your eCommerce website
AM/PM Systems has over 30 years' experience in the POS industry. Trust us to support your loyalty needs, training requirements and support needs 24/7
Integrations That Enhance Operations
Connect the different parts of your business seamlessly through third-party integrations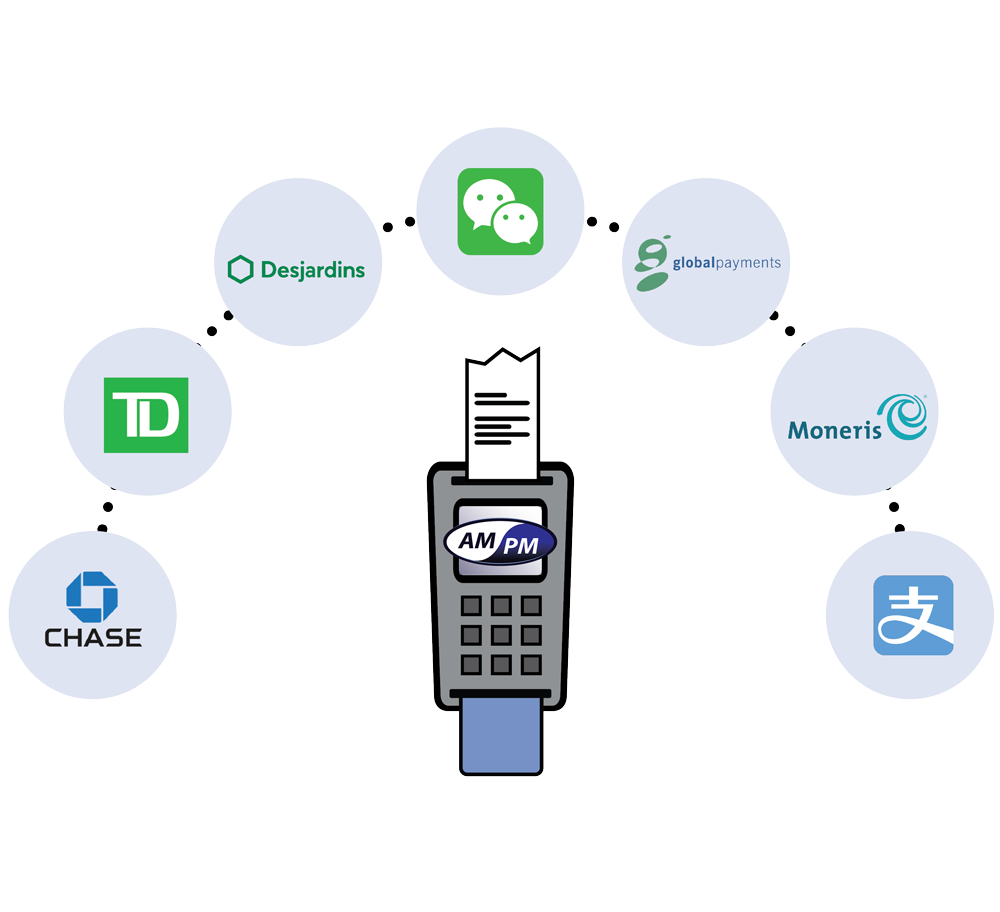 PAYMENT PROCESSING INTEGRATIONS
AM/PM Systems gives you the freedom to choose the payment processor that's right for your businesses needs with your Point of Sale solution. We integrate with top-tier payment partners such as Moneris and Desjardins so you can easily accept payment from your customers.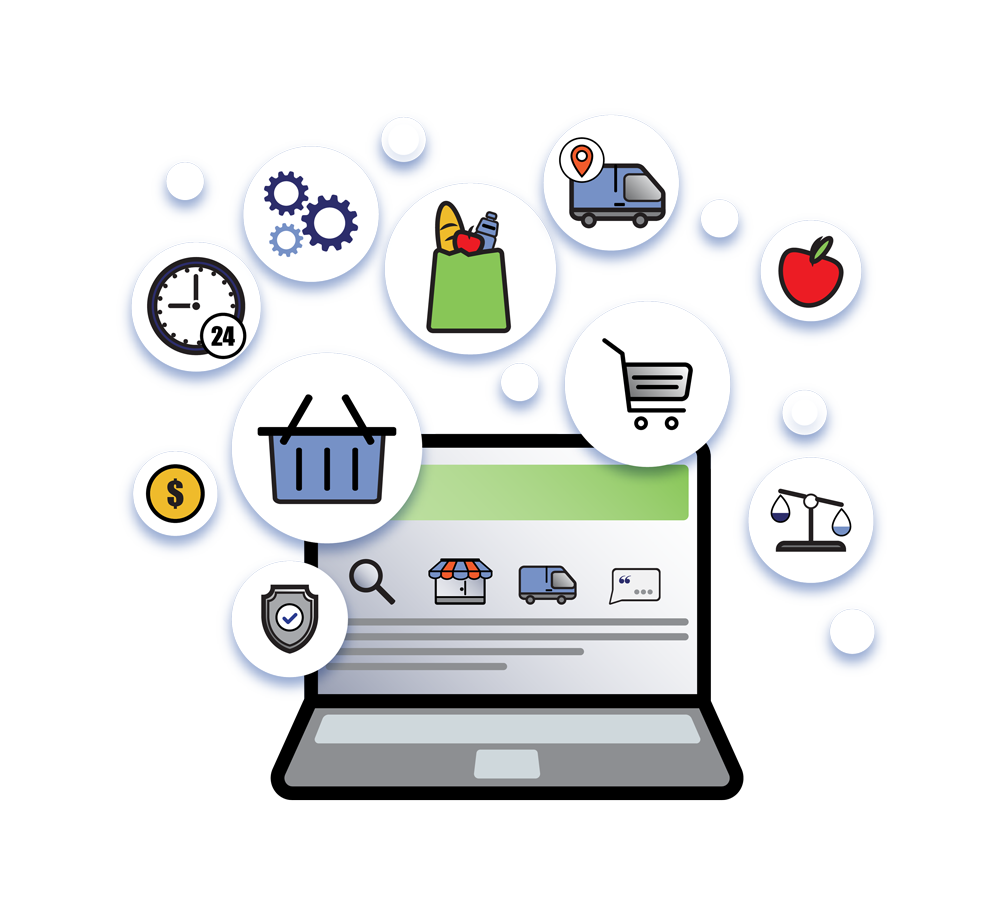 THIRD-PARTY SOFTWARE INTEGRATIONS
AM/PM Systems offers grocery customers with the ability to integrate our variety of software options with third-party partners who offer unique services to enhance your operations. Together these added options and AM/PM's robust software make the perfect match for your grocery needs.
Reliable Point of Sale Hardware for the Retail Industry
AM/PM Systems is partnered with the industry's leading hardware manufacturers to provide purpose-built equipment to support the rigours of your retail operations.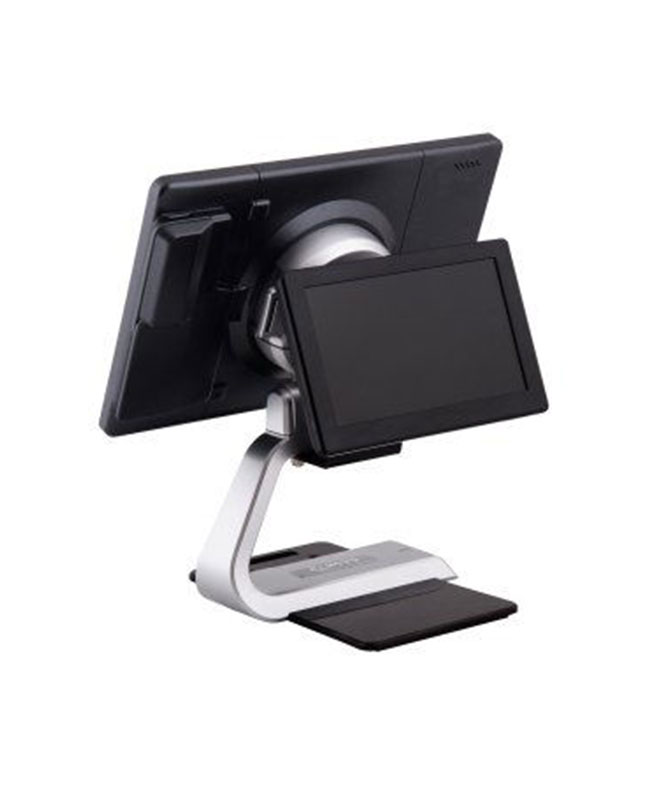 CUSTOMER DISPLAY MONITORS
Let your customer's see the full breakdown of their purchase right at their fingertips with display monitors from AM/PM Systems.
Request Information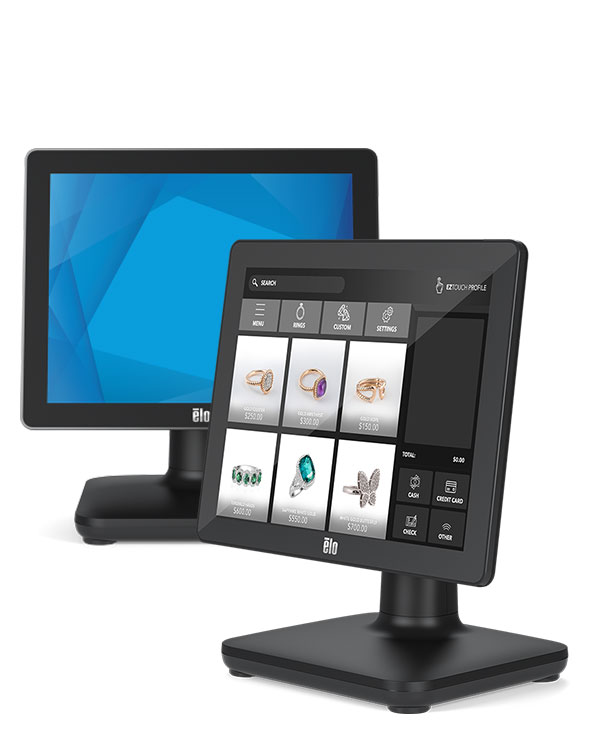 POS TERMINALS
Find versatile modular and all-in-one terminals with the connectivity and durability needed to survive continuous public use.
More Terminals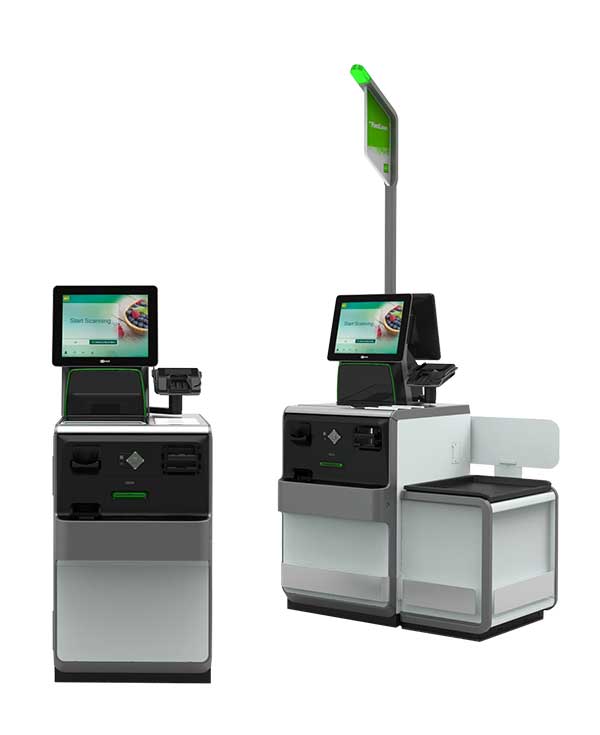 SELF-CHECKOUT Solutions
Transform your checkout experience and improve long lines with self-checkout machines from AM/PM Systems.
More Self-Checkout Solutions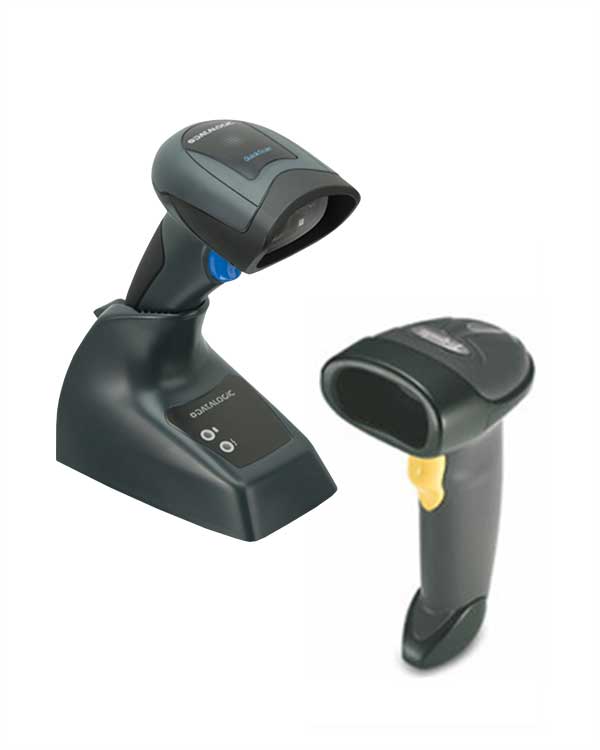 BARCODE SCANNERS
Discover our large selection of barcode scanners designed to meet a wide range of scanning needs, applications, and budgets.
More Barcode Scanners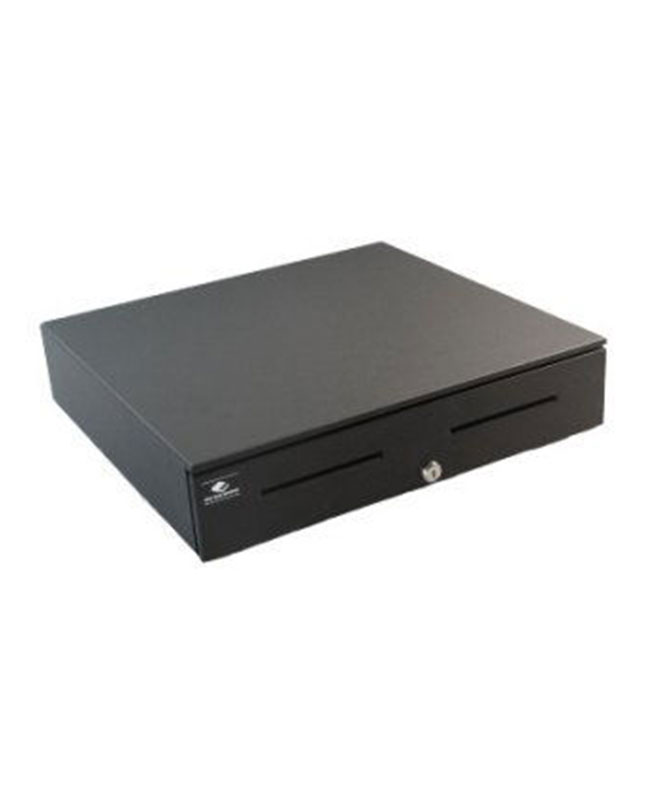 CASH DRAWERS
Shop our selection of cash drawers designed with security in mind for both Canadian and US currency.
Request Information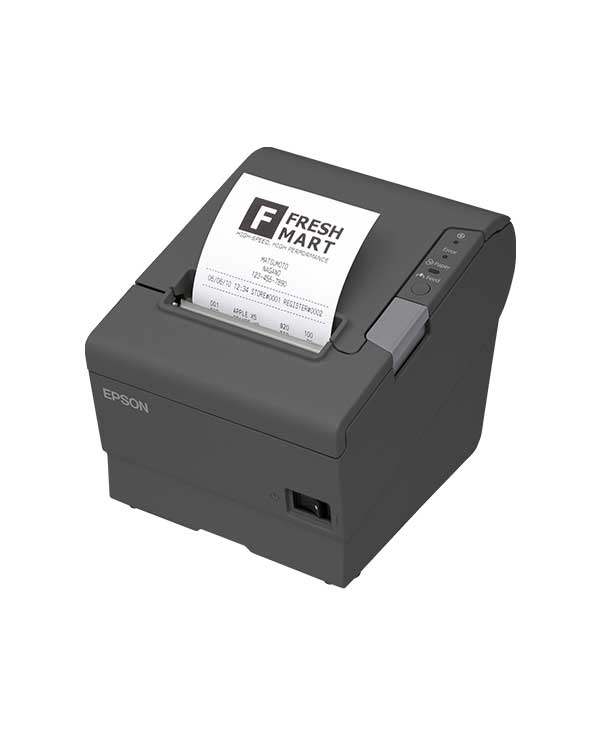 RECEIPT PRINTERS
AM/PM Systems provides tier-one POS receipt printers with easy-to-use features, fast printing speeds and superior reliability.
More Receipt Printers
AM/PM Systems Sets the Standard for POS Support
Experience our exceptional live Customer Support services to complete our one-stop-shop POS Solution.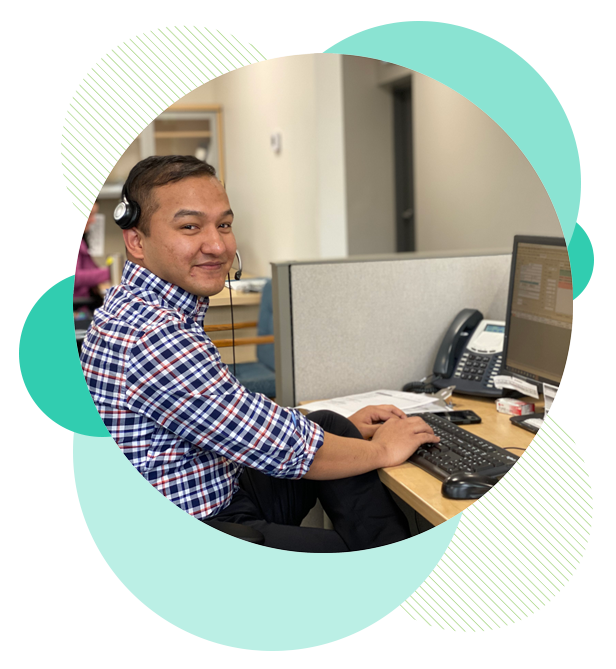 Coast-to-Coast Service Coverage
AM/PM offers point-of-sale service coverage across the North America. No matter where you are in the United States, you can count on us to quickly repair, install, or troubleshoot your POS system.
24/7 Software Help Desk & Toll-Free Call Centre Support
Call our toll-free, 24/7 Call Centre who can quickly assess your situation and direct you to our Software Help Desk or hardware technicians. Don't risk downtime, keep business going with AM/PM.
Over 30 Years of Point of Sale Service Excellence
With over 30 years in the point of sale industry, AM/PM Systems has earned a reputation of dependability, consistency, and professionalism. Trust us to exceed your POS service needs.
Customizable Support Contracts & Service Level Agreements
With AM/PM Systems you can build a service contract to match the needs of your operations. From 24/7 support to occasional repairs, find a plan best fit for you.
Authorized Warranty Service Provider & Repair Depot
Our authorized regional service centres are equipped with the right tools and certified staff to quickly repair your malfunctioning equipment.
Certified, Trained & Professional Technicians
Our on-site technicians are certified, trained, and available 24/7 to resolve your point-of-sale hardware-related issues quickly and effectively.