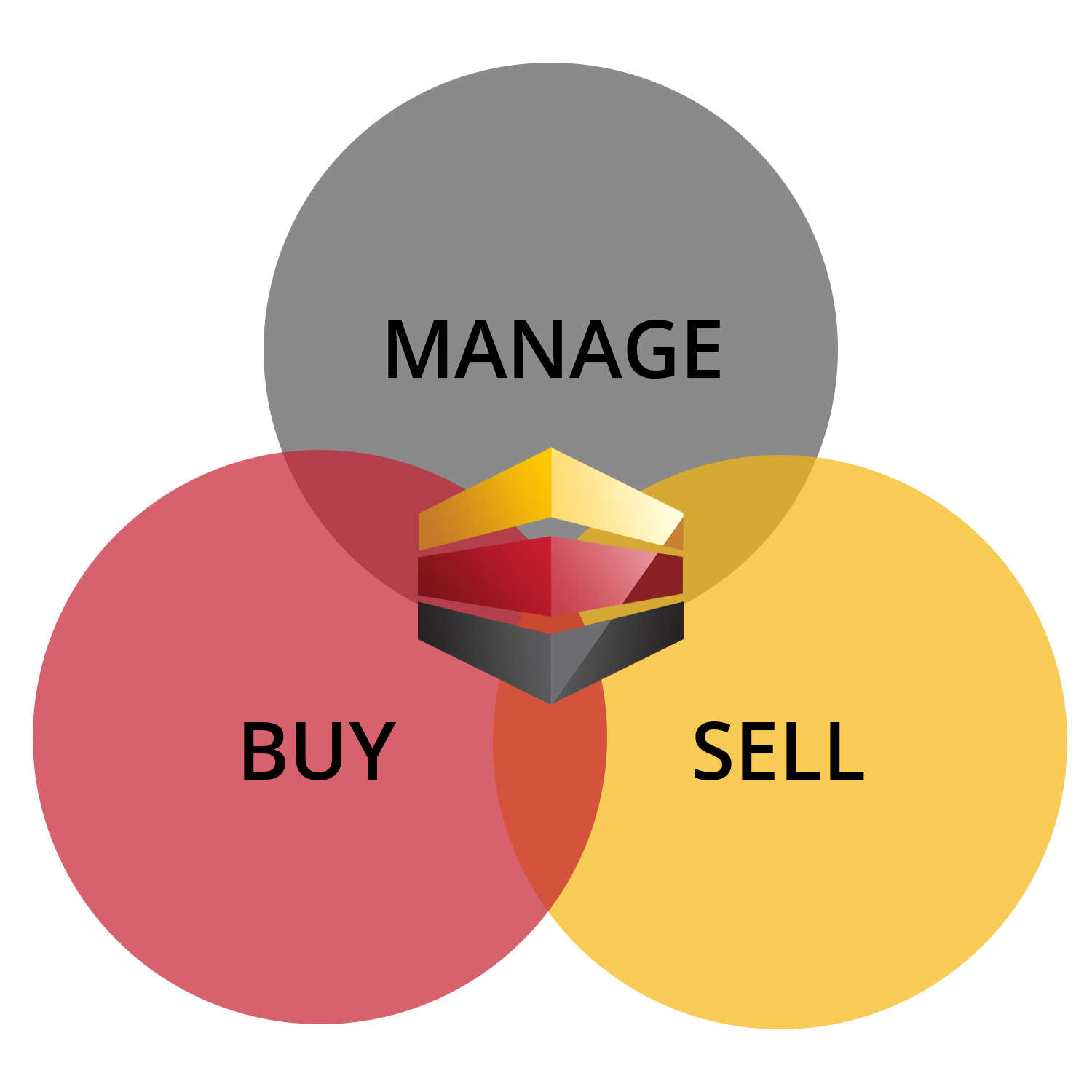 The Single System Solution for Managing Business Operations
LOC SMS Software provides a range of effective modules to best suit the needs of your business.
LOC Store Management Suite (LOC SMS) Software delivers a range of solutions that are designed to enable retailers to easily manage transactions, increase shopper frequency and enhance their day-to-day operations.
As a premier, fully-connected platform that bridges the successes of yesterday with the future of retail, LOC SMS offers a range of solutions. With LOC's application suite, interconnect your enterprise to processes, employees, suppliers, partners, consumers, and beyond. Today, the success of operations in modern retailing is about managing this connectivity across all channels, and no one does it better than LOC SMS.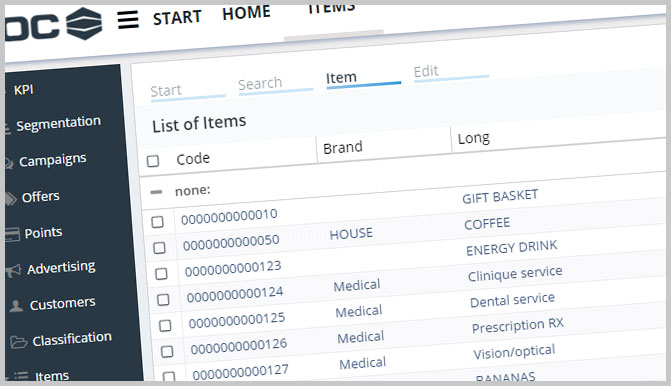 eSuite Application
eSuite is a back end module used for the maintenance of items and customers. It also provides reporting and regular extended modules (Selling, Buying and Inventory), and is meant to replace the SMS Extended Module.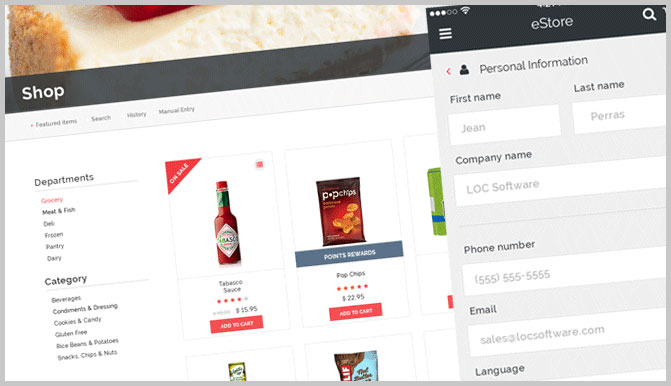 mStore Application
eStore is the desktop version of the LOC SMS eCommerce. mStore is the mobile version of the eStore. It is available for both iOS and Android devices and can also be accessed from the web.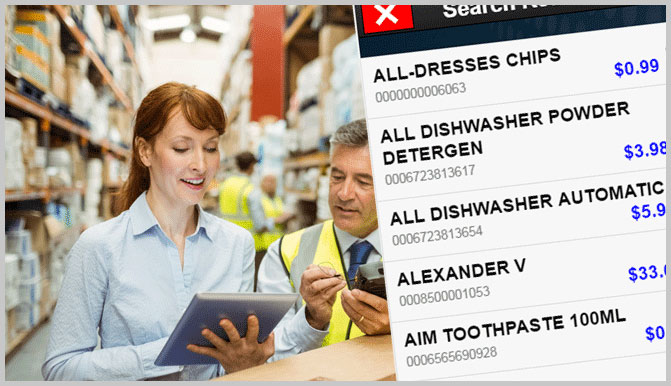 mFloor Application
The mFloor application is a mobile app that can be installed on Android PDA devices. This app replaces the previous version of our PDA and RF options and has exactly the same features with a more modern look.
Meet the Brands Who Trust AM/PM Service
Join the hundreds of customers across North America choosing AM/PM Service for their Point-of-Sale needs.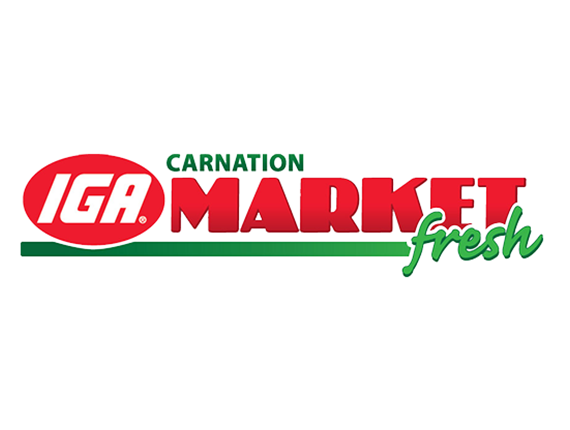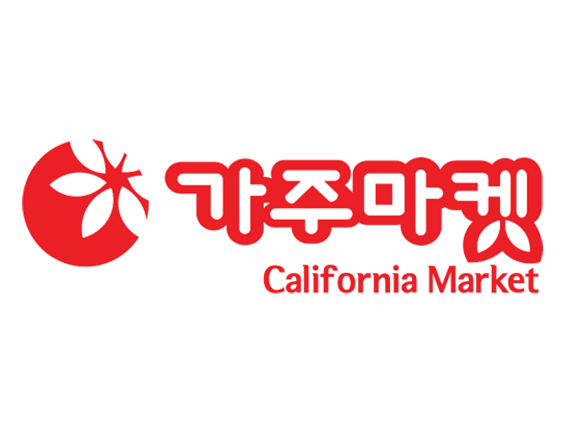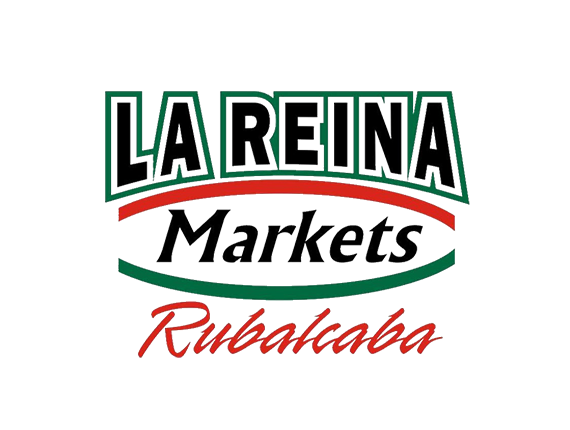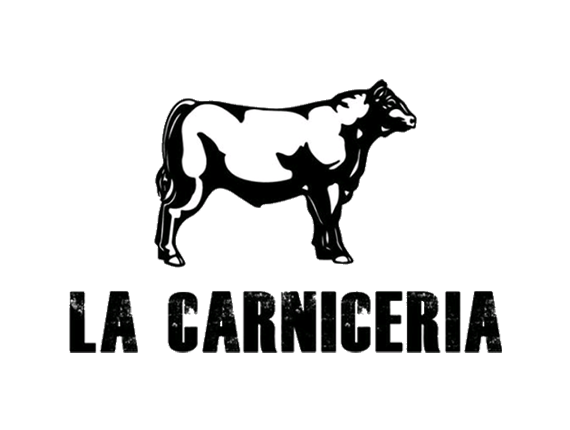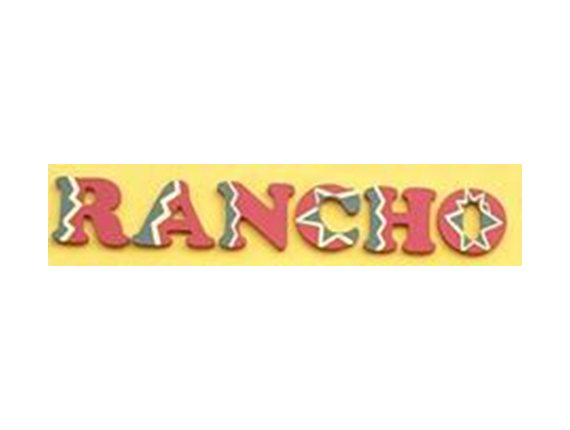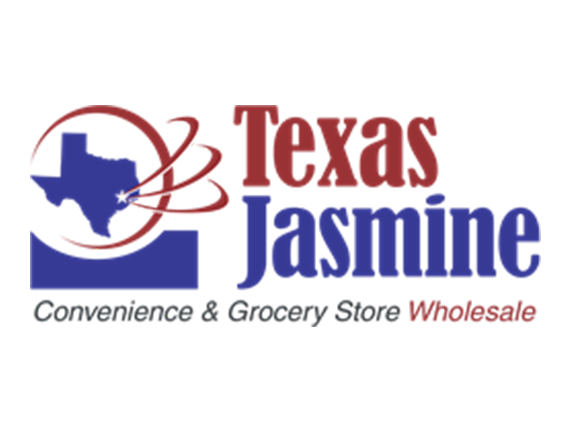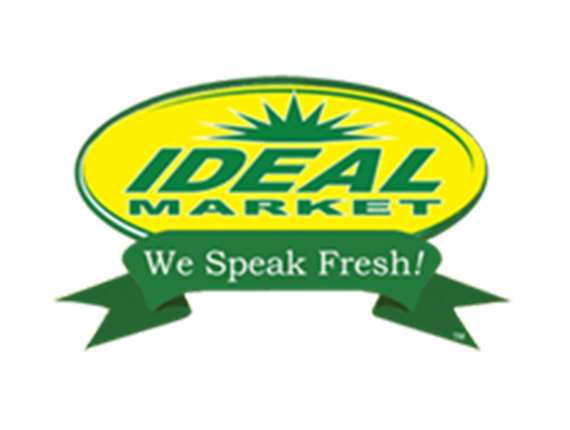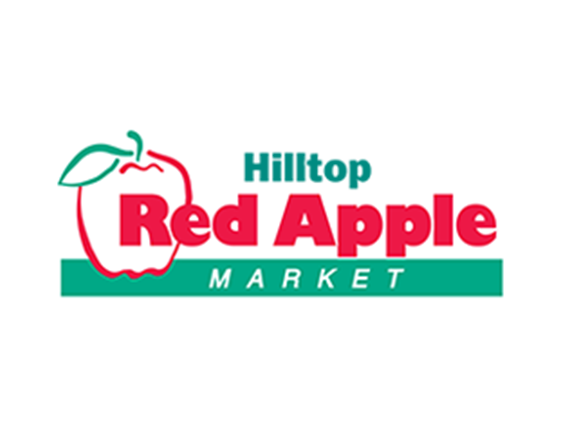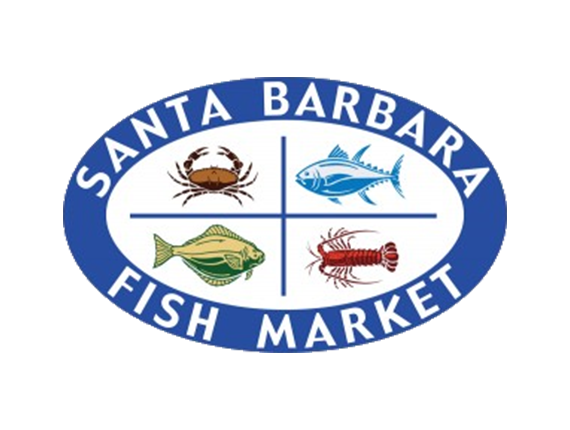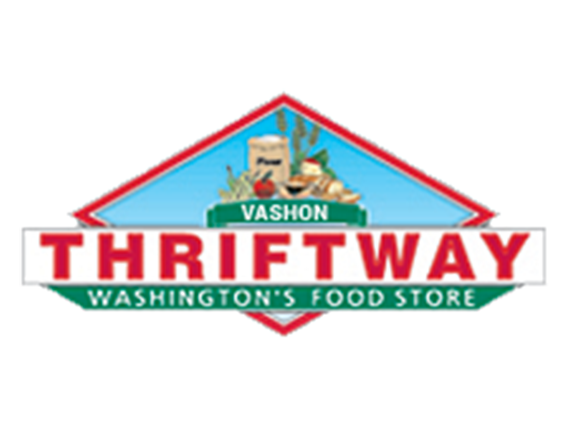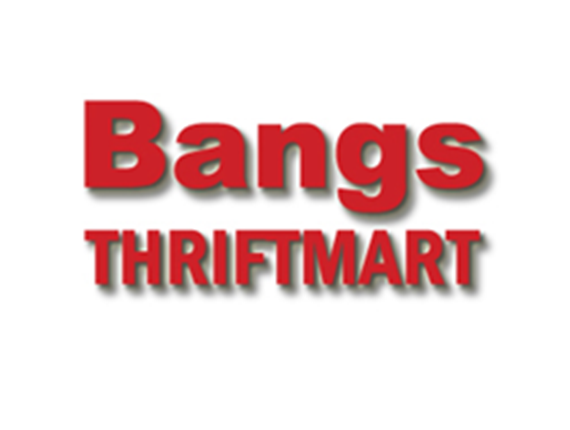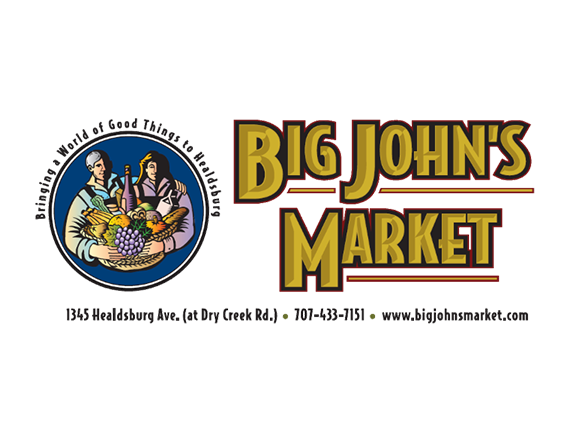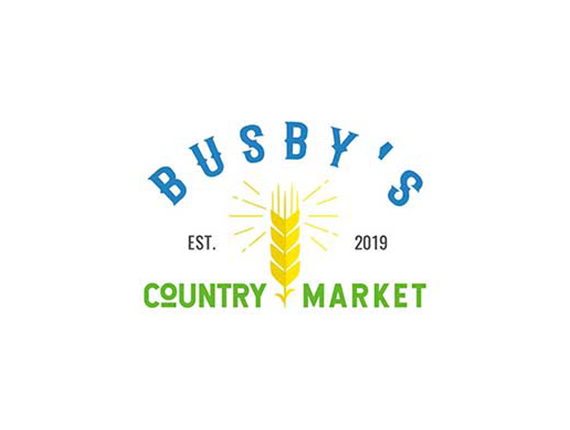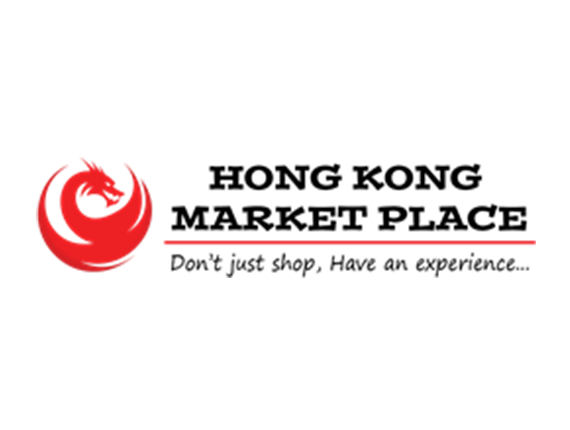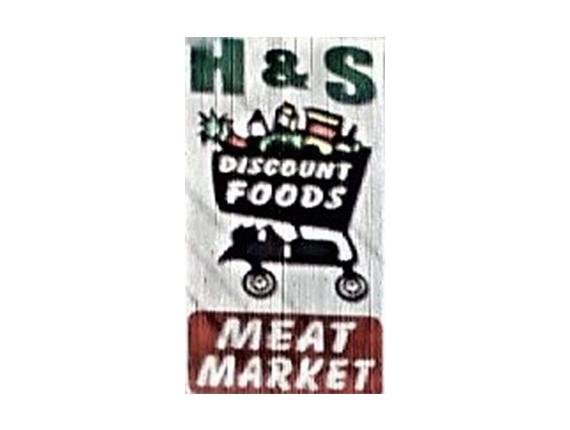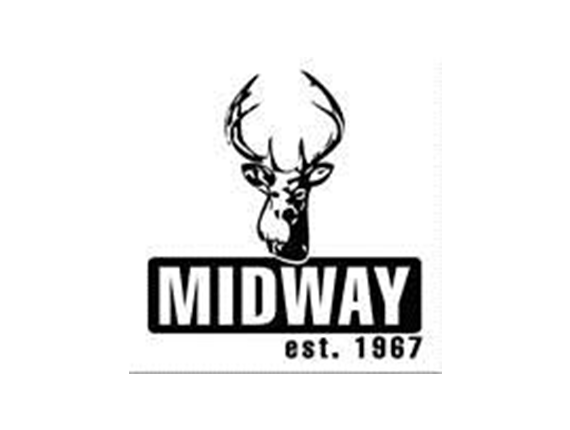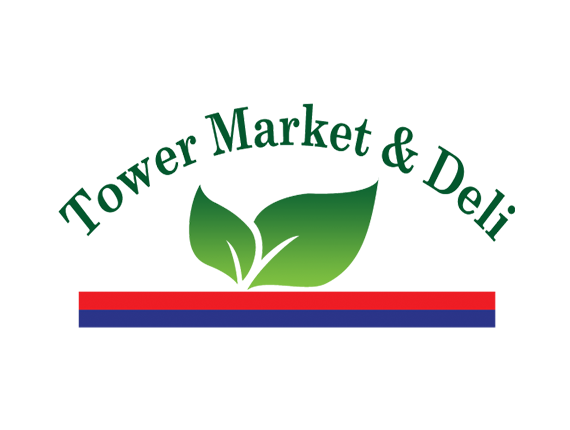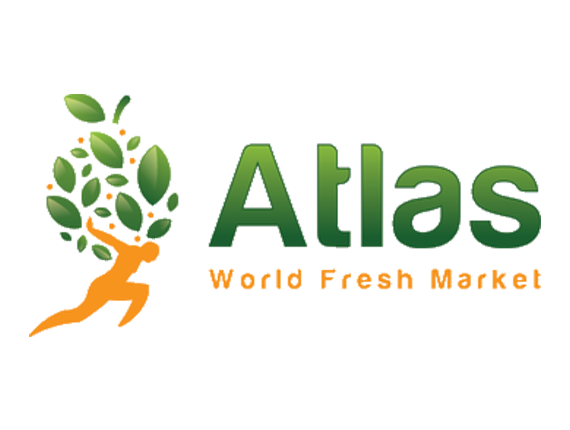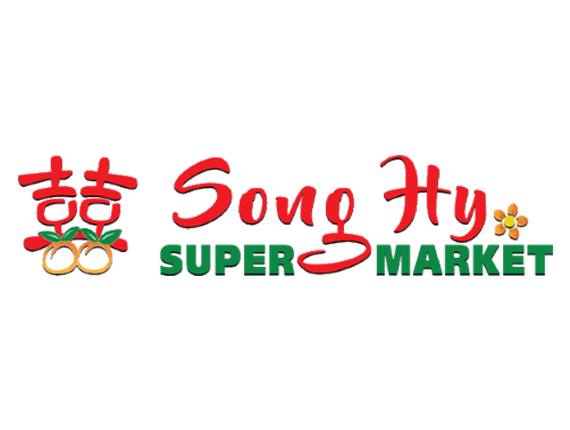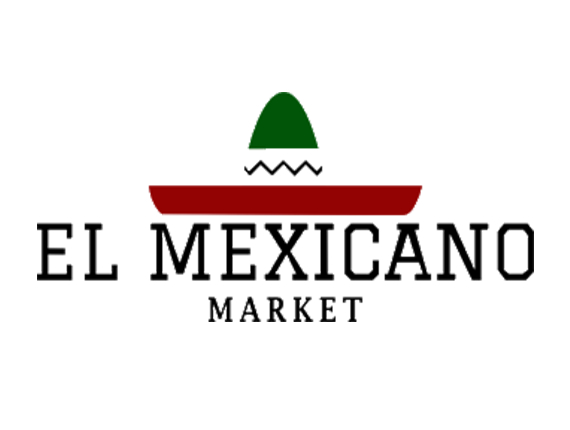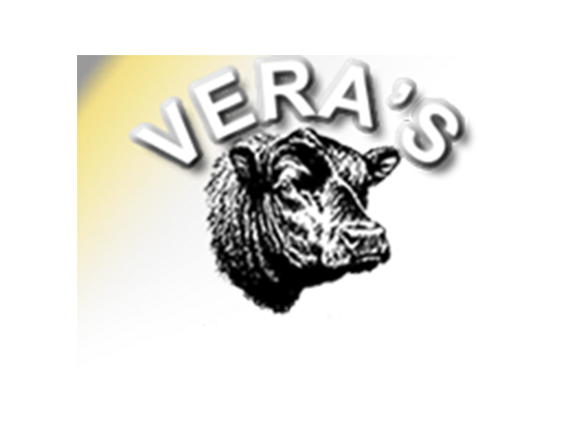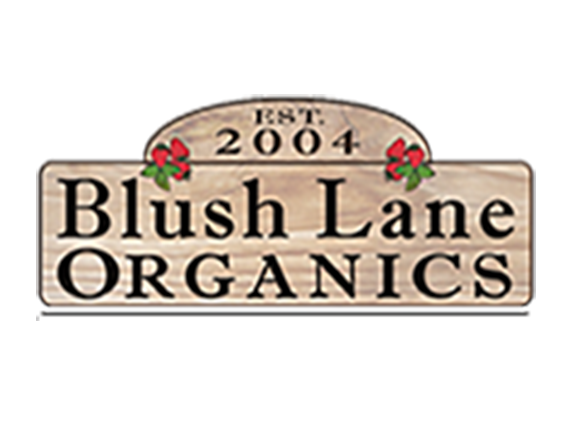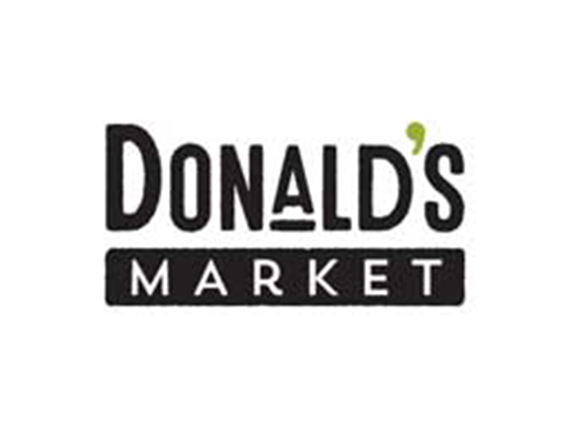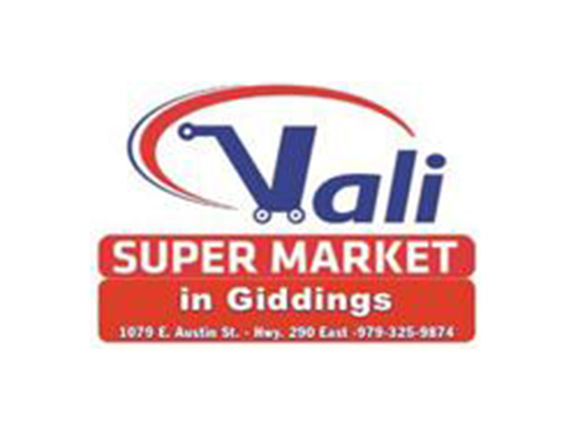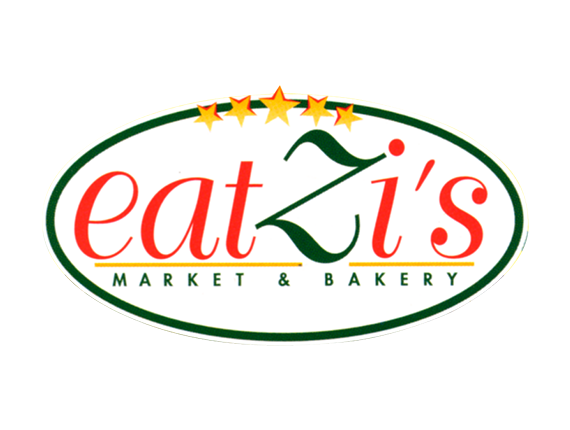 Go beyond the traditional point of sale software
Providing retailers with the power to streamline their operations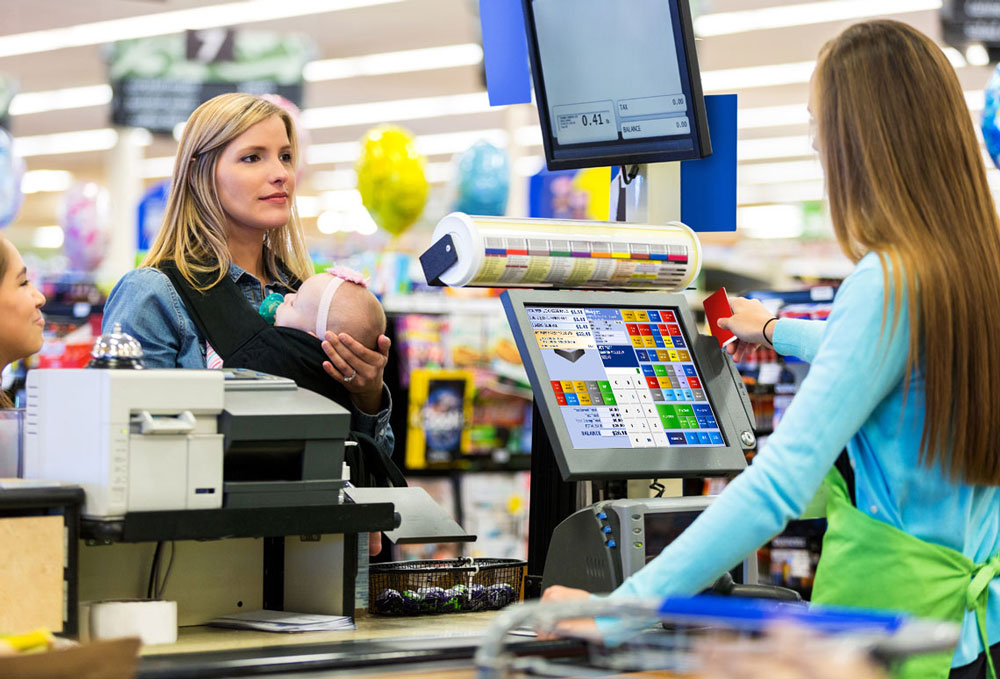 Grocery Stores
LOC SMS is at the forefront of grocery technology.
LOC Store Management Suite is the powerful Point-of-Sale software solution grocery
retailers trust to help manage their operations. Whether you strive to process mass
transactions more efficiently, offer more advanced promotions, better understand
where profits are being made or lost, or want powerful reporting features, and more,
LOC SMS is designed to be the one and only system that you will ever need. Discover
AM/PM Service's full range of grocery solutions.
Unparalleled promotional options offer virtually unlimited combinations and offers
Fully PCI compliant, certified with both PCI DSS & Visa PABP
Fully integrated fuel module and food service integration enabling retailers to run the
same LOC system in all concepts and ross market.
Convenience Stores
The enterprise-wide system designed for c-store needs.
LOC SMS partnered with AM/PM Service enable convenience store owners and managers remove the inconvenience of juggling multiple systems and data points just to manage daily operations. With the processes of traditional grocery and additional elements requiring management including gas pumps, the car wash, display sign, customer loyalty, and even food service, you need a system that integrates with it all. With LOC SMS, multiple systems are not needed and one suite application offers the most cost effective, upgradeable solution available today.
Fuel management includes the ability to control up to 32 pumps, authorization, and tank monitoring from any POS; full, self-service or any combination
Review transactions live or recorded from back office with full EJ search
Fully capable of integrating unattended stations via centralized payment kiosk
Create customizable point-ofpurchase messaging based on transaction details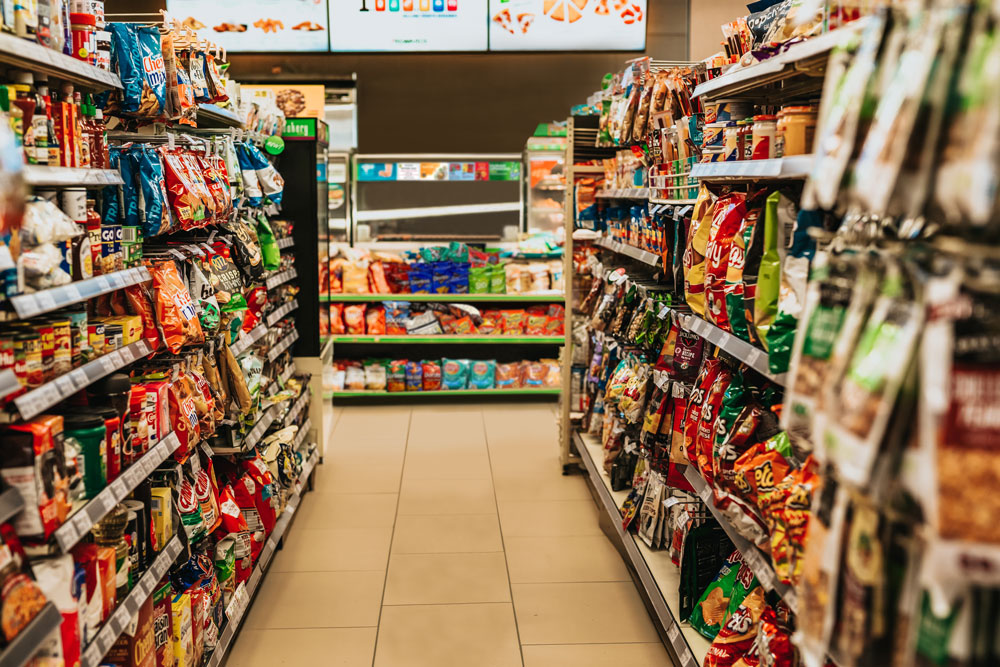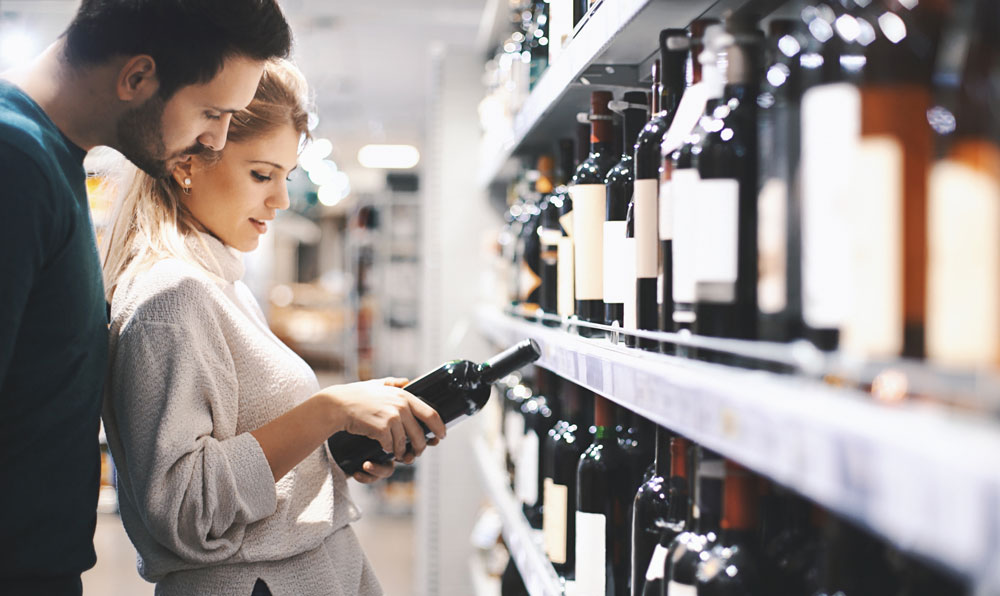 Retail Stores
Retail Point of Sale Made Smarter, Simpler & More Responsive.
LOC SMS partnered with AM/PM Service gives you the ability to be successful at buying goods, selling those goods, and then managing everything in between. LOC SMS software compliments retail practices with tools designed to increase efficiencies, understand costs, analyze customers, and entice prospects, all while managing employees, vendors, and distribution across chain environments.
Efficiently manage gift cards or returns vouchers chainwide, with no middleware required
Maintain customer profiles via integrated frequent shopper with detailed analytics, plus deliver promotions during or after the transaction
Deploy tighter control measures with less interaction by centralizing reporting & pricing
Print signs & labels via batch or within item maintenance, by aisle, by location, by store
Gas Stations
Manage your operations centrally from front to back with LOC SMS
LOC SMS helps bring the power of integration to the gas pump. With one system, operators can manage all aspects of their fuel-based operations including in-store services, at-the-pump, and additional food service. LOC SMS provides the features a fuel merchant would expect but also the unexpected features that can make all the difference. With LOCS SMS, easily control full, self-service or a combination pump operations from any POS, integrate inventory and reporting, get better price book management, and more. Discover how AM/PM's large serviceability and LOC SMS software can enhance your operations and deliver a ROI today.
Food Service Integration allows you to run the same system in all concepts, plus cross market between concepts
Support pumps from Bennett™, Gilbarco™ with cash acceptor, Kraus™, Tokheim™, Wayne™ and more
Manage car wash operations and integrate it with loyalty, points based promotions, and PAP
Total gas pump management includes control for up to 32 pumps with authorization and tank monitoring from any POS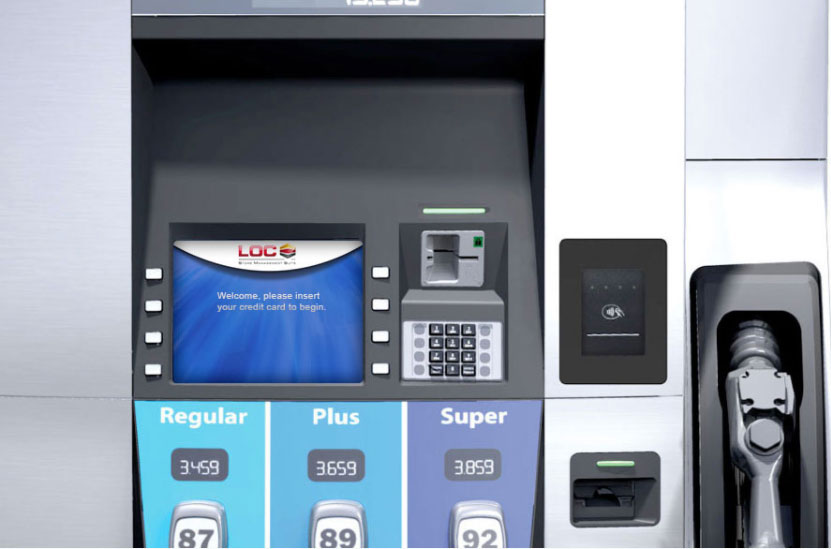 Enhancing Business Operations Across Multiple Industries
AM/PM Service partnered with LOC SMS delivers advanced solutions for the Grocery, Convenience, Retail and Fuel industries.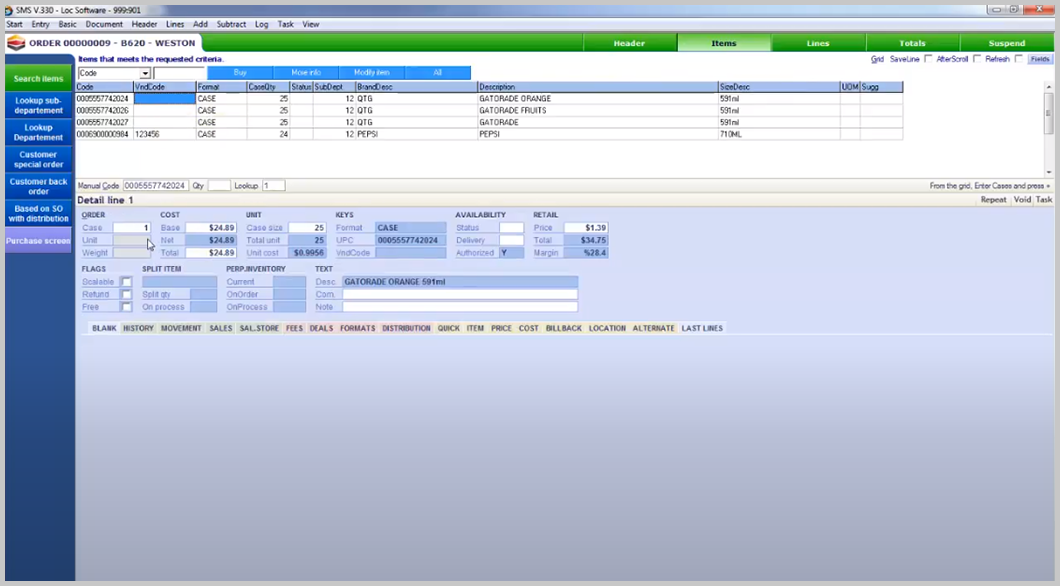 Purchasing Made Easy
Harness your information with LOC SMS from manufacturers, distribution, customers and even competitors, along with seamless paths of ordering, receiving, billing, pricing, and promoting. LOC SMS gives you complete control of your operations by connecting all points of interest within the retail circle.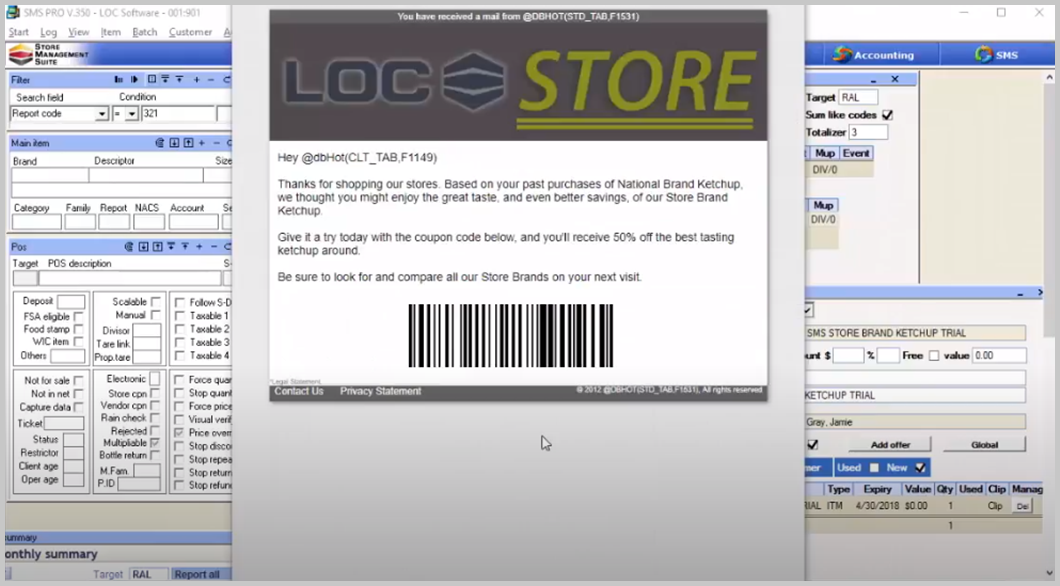 The Power to Sell
LOC SMS is a premier, fully-connected system that goes beyond traditional purpose-built Point-of-Sale software. From conventional retail to e-commerce, mobile and back-office, LOC SMS enables merchants to interact with and sell to consumers wherever and whenever it makes the most sense for them.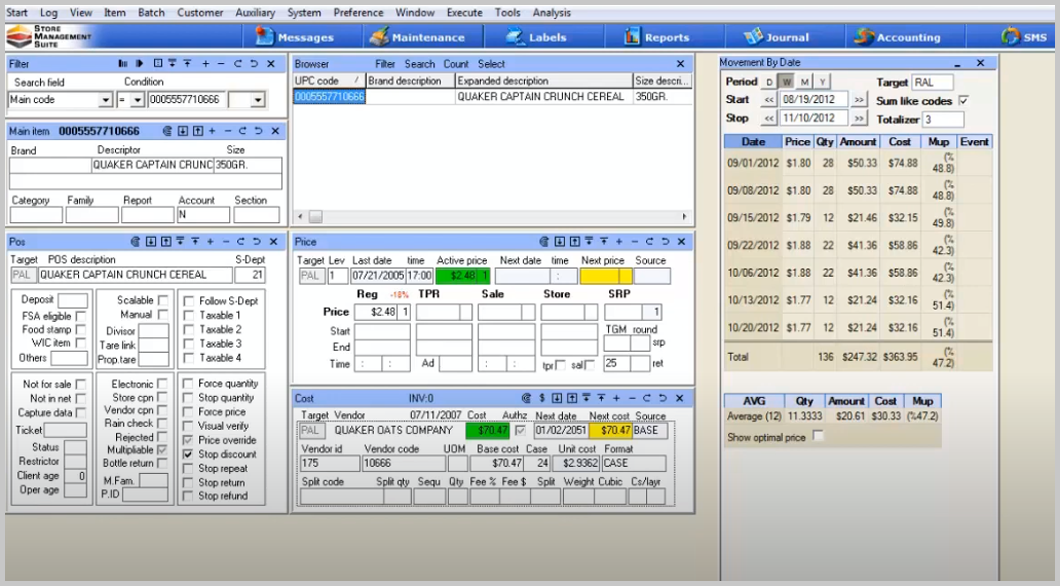 Manage Your Operations
LOC SMS enables merchants to manage their inventory, financials, and customer data across their stores, regions, or even nations. Information seamlessly flows to and from headquarters, and can be viewed by anyone in your organization from virtually anywhere in the world, from any connected device.
Ready for a Powerful, Flexible and Dependable POS System?
Contact Us
LOC SMS Highlighted Features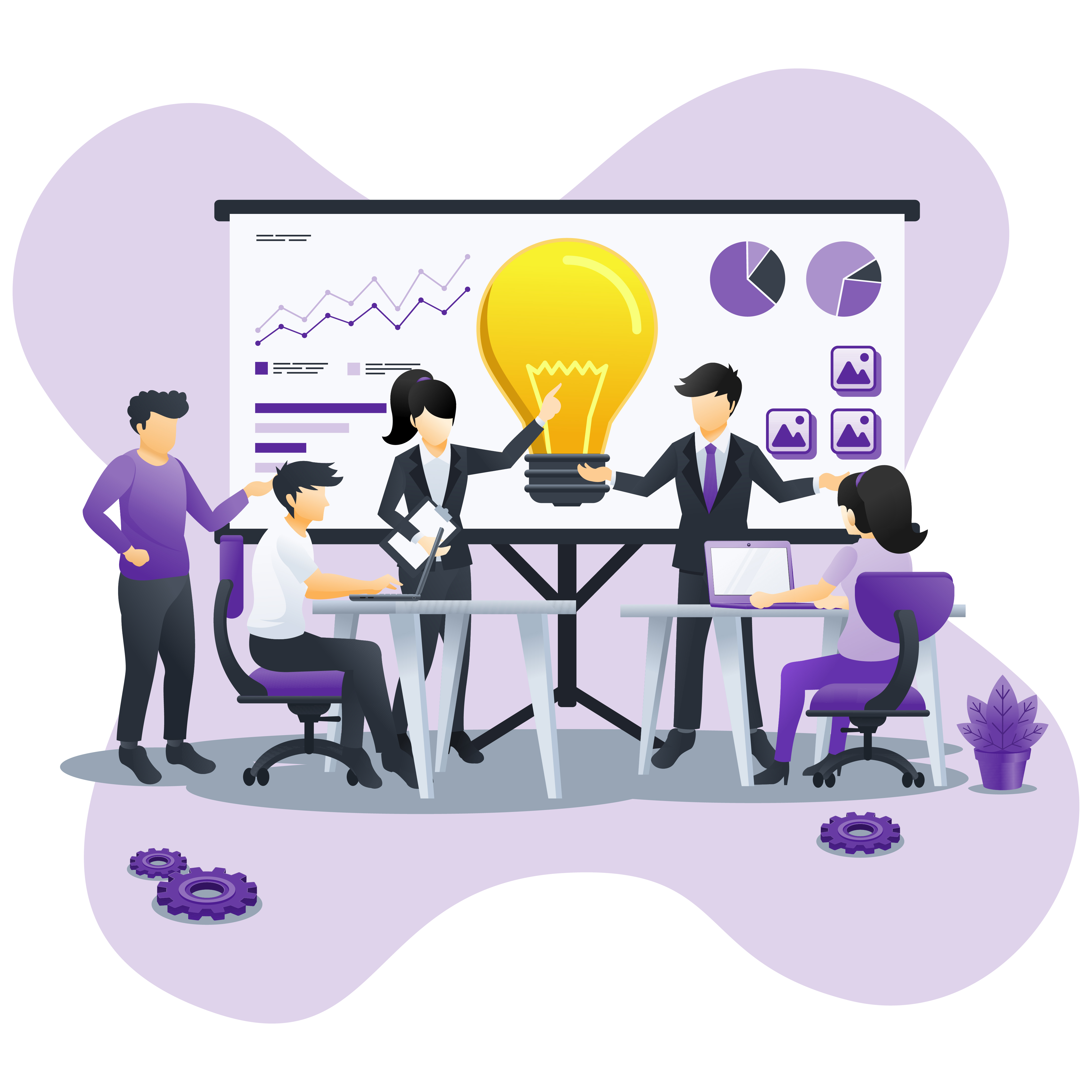 Back Office Functionality
LOC SMS provides powerful reporting versatility
LOC SMS Back Office functionality satisfies the operational needs of merchants. With powerful merchandising and inventory control, integrated purchasing and receiving, as well as business analytics and reporting, LOC SMS is the powerful software business trust. Unlike others, LOC SMS consists of modules that are typically outsourced such as bank integration, customer analytics, in-store mobility, consumer phone apps, in-house gift card, loyalty, and more.

LOC SMS provides over 40 modules dedicated to providing merchants with the tools they need to profitably run their retail enterprise.
Customer Loyalty & Promotions
Drive repeat business and enhance your customer experience
In a world where your competitors are only a click away, customer loyalty means so much more to modern merchants. LOC SMS Loyalty provides more than just your common rewards system, it provides the engine to drive profitable growth.

With LOC SMS, you can easily understand trends and behaviors with the customer demographics tool. Manage customers with multiple risk and shopper levels, price by tiers, and offer transaction-based promotions. Promotions can be based on virtually any field tracked by the system, including total or cumulative sales, item or department or sub-department sales, points or shopper level.

There is more to loyalty than just a card. In fact, LOC SMS Loyalty can be cardless too!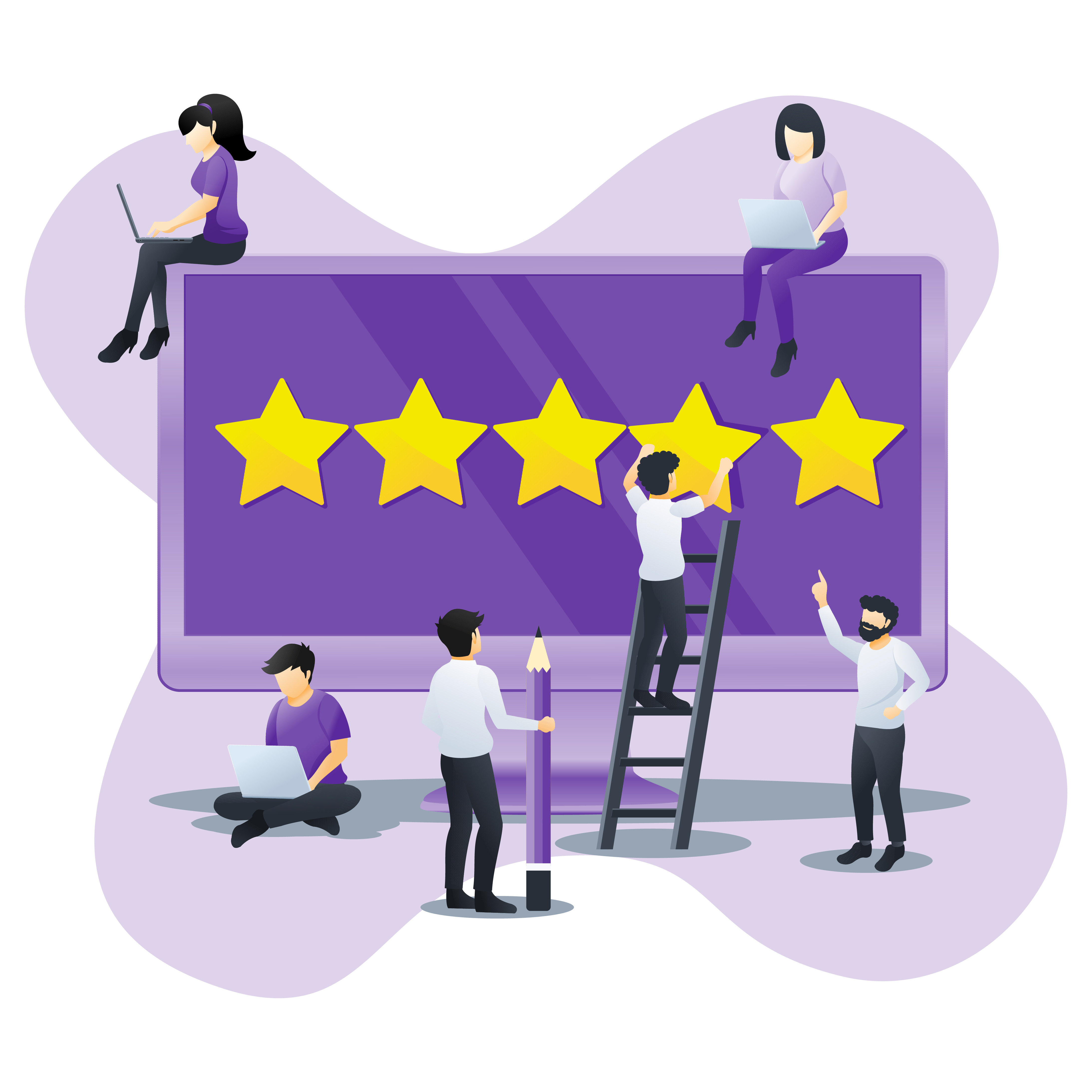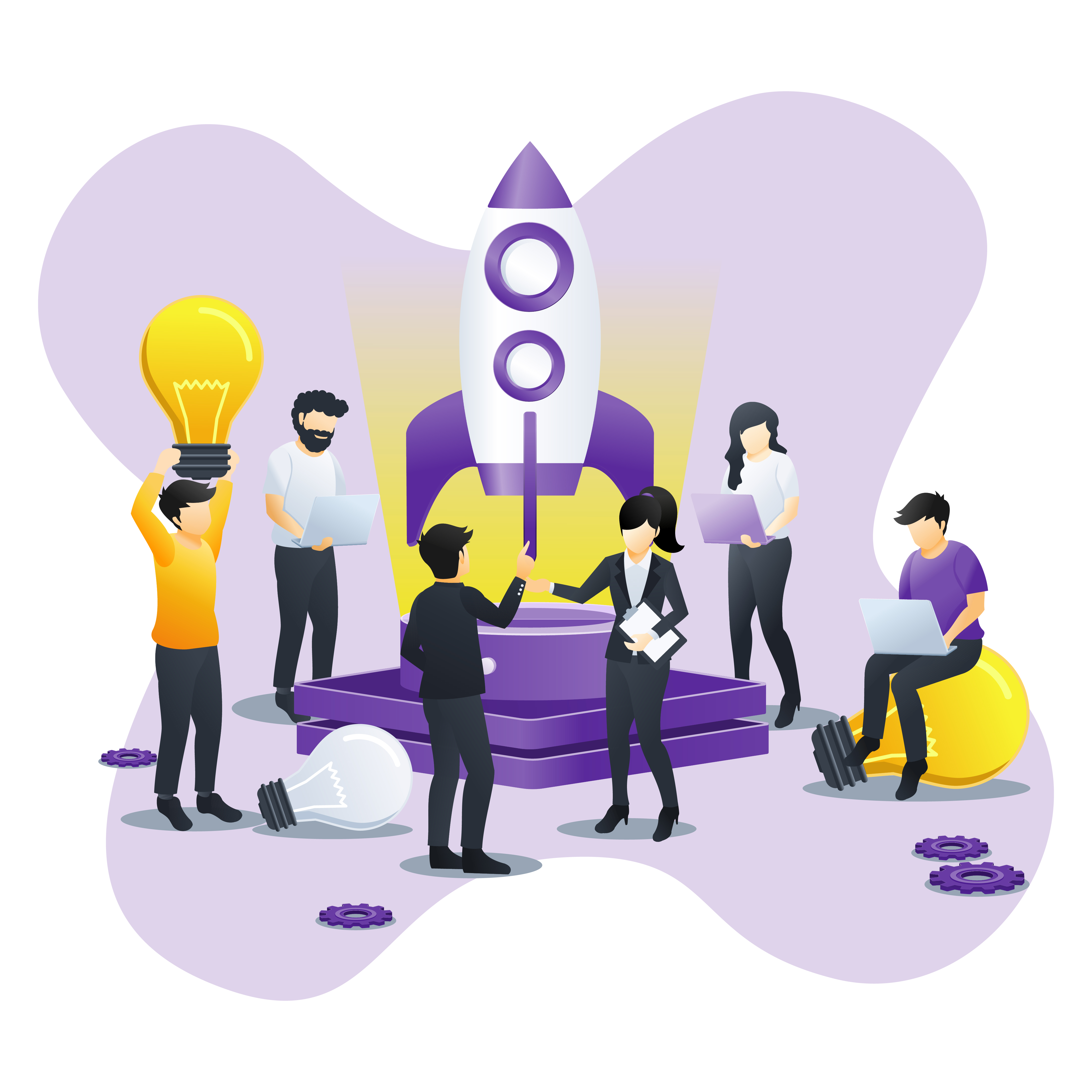 Enterprise Solution
Operations tailored into one seamless interface
Imagine one system, the same system, running at the lane, on the receiving mobile computer, in the store back office, at the owner's home office, at the corporate office, and at the warehouse partner supplying the chain of stores. This is the power of LOC SMS Enterprise.

One system, one interface, accessing one database. With LOC SMS, a seamless, continuous workflow is achievable for your operations.
Industry-Standard Security
Certified with both PCI and VISA security standards
LOC SMS, partnered with AM/PM Service provides industry-standard security and flexibility required by merchants for peace of mind. When combined with a fully customizable touch-based interface, your LOC SMS system easily integrates into existing store processes and procedures.

LOC SMS provides superior data handling by design with a foundation built of solid, proven industry standards. As a client to Microsoft SQL, LOC SMS provides undeniable reliability, a robust feature set, and quick speed. With the desirable features you expect already built in, LOC SMS's ability to seamlessly integrate truly sets it apart.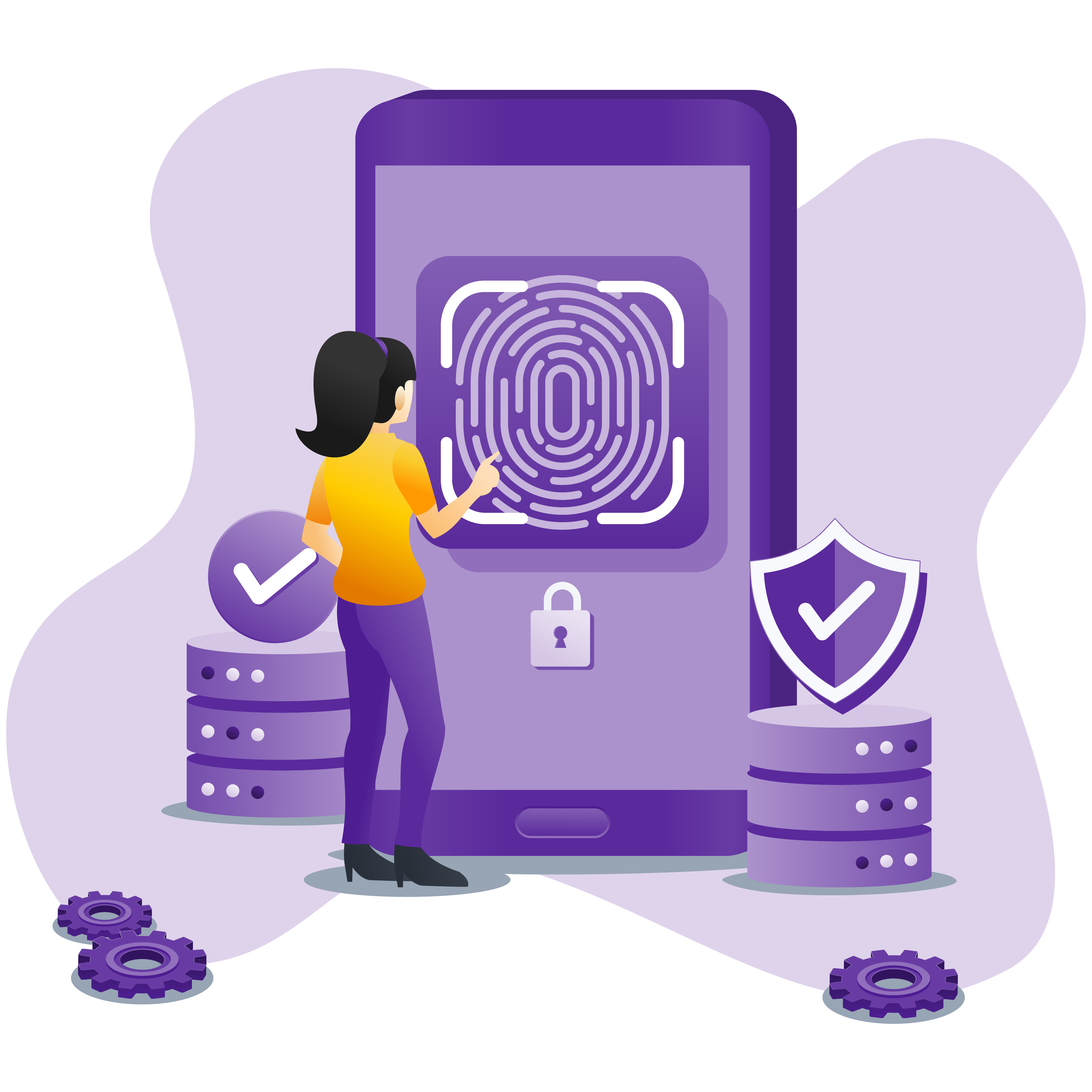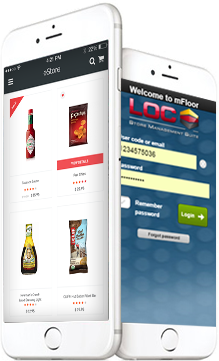 Mobile Optimized
LOC SMS provides the platform to utilize mobile technology to its fullest
With smartphones and other mobile devices increasingly being used in day-to-day operations, LOC SMS provides the platform to harness the power of mobile technology and use it to its fullest.

Mobility in a retail environment can provide operational efficiencies and can increase customer service. With LOC SMS, receiving and inventory processes can be optimized with direct database connection via Wi-Fi. Changing prices is faster than ever and updates instantaneously with a mobile computer and printer. Give your employees the ability to focus more on customer experience with LOC SMS by eliminating the need to be tethered to registers or workstations. Discover how the top-tier mobility hardware from AM/PM Service and the functionality of LOC SMS software can improve your business today.
Point of Sale Service Excellence from AM/PM
Rely on our exceptional live professional services to keep your system up and running as you grow.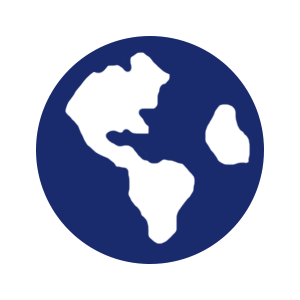 Coast to Coast Service
Coverage Across
North America

24/7 Software Help
Desk & Toll-Free Call Centre
Support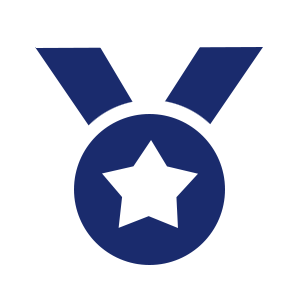 Over 25 Years of
Point of Sale Service
Excellence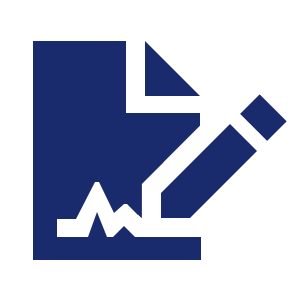 Customizable Support
Contracts & Service Level
Agreements

Authorized Warranty
Service Provider & Repair
Depot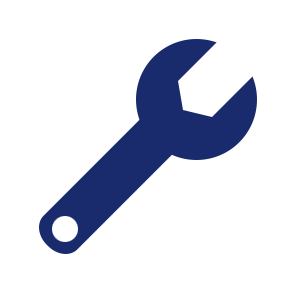 Certified, Trained
& Professional
Technicians
View Services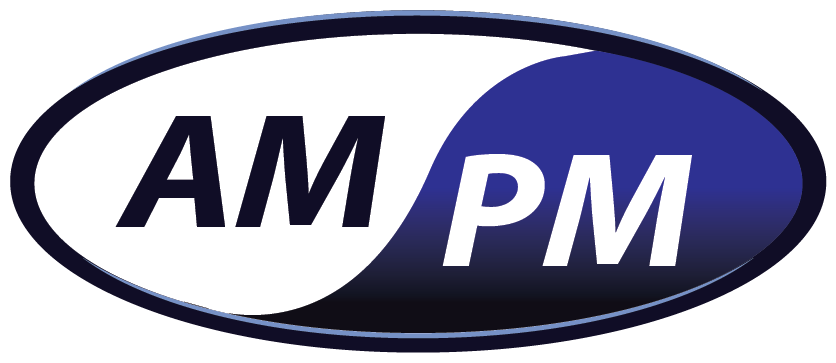 Let's get in touch!