Back Office
Functionality
LOC SMS Back Office functionality satisfies the operational needs of merchants. With powerful merchandising and inventory control, integrated purchasing and receiving, as well as business analytics and reporting, LOC SMS is the powerful software business trust. Unlike others, LOC SMS consists of modules that are typically outsourced such as bank integration, customer analytics, in-store mobility, consumer phone apps, in-house gift card, loyalty, and more.
LOC SMS provides over 40 modules dedicated to providing merchants with the tools they need to profitably run their retail enterprise.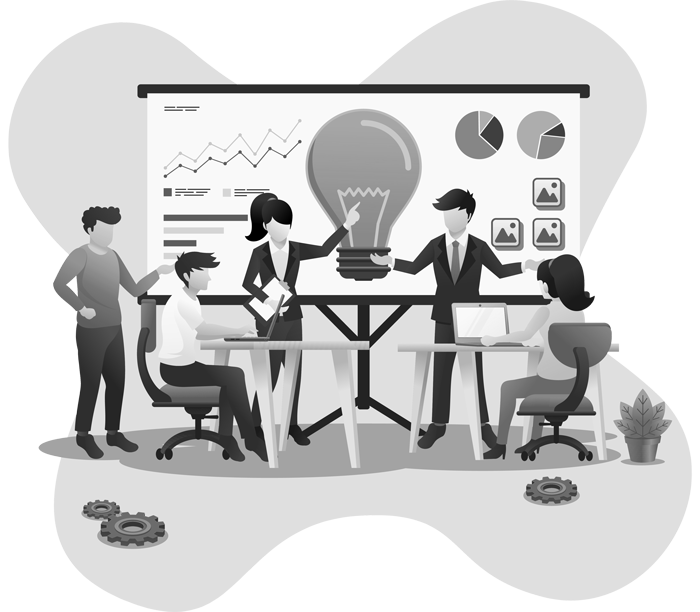 Customer Loyalty
& Promotions
In a world where your competitors are only a click away, customer loyalty means so much more to modern merchants. LOC SMS Loyalty provides more than just your common rewards system, it provides the engine to drive profitable growth.
With AM/PM Systems, you can easily understand trends and behaviours with LOC's customer demographics tool. Manage customers with multiple risk and shopper levels, price by tiers, and offer transaction-based promotions. Promotions can be based on virtually any field tracked by the system, including total or cumulative sales, item or department or sub-department sales, points or shopper level.
There is more to loyalty than just a card. In fact, LOC SMS Loyalty can be cardless too!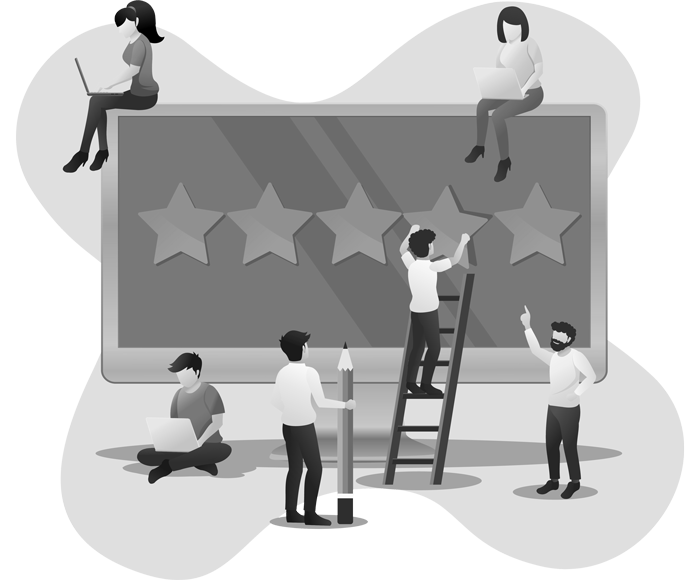 Enterprise
Solution
Imagine one system, the same system, running at the lane, on the receiving mobile computer, in the store back office, at the owner's home office, at the corporate office, and at the warehouse partner supplying the chain of stores. This is the power of LOC SMS Enterprise when partnered with AM/PM.
One system, one interface, accessing one database. With AM/PM Systems, a seamless, continuous workflow is achievable for your operations.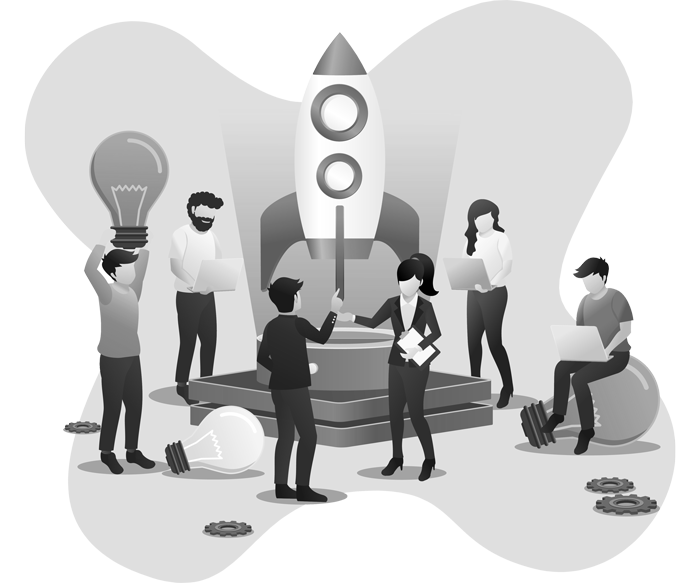 Industry-Standard
Security
LOC SMS, partnered with AM/PM Systems provides industry-standard security and flexibility required by merchants for peace of mind. When combined with a fully customizable touch-based interface, your LOC SMS system easily integrates into existing store processes and procedures.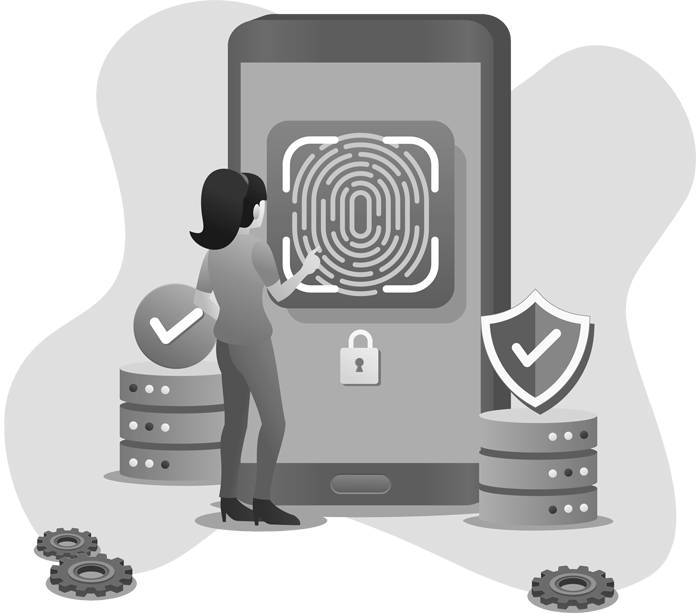 Mobile
Optimized
With smartphones and other mobile devices increasiingly being used in day-to-day operations, LOC SMS provides the platform to harness the power of mobile technology and use it to its fullest.
Mobility in a retail environment can provide operational efficiencies and can increase customer service. With LOC SMS, receiving and inventory processes can be optimized with direct database connection via Wi-Fi. Changing prices is faster than ever and updates instantaneously with a mobile computer and printer. Give your employees the ability to focus more on customer experience with AM/PM and eliminate the need to be tethered to registers or workstations. Discover how the top-tier mobility hardware from AM/PM Service and the functionality of LOC SMS software can improve your business today.