Software Solutions Designed for Restaurants, Quick Service & Delivery
AM/PM Systems represents many of the leading POS suppliers to find the right software solution for your business.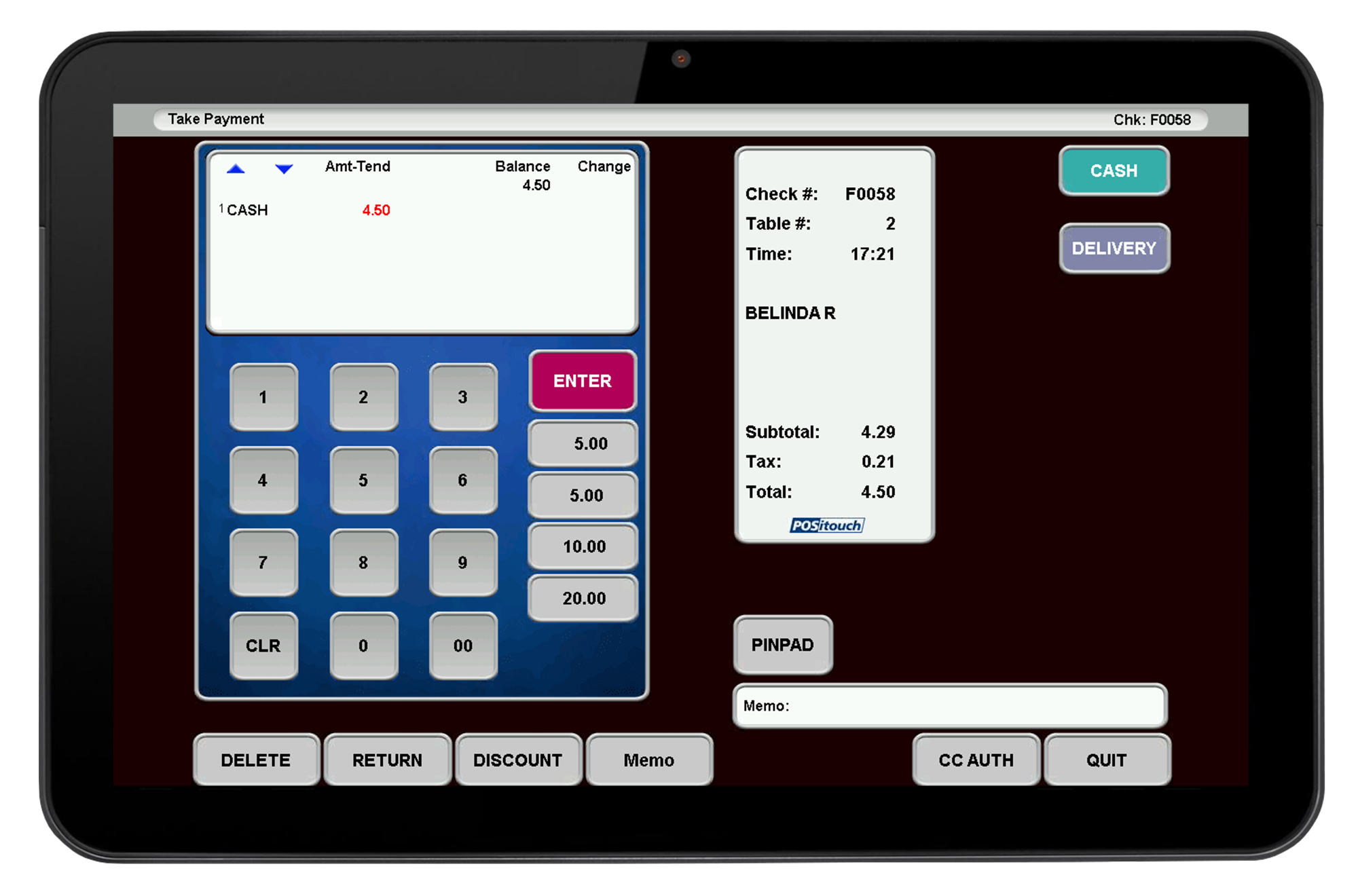 POSitouch is the Hospitality industry's leading food service point-of-sale system. Both powerful and flexible, POSitouch is faster, easier, and smarter than any other POS system available today and can help your business be more efficient and profitable.
Learn More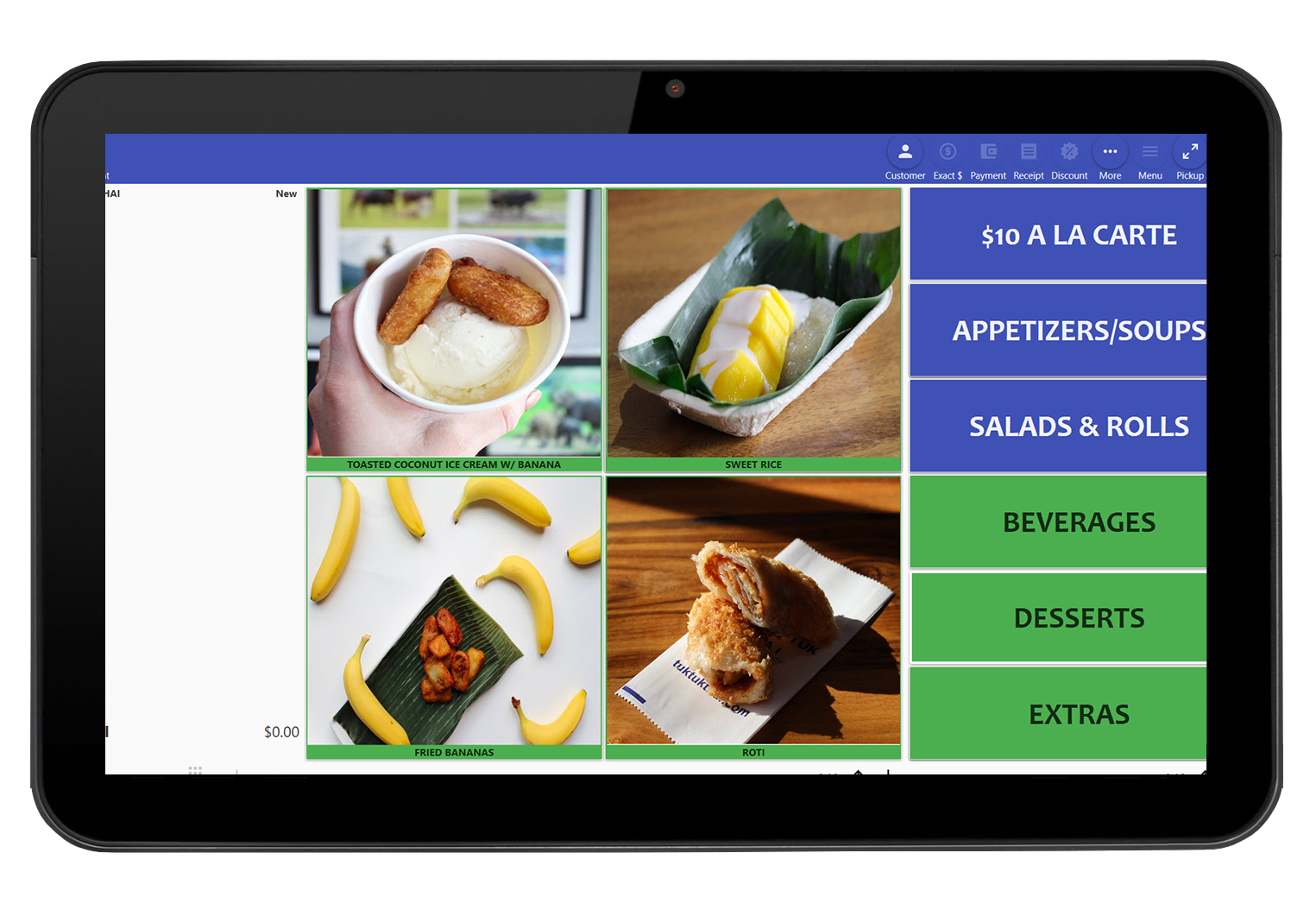 STOREDYNAMICS is the most user-friendly POS System in the industry that allows you to seamlessly manage multiple concepts under one powerful software solution. STOREDYNAMICS is equipped to run your operations accurately
Learn More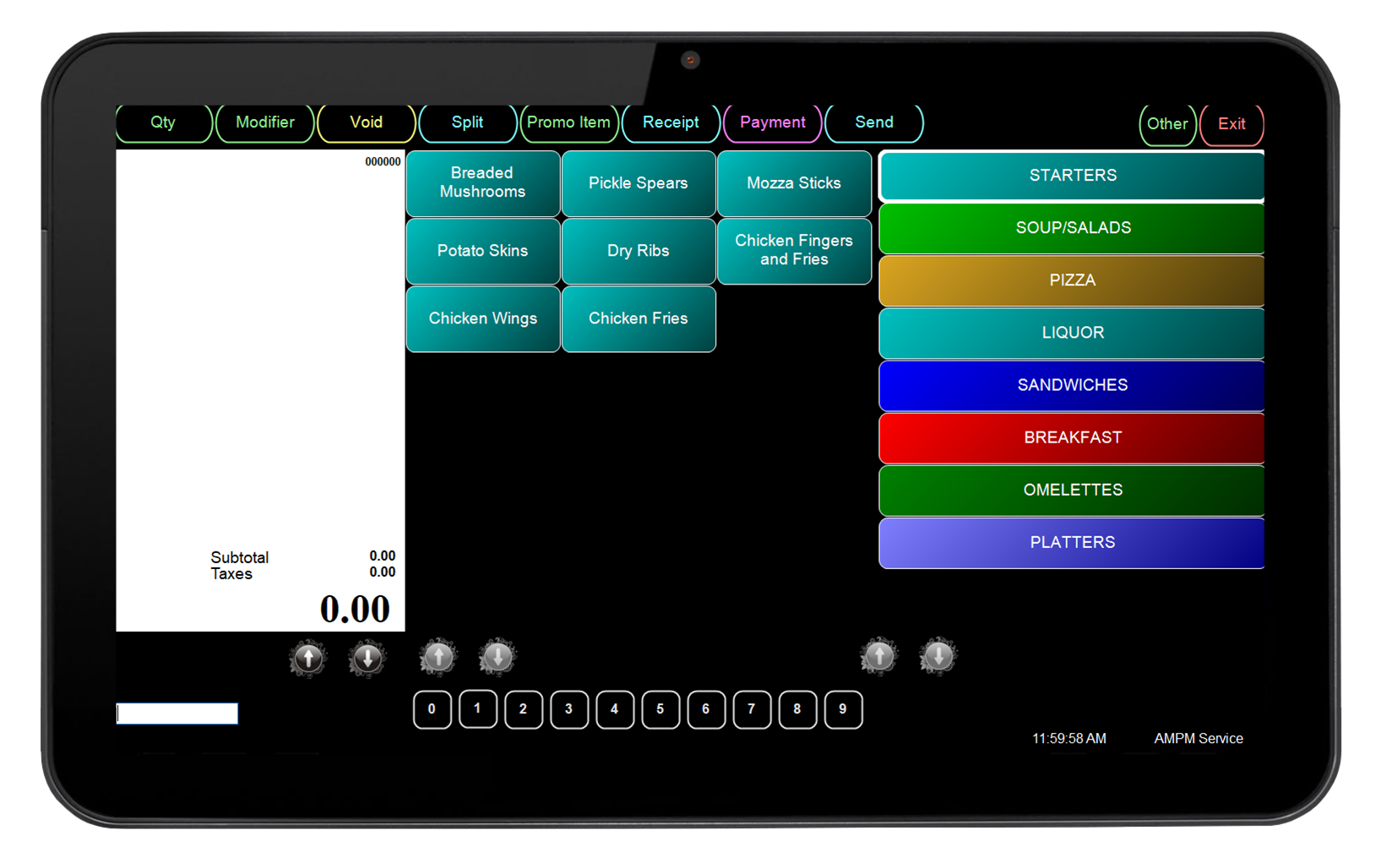 U-POS is your complete restaurant POS solution designed with the user in mind. It's easy to use, rich in functionality, customizable and completely affordable with no module or hidden costs. From delivery to loyalty and an abundance of back-end features, U-POS is a turnkey SaaS software solution.
Learn More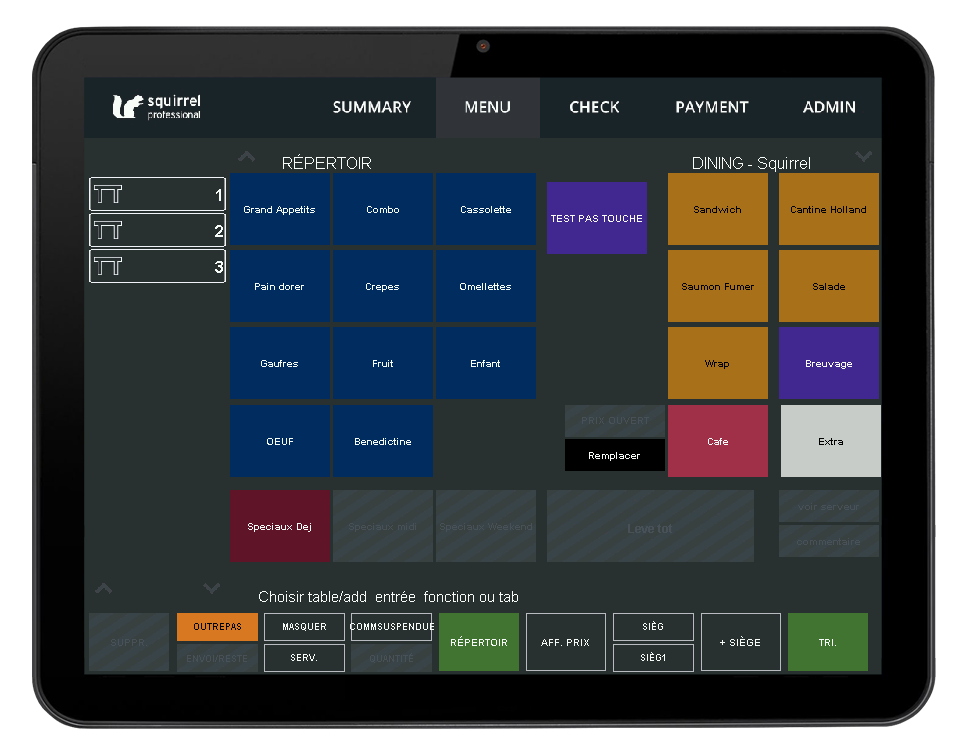 *Available in Quebec only
Squirrel Systems is not just any point-of-sale , it's a hospitality and guest management platform that will be at the heart of your operation. Squirrel brings together the right ingredients to deliver amazing guest experiences and back-end functionality you depend on.
Learn More
Features Fit for America's Changing
Hospitality Environment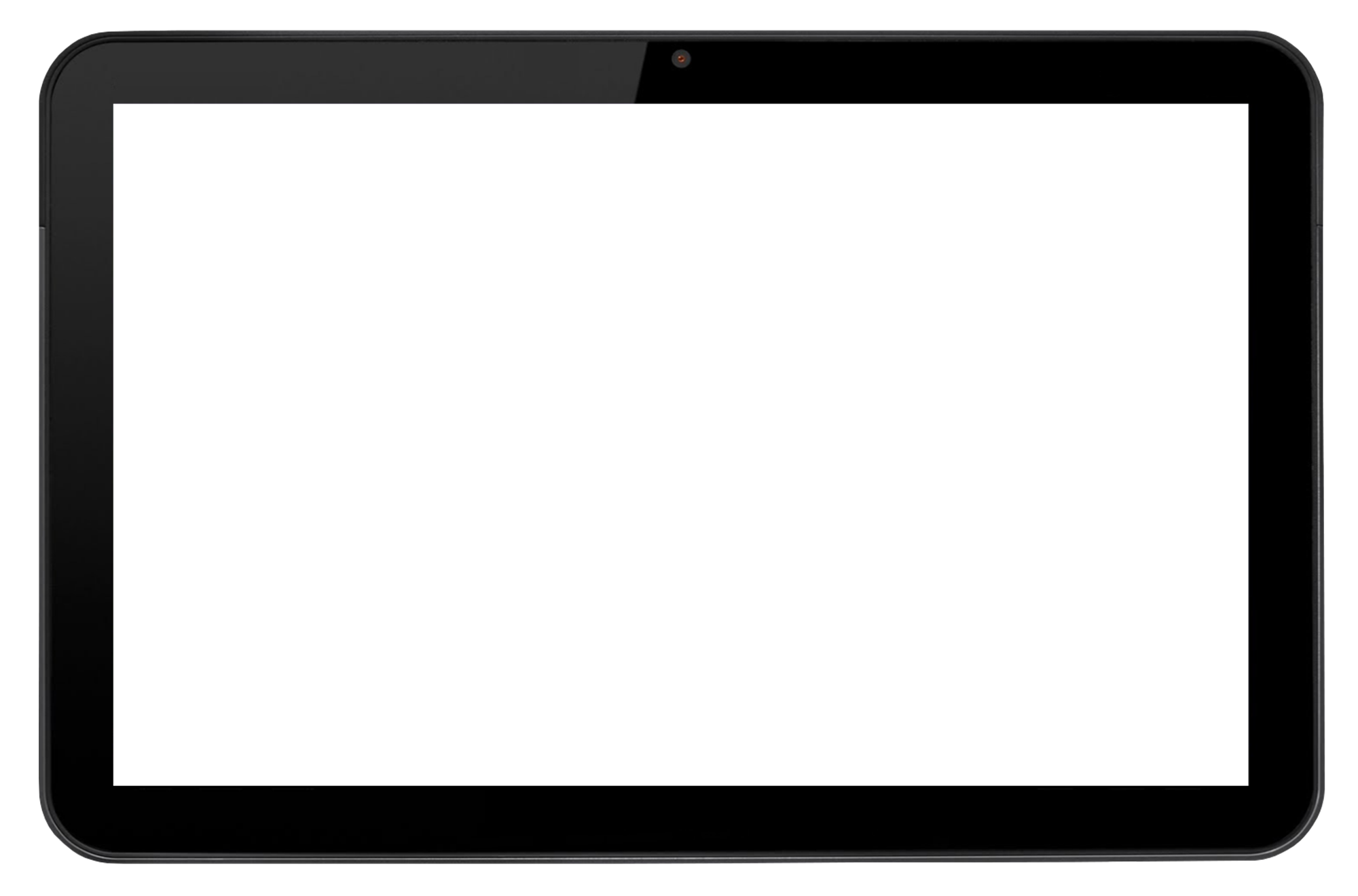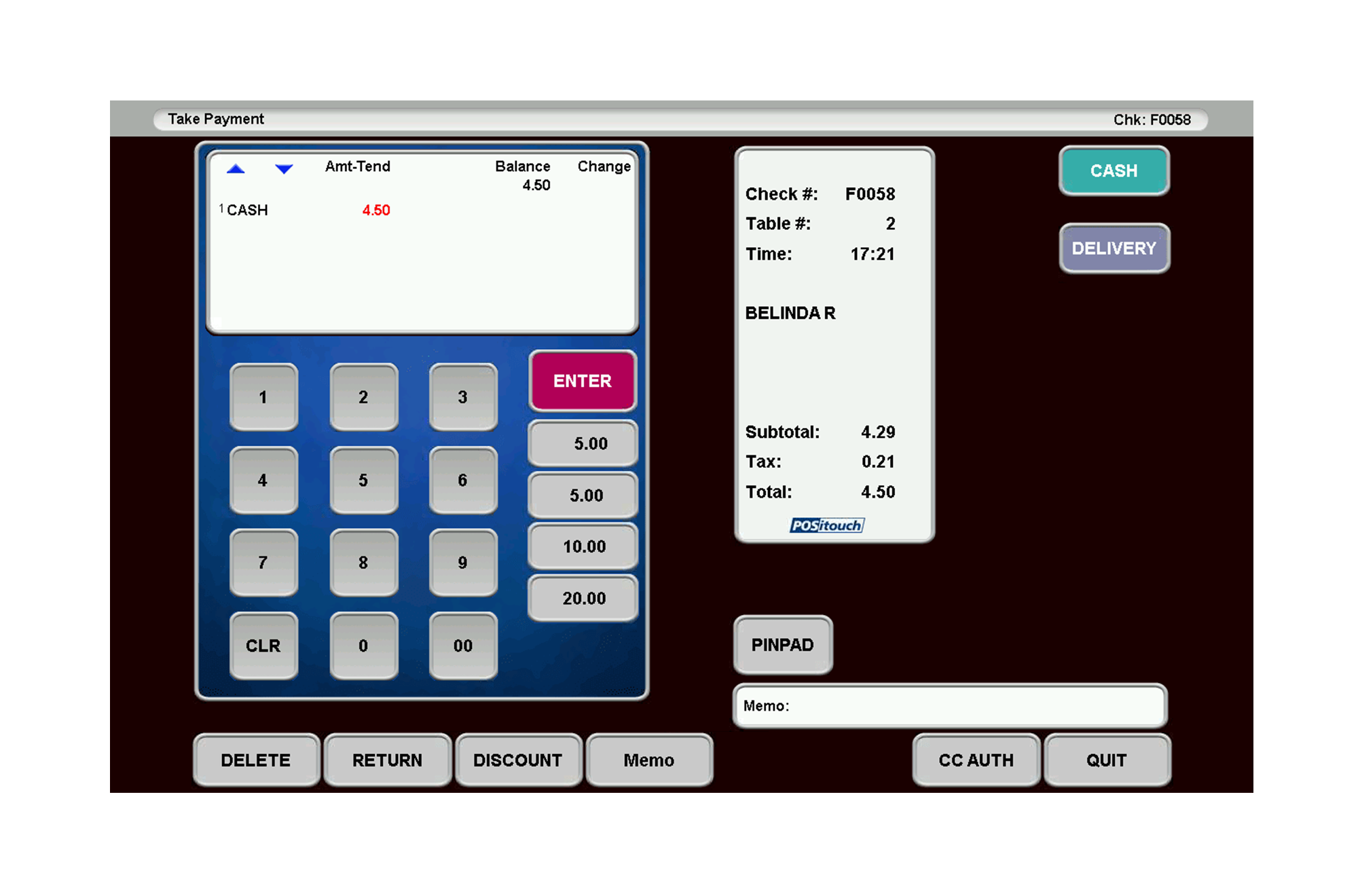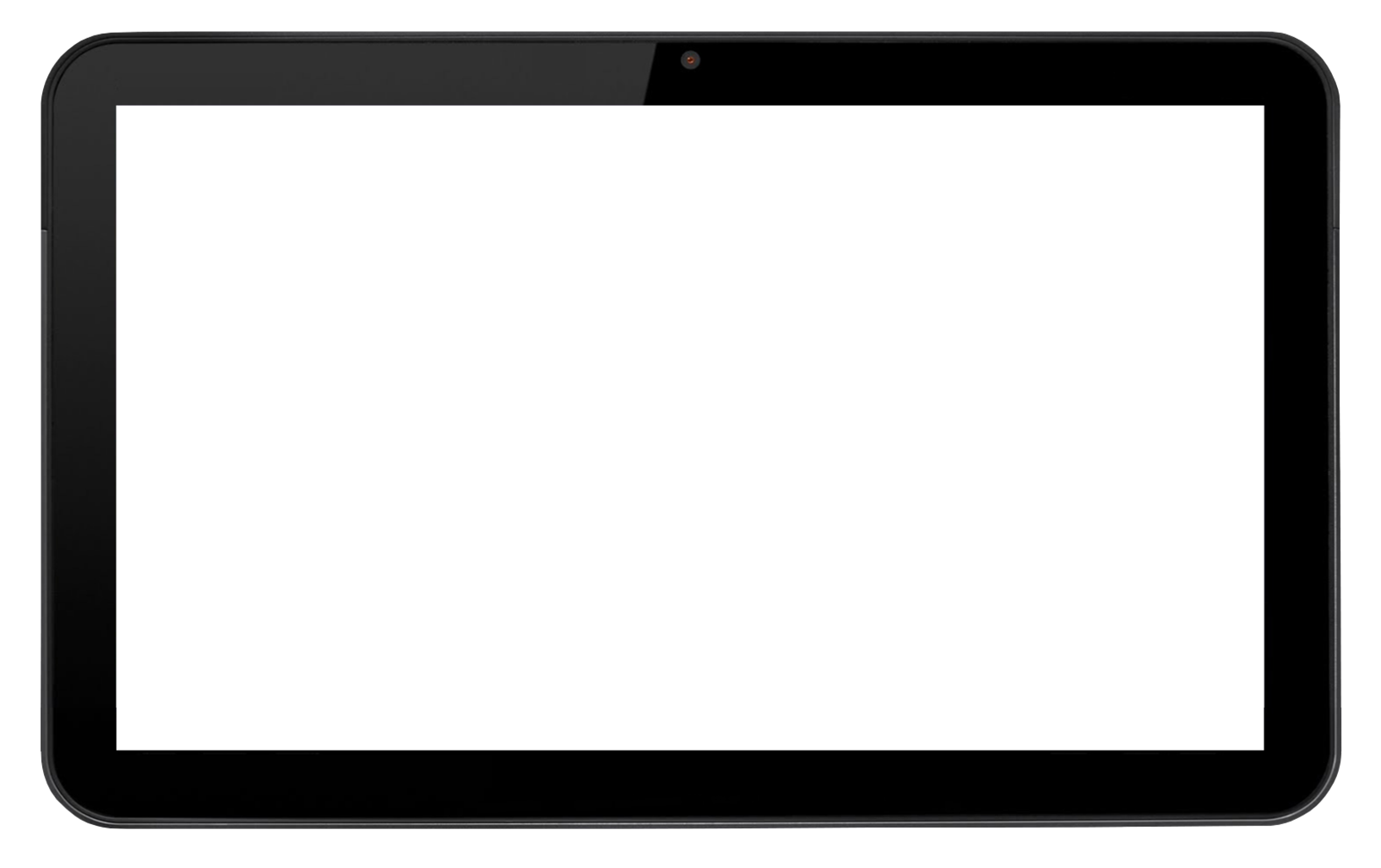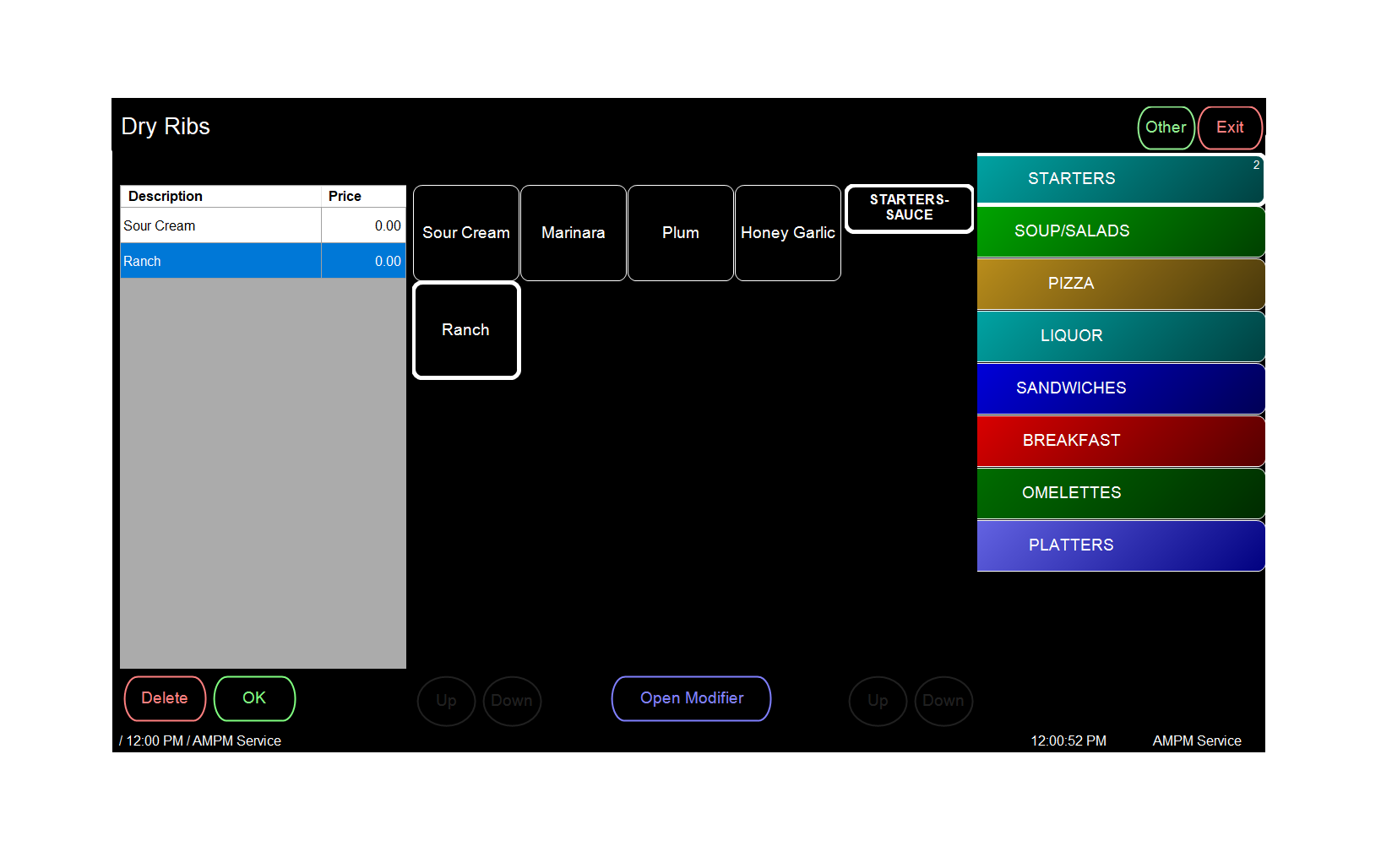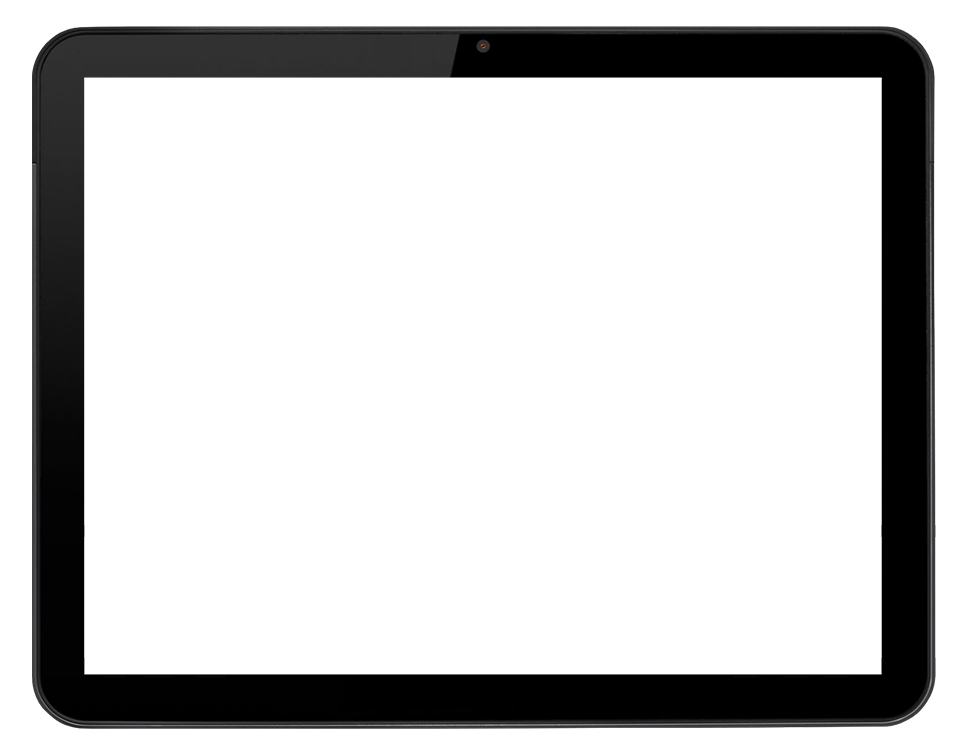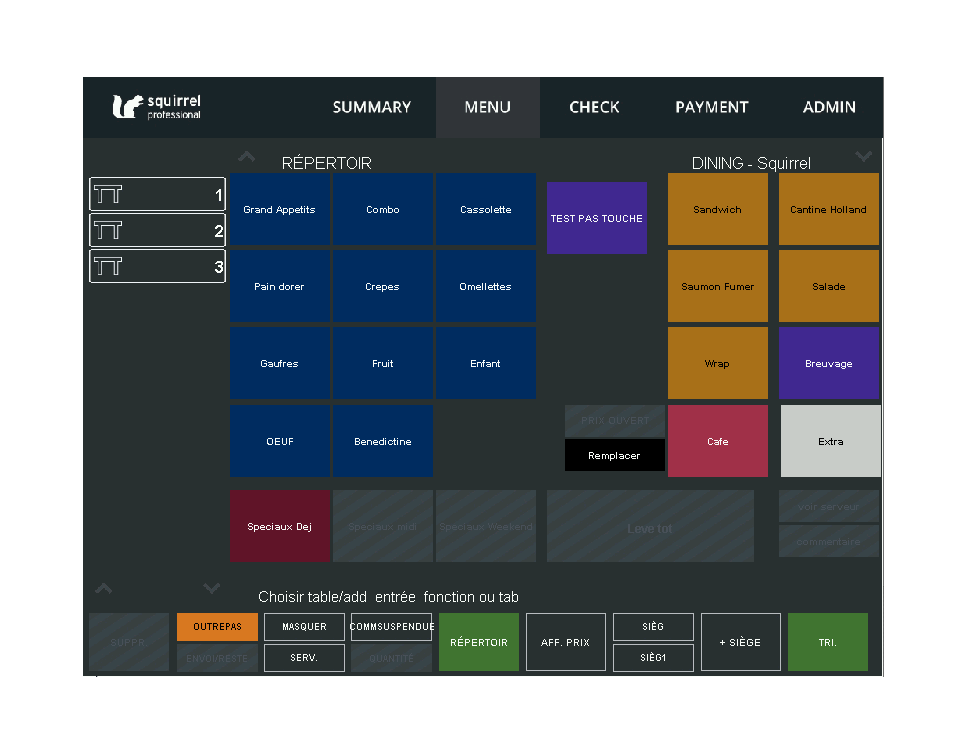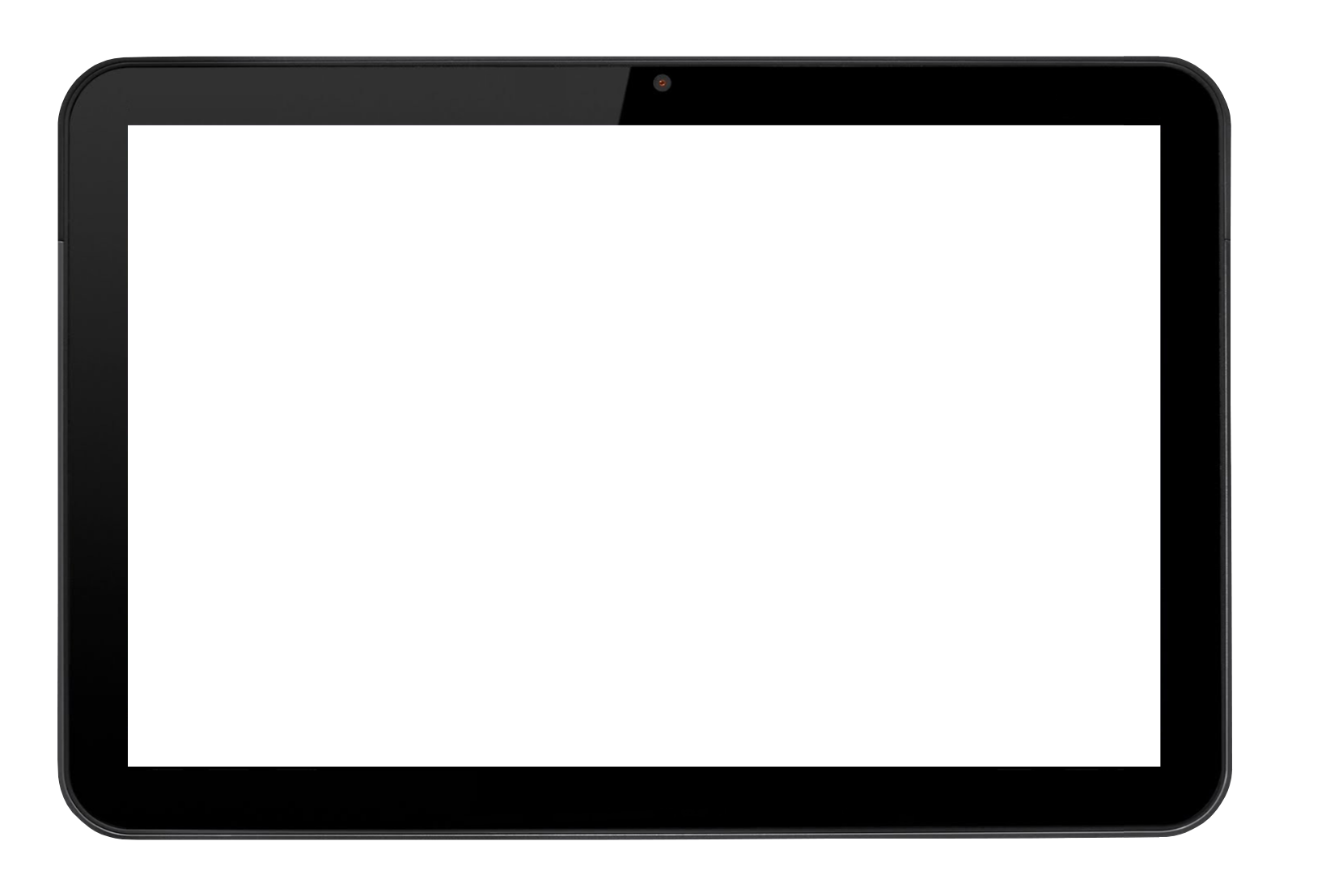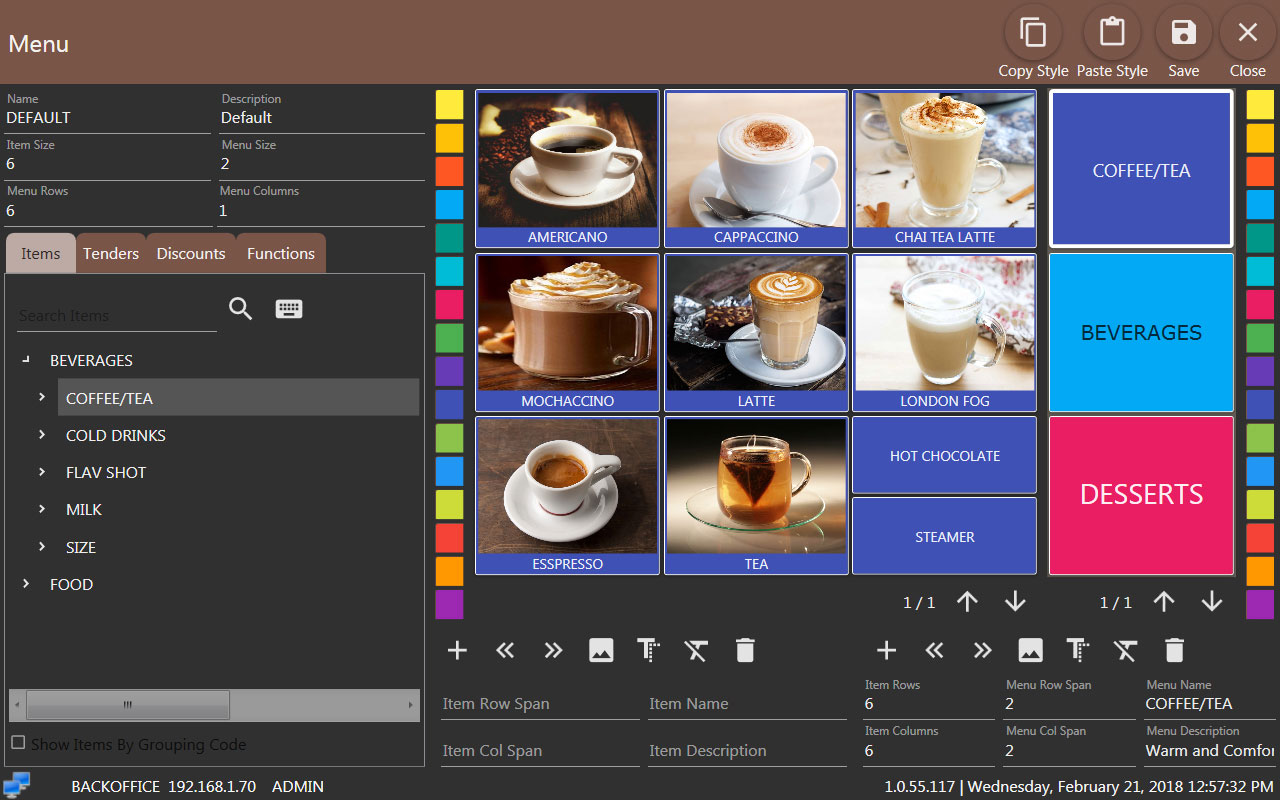 Features Fit for America's Changing
Hospitality Environment

Table Service
Keep customers coming back and spending with you, increase your bottom line.

Quick Service
Don't keep your customers waiting; let technology help you improve your speed of service.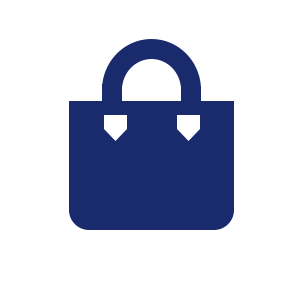 Take-Out
Reduce your shrink with a seamless integration to your merchant processor machine.
Trusted by Hundreds in the Hospitality Industry
Join some of most recognized food service brands who have chosen AM/PM Systems for their POS needs.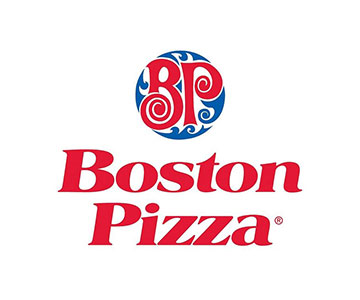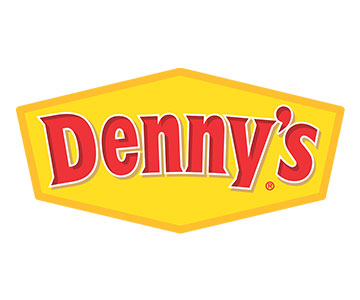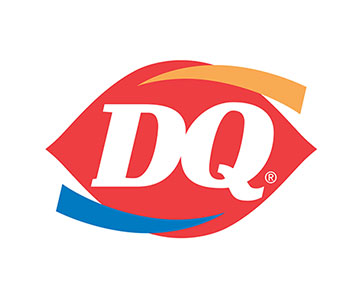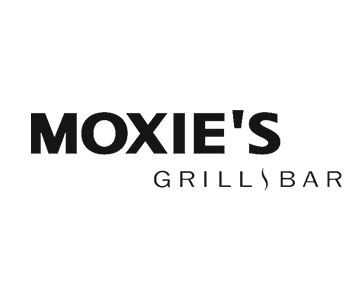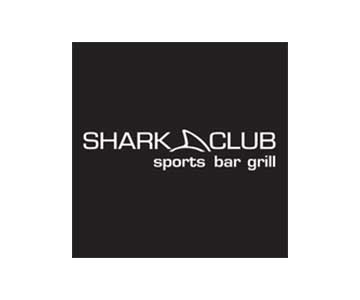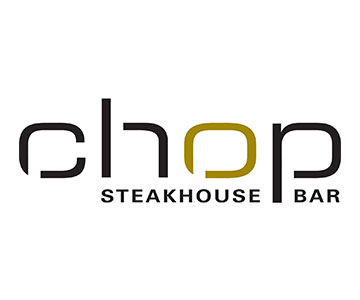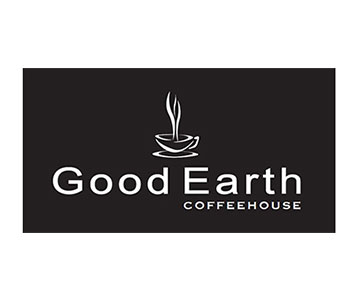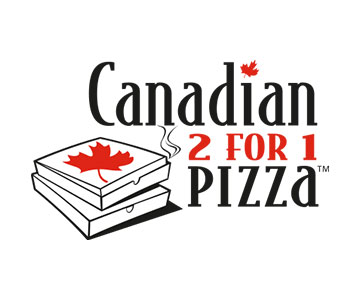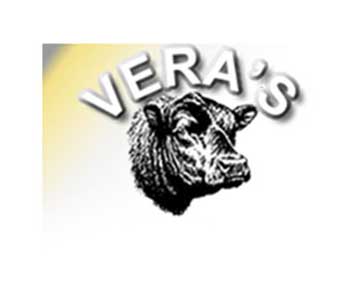 Expand your reach with delivery,
online ordering, and pick-up.
Unlock new revenue streams by offering delivery, online ordering, and pick-up at your restaurant. Thousands of people may be searching for food in your area, reach them through today's most popular online ordering apps and boost your sales.
Receive orders from the top online ordering apps sent directly to your POS
Maximize your customer reach with custom delivery zones and keep them returning with special offers and integrated gift & loyalty card processing programs
Easily manage drivers with dispatch tools, order timing, and cash accountability
Assign multiple customer accounts to the same delivery address such as an office building
Shopify or MightyOaks integration provides the core features needed for an online ordering solution.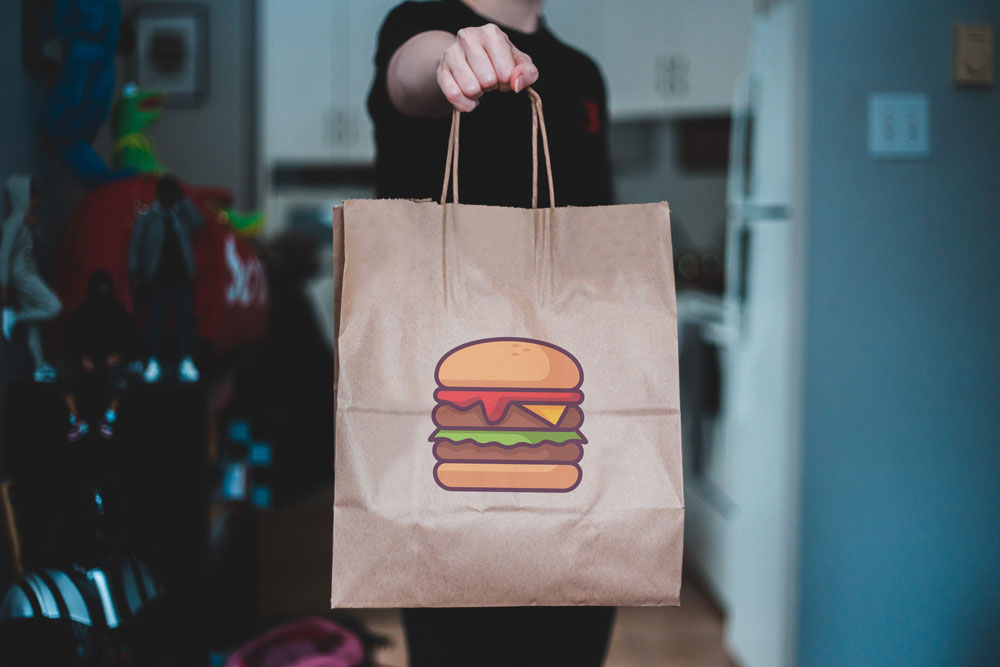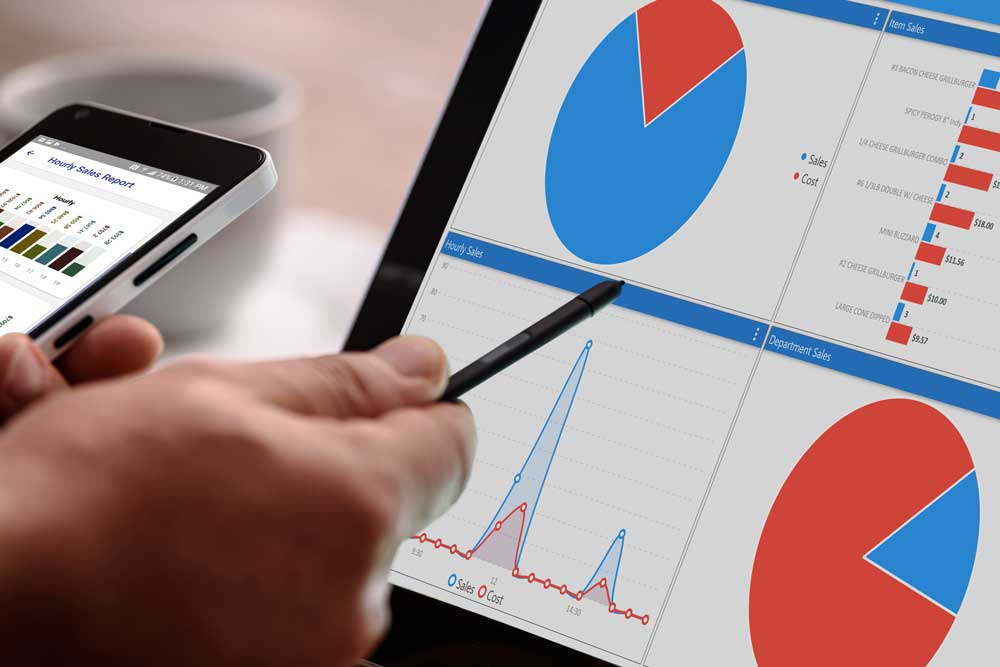 Stay connected in real-time with reporting and analytics available anywhere.
AM/PM Systems provides the key hospitality point-of-sale software that not only gathers data but makes it easy to understand in a variety of reports. Quickly generate everything you need to know about your sales, inventory, and employee performance right at your fingertips.
Provide customers with convenient ways to skip the lines and order ready-to-eat meals with self-serve kiosks from AM/PM Systems.
Easily generate real-time reports from virtually anywhere with a WiFi connection
Gain valuable insights into your restaurants performance and measure your customer demand
Evaluate employee performance via sales and average transactional value
Ask AM/PM Systems about the ability to generate customized reports. Our knowledgeable software developers will work with you to create custom solutions for your reporting needs
Lower transaction fees with in-house gift cards and build repeat business with loyalty.
AM/PM Systems gives you the tools to bring your restaurant's gift cards in-house, saving you from expensive transaction fees. Drive repeat business more frequently, gain valuable customer insights and create promotions all through your loyalty program.
Stay on top of all your promotions and coupons in store and online easily
Segment your customers and send them custom promotions or offers
Loyalty is easily integrated seamlessly with our POS software, making it your complete point-of-sale solution
Provide customers with the convenience of gift cards and save on transaction fees associated with setting them up through financial institutions.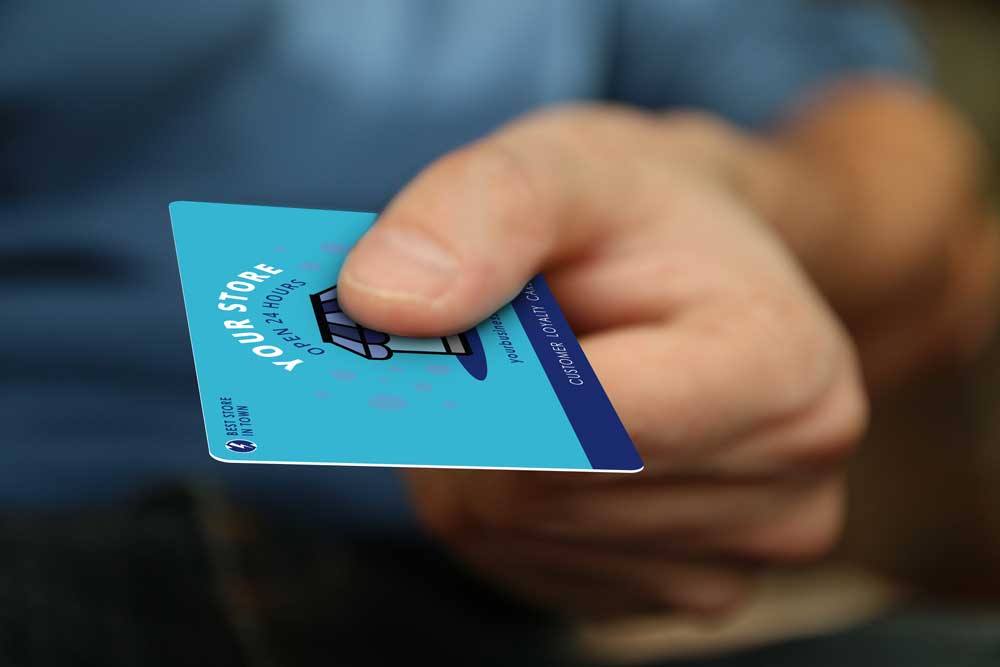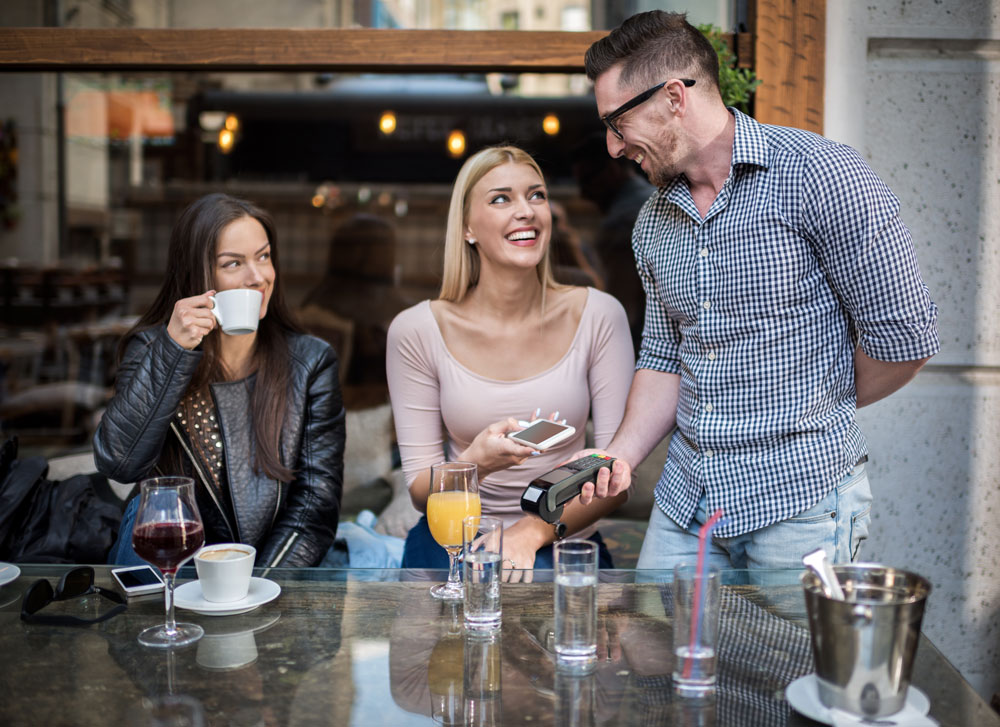 Provide a safer, contactless way for guests
to pay at the table.
With health as front of mind, ensure your restaurant offers a safe way for customers to pay with contactless tap and go right from the table. PCI certified, you can trust AM/PM Systems's strict security measures to protect your transaction data. Give customers the ability to pay their way today.
Security is our top priority which is why our contactless tap and go payment solution is PCI and DSS certified and compliant
Provide you customers with payment flexibility. Whether your customers want to pay with their cards, phones, or cash, be ready to accept every sale
Ensure the safety of your employees and customers with a cleaner payment solution that limits contact terminals
Use insights from your POS system to determine slow-moving or excess inventory and offffer promotions to move the items online
Increase speed of payment and seat more customers at your restaurant during busy periods
Integrations That Enhance Operations
Connect the different parts of your business seamlessly through third-party integrations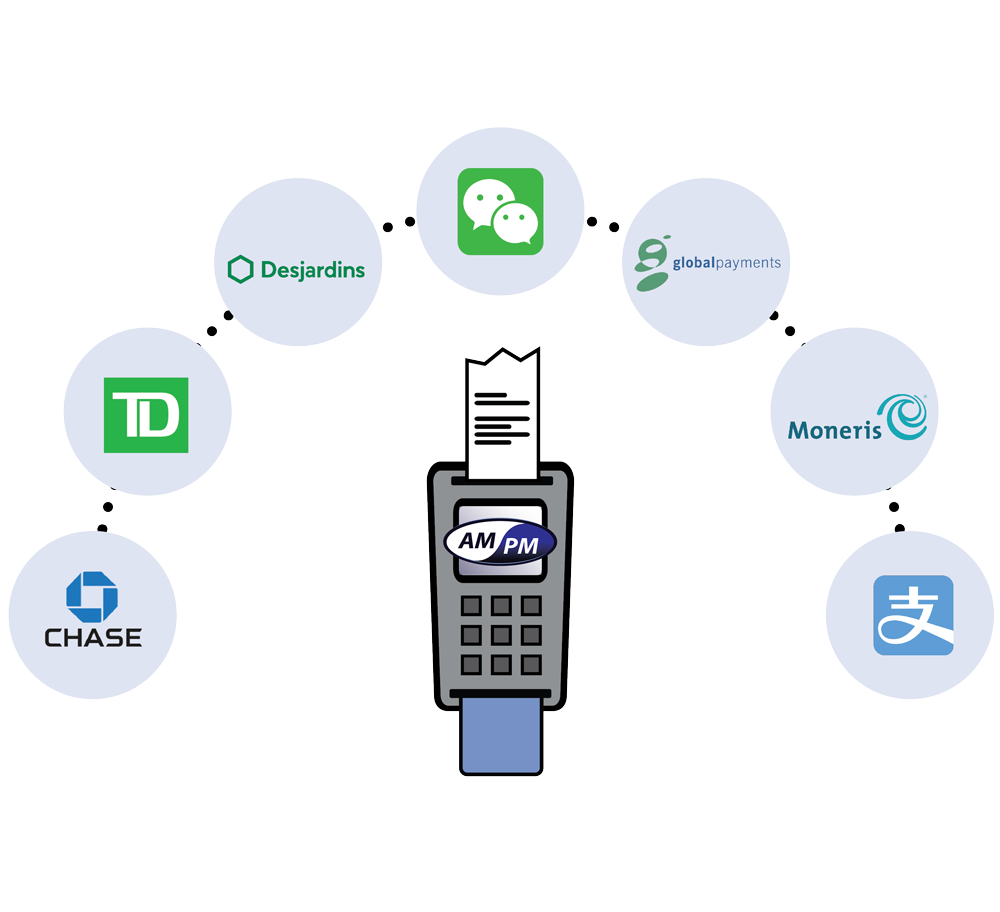 PAYMENT PROCESSING INTEGRATIONS
AM/PM Systems gives you the freedom to choose the payment processor that's right for your businesses needs with your Point of Sale solution. We integrate with top-tier payment partners such as Moneris and Desjardins so you can easily accept payment from your customers.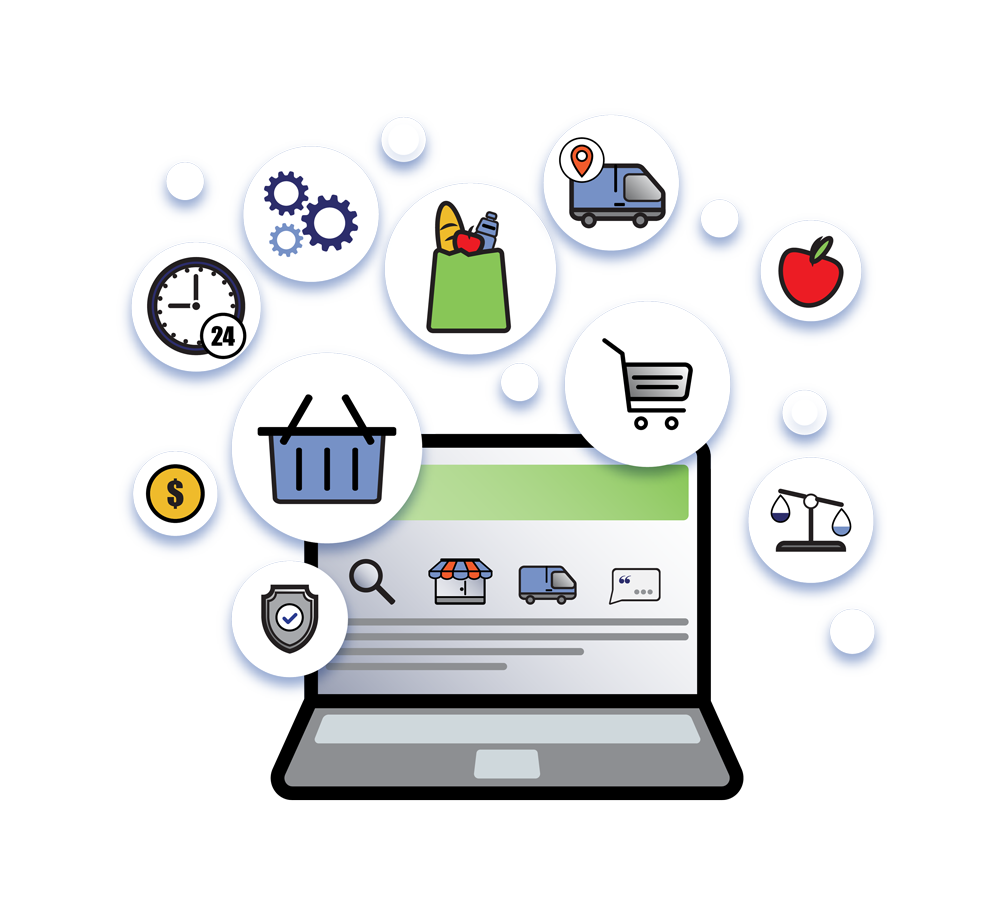 THIRD-PARTY SOFTWARE INTEGRATIONS
AM/PM Systems offers grocery customers with the ability to integrate our variety of software options with third-party partners who offer unique services to enhance your operations. Together these added options and AM/PM's robust software make the perfect match for your grocery needs.
Reliable Point of Sale Hardware for Hospitality
AM/PM Systems is partnered with the industry's leading hardware manufacturers to provide purpose-built equipment to support the rigours of your operations.
AM/PM Systems Sets the Standard for POS Support
Experience our exceptional live Customer Support services to complete our one-stop-shop POS Solution.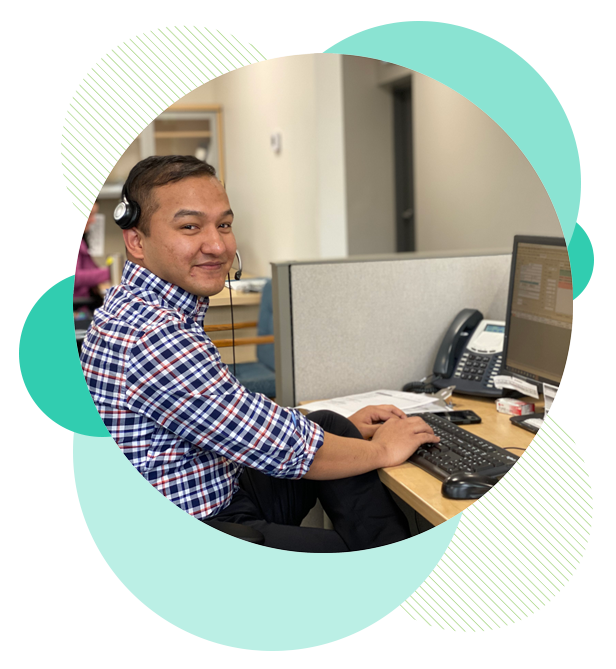 Coast-to-Coast Service Coverage
AM/PM offers point-of-sale service coverage across the North America. No matter where you are in the United States, you can count on us to quickly repair, install, or troubleshoot your POS system.
24/7 Software Help Desk & Toll-Free Call Centre Support
Call our toll-free, 24/7 Call Centre who can quickly assess your situation and direct you to our Software Help Desk or hardware technicians. Don't risk downtime, keep business going with AM/PM.
Over 30 Years of Point of Sale Service Excellence
With over 30 years in the point of sale industry, AM/PM Systems has earned a reputation of dependability, consistency, and professionalism. Trust us to exceed your POS service needs.
Customizable Support Contracts & Service Level Agreements
With AM/PM Systems you can build a service contract to match the needs of your operations. From 24/7 support to occasional repairs, find a plan best fit for you.
Authorized Warranty Service Provider & Repair Depot
Our authorized regional service centres are equipped with the right tools and certified staff to quickly repair your malfunctioning equipment.
Certified, Trained & Professional Technicians
Our on-site technicians are certified, trained, and available 24/7 to resolve your point-of-sale hardware-related issues quickly and effectively.