Contact AM/PM Systems

Customer Support
Help us help you faster by learning how to make a service request with AM/PM Systems and what information will be requested upon contact.
How to Make a Service Request
Call Us
Toll-Free:
1-800-663-4571
Email
Support:
help@ampmservice.com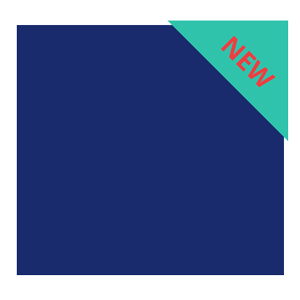 Customer
Web Portal:
Login >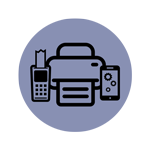 Place a Hardware
Service Request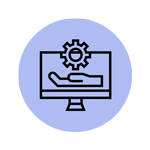 Place a Software
Service Request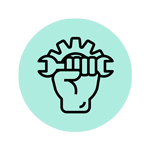 3rd Party
Professional Services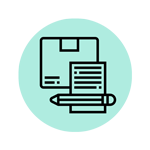 Customizable SLA's
& Service Plans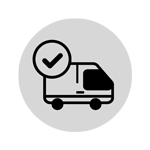 Installation, Deployment
& On-Site Support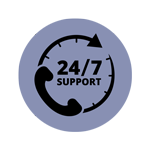 24/7 Live Support
365 Days a Year
How can we help?
Issues with point-of-sale systems can create havoc for businesses in today's modern retail and restaurant environments. AM/PM's Call Centre professionals are readily available 24/7 to quickly direct your request to the right technician to address your issues in real time. Our objective is to get your product functioning and operating as quickly as possible, limiting your operational downtime. This may be achieved by providing a functional fix or a complete fix. A software Help Desk technician or field service techician will prompty get in touch with you to assess your problem in depth and resolve accordingly.
Should you wish to follow up on the status your request, you can do so anytime utilizing your reference/ticket number provided at the time of your call.

The AM/PM Systems Work Order Process
AM/PM Systems strives to resolve your point-of-sale issues quickly and correctly, limiting your operational downtime as much as possible. From the initial point of contact, we're here 24/7 to help you through your entire service process.
Our new online customer portal makes requesting point-of-sale service quick and easy with the ability to access from virtually anywhere using an internet connection. View all of your current and previous work orders including status in real time, date requested, problem, work order number and more. Ask us about the opportunity of integrating our service system that can, in most cases, integrate to any existing service request platform currently being utilized.
Login to Customer Portal

CONTACT AM/PM Systems
Call our toll-free Customer Call Centre at 1-800-663-4571 or email us at help@ampmservice.com to create a work order or set up your customer portal.



VERIFY ACCOUNT
A dispatch agent will verify your account and contract details (if applicable). Please have the following information available for your AM/PM Customer Service Agent:
*For non-contract customers, we kindly ask that you have a credit card ready on hand as it will be required prior to scheduling your service work order.



WORK ORDER CREATED
Your AM/PM Customer Service Agent will open a call and provide a work order number for your reference. A technician is then notified regarding your request.



TECHNICIAN AT WORK
Depending on the nature of the problem you are experiencing, a hardware or software technician will arrive on-site or dial in remotely to assist you and resolve the issue.



ISSUE RESOLVED
Once resolved, your technician will update your work order notes. Call is closed. Remarks are available by phone, email or via the online customer portal for convenience.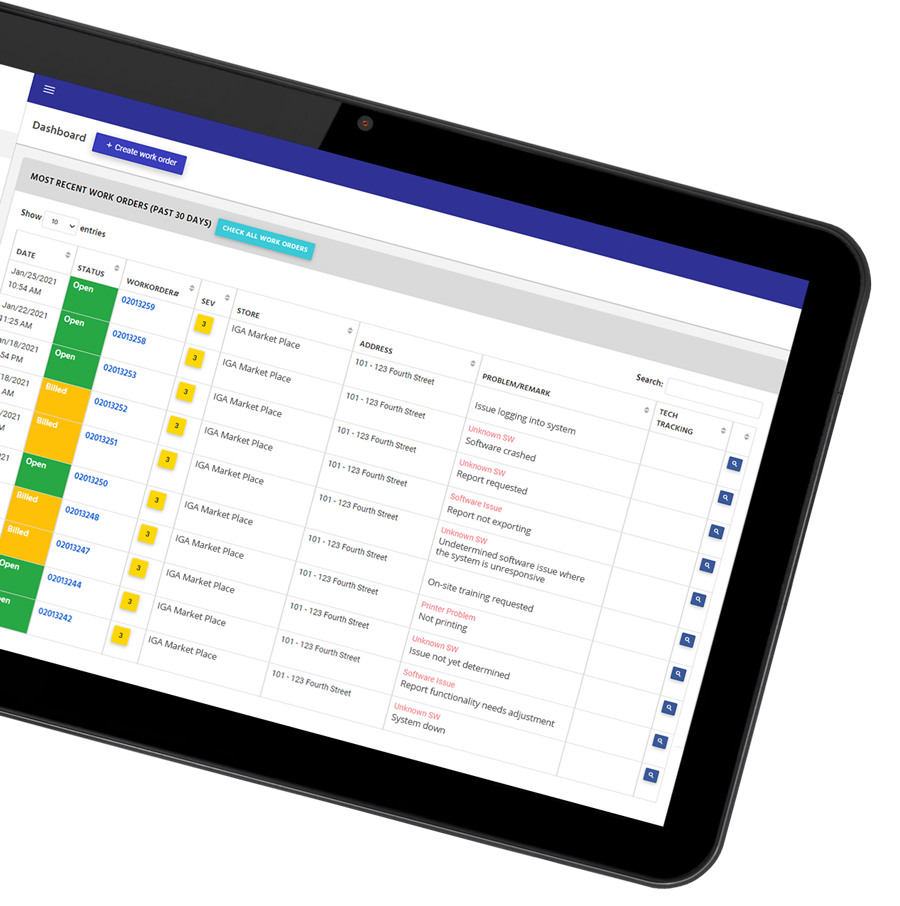 Introducing the
NEW

Online Customer Portal

Get improved visibility and access to real-time work order information 24/7, 365 days a year. With the ability to login from virtually anywhere with a WiFi connection, we make it easy to stay on top of all point-of-sale service requests. To create your account, contact our Customer Call Centre by phone toll-free at 1-800-663-4571 or email us at help@ampmservice.com.

Explore the new AM/PM Customer Portal features including:
Enhanced user experience
Easy to request POS support
Real time work order updates
Login to Customer Portal
Trusted by the Top
Point of Sale Brands
When you make a service request with us, enjoy piece of mind knowing all of our technicians have been certified by the top point-of-sale brands you know and trust. Each technician undergoes regular training to ensure your system will be installed, serviced or repaired efficiently and effectively. With serviceability across North America, AM/PM has the resources, tools and expertise to take on your point of sale needs.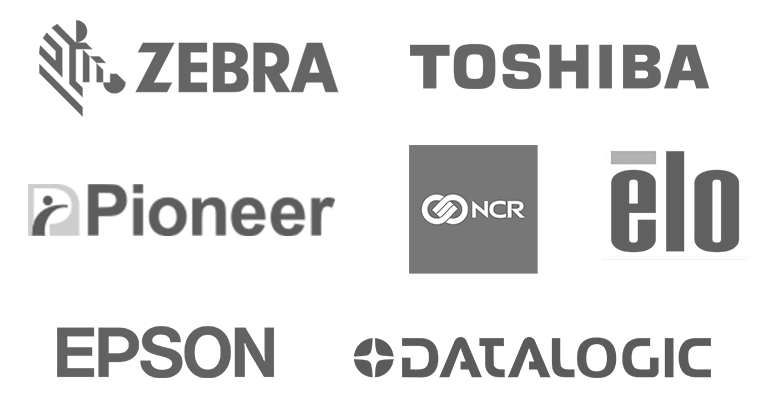 Talk about your POS woes with our pros.
Resolve POS software or hardware issues quickly throughout North America with AM/PM
Customer Portal Sign in
Log into your personalized Customer Portal where you can create work orders, see past history and so much more.
Don't have a Customer Portal Account?
Before contacting, we recommend that you read our informational guide explaining "How to Make a Work Order."
To set-up your account on our NEW Customer Portal, please express interest when communicating with your Customer Service Agent.
Call Us Toll-Free:

1-800-663-4571
Email Us:

help@ampmservice.com