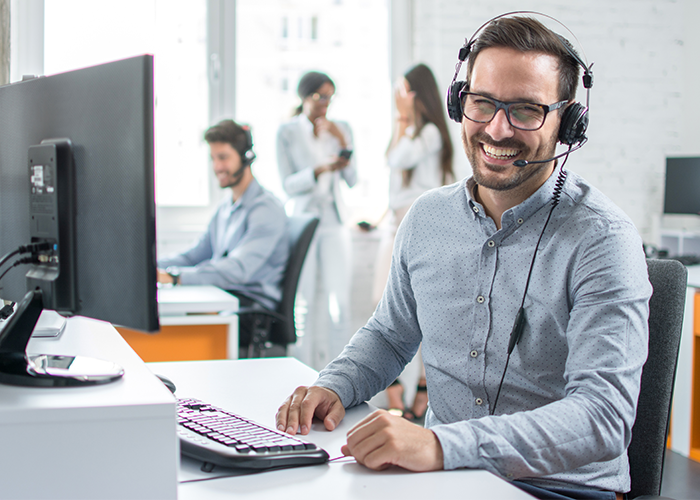 Professional 3rd Party Services
For over 30 years, AM/PM Systems has been the service arm to many of the industry's most recognizable brands. Offering a variety of services like deployment /installation services, hardware refresh upgrades to Service Level Agreements (SLA), AM/PM has the expertise, resources and footprint to provide the level of quality and timely service your project requires.
Built as a service company first, AM/PM has earned a reputation of dependability, consistency and professionalism that has stimulated our growth to be considered one of North America's largest independent service organizations. With a large footprint covering Coast to Coast throughout North America, AM/PM Systems is equipped with the Project Management expertise to successfully execute your project on time and on budget.
AM/PM Systems® is your Solution
Built as a service company. first, AM/PM is a trusted and reputable company that has grown to be one of Canada's largest Independent Point of Sale Solutions Dealer. With a large foot print covering Coast to Coast in Canada and parts of the USA, AM/PM is fully equipped to execute your third party professional service needs. AM/PM specializes in but not limited to: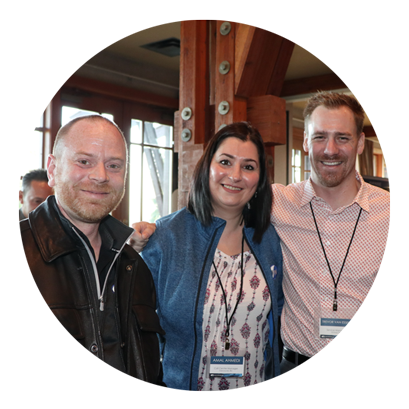 AM/PM Systems delivers you more
AM/PM Systems offerings as your complete point-of-sale Solutions company: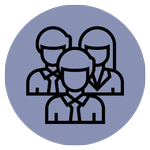 Professional Sales Team
Across USA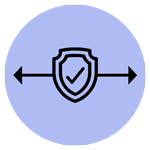 Coast-to-Coast Service
Coverage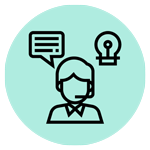 24/7 Centralized Call
center Support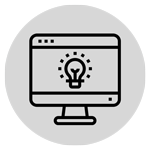 24/7 Help Desk
Emergency Response
Support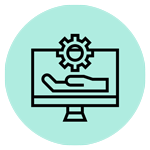 Software
Customizations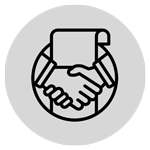 Customizable Support
Contracts & S.L.A.'s'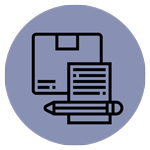 Authorized Warranty
Service Provider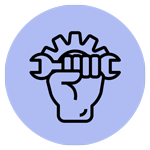 Certified & Professional
Technicians
Serviceability has been a key to our success
We offer a wide range of point-of-sale services across our large footprint that expands from coast-to-coast in Canada and USA
Fife, Washington
AM/PM Systems™ Headquarters
Unit 13 - 5007 Pacific Highway East,
Fife, WA 98424 , United States
Fountain Valley, California
16520 Harbor Boulevard, Suite E,
Fountain Valley, CA 92708, United States
Long Island, New York
200 Stonehinge Lane, Suite 1,
Carle Place, NY 11514, United States
Houston, Texas
Suite 110, 7600 West Tidwell Road,
Houston, TX 77040, United States