Point of Sale Self-Service Kiosks
The technology worth investing in
Trendsetter restauranteurs and retailers recognize that self-serve technology is the future. With a smaller footprint and multiple options from floor stands to countertop bases, kiosks can fit perfectly into any space and take on a variety of functions to meet your needs. When you choose AM/PM, self-serve kiosks offer benefits that extend far beyond your bottom line.
Get in Touch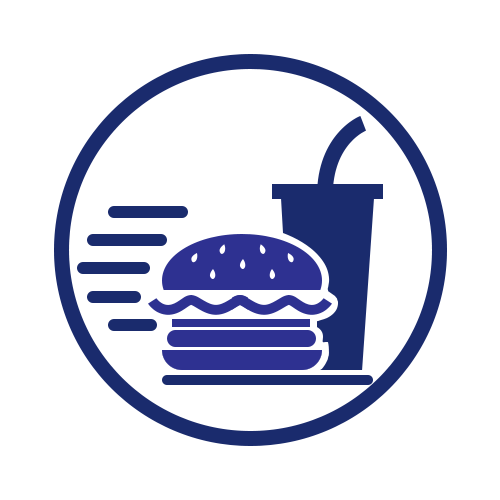 Fast Ordering
Customers are more impatient than ever. Kiosks speed up routine processes and increase throughput and as a result, they decrease delays, queues, and errors.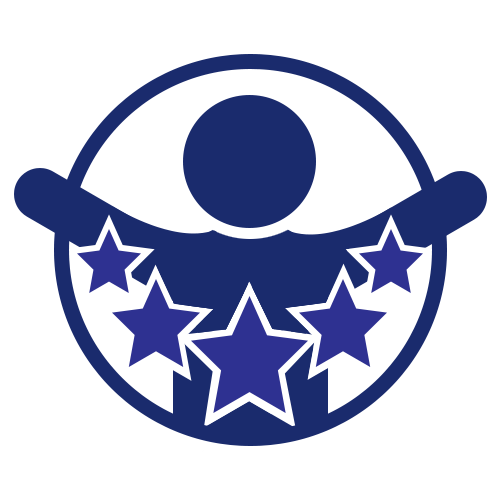 Customer Experience
Self-serve kiosks empower customers to have more control over their buying experience. They offer a higher level of accuracy as the customer can review the order before confirming it.

Maximize Your Footprint
With a variety of space-saving mounting options, kiosks can be displayed on a wall, countertop, or even in space constrained locations with a pedestal stand.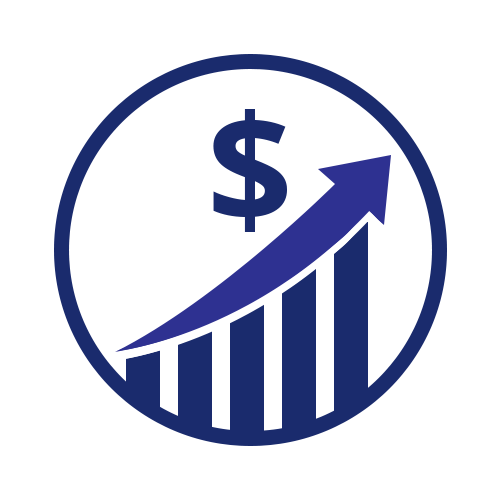 Improve Profitability
Increased automation, in most cases, lowers operational costs and reduces overheads. During a labor shortage, reallocate staff to become more efficient and profitable.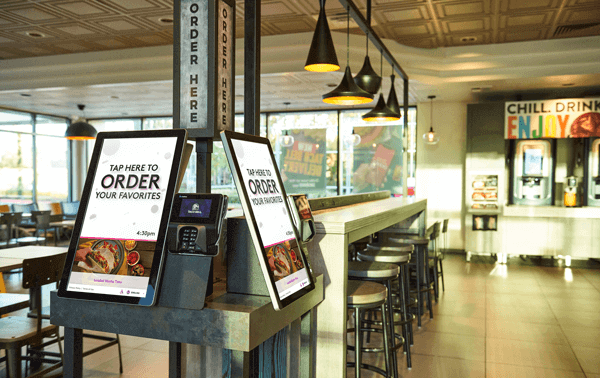 Kiosks designed for

Quick Service Restaurants
Self-service kiosk growth in the hospitality industry has been largely driven by consumer demand and their desire to be in control of their transactions. These digital kiosks come in a variety of sizes and offer a user-friendly interface that can be integrated with your point of sale software to allow the user to easily search and compare your products before placing their order. These order-entry kiosks can also include multi-language capabilities that simplify the shopping experience for non-english customers while also providing a higher level of privacy.

In a labor shortage environment, kiosks lower costs or provide the ability to reallocate front staff to other operations. Reduced queues make it easier to train new staff without slowing the order process or hindering the customer experience.
Explore Kiosks
Kiosks designed for

Grocery & Retail
AM/PM offers access to one of the largest portfolios of top-tier kiosks designed to meet the needs of grocers and retailers today. Retailers are recognizing that consumers now prefer fast, technology-based solutions that offer a consistent and seamless customer experience.

In a retail setting, kiosks add to the brand experience and bring the online shop in-store. Enable customers to personalize their items, sign up for promotions, and complete their purchase without the assistance from sales staff. Kiosks free up staff to deliver an enhanced customer experience.
Request A Consultation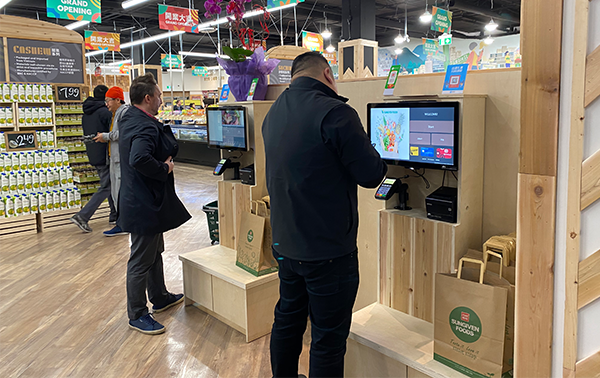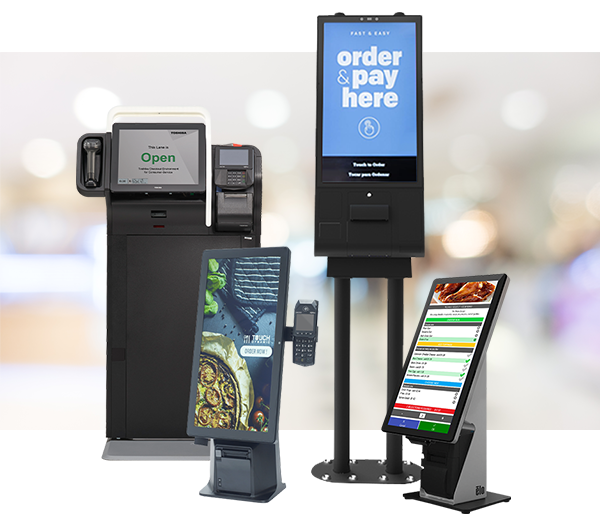 Self-Service Kiosks
are better with
AM/PM is proud to offer leading kiosk solutions from the top brands you know and trust. When combined with LOC SMS or STOREDYNAMICS point of sale software, and our coast-to-coast serviceability across North America, your kiosk will come equipped with all of the features and support you need to streamline your operations and boost your profit margin. We service what we sell, meaning AM/PM is your all-in-one point of sale solutions provider from software to hardware and service. No matter where your business takes you, AM/PM's knowledgeable team is ready to exceed your expectations in project management, deployment, support, and everything in between.
Contact Us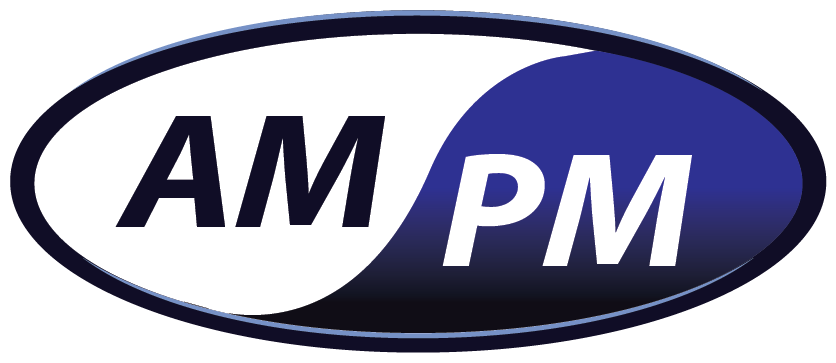 Let's get in touch!
AM/PM Service Sets the
Standard for POS Support

We help businesses with proven, value-added POS solutions and service
AM/PM Service provides best-in-class customer service and support for your Point-of-Sale needs. Trust our experienced team of dispatch professionals to quickly connect you with our certified software and hardware technicians across North America.
Learn More
24/7 Software Help Desk & Toll-Free Call Centre Support
Over 30 Years of
Point of Sale
Service Excellence
Coast-to-Coast Service Coverage Across North America
Certified, Trained
& Professional
Technicians
Customizable Support Contracts & Service Level Agreements
Authorized Warranty Service Provider & Repair Depot